Welcome to the Starliner Condos!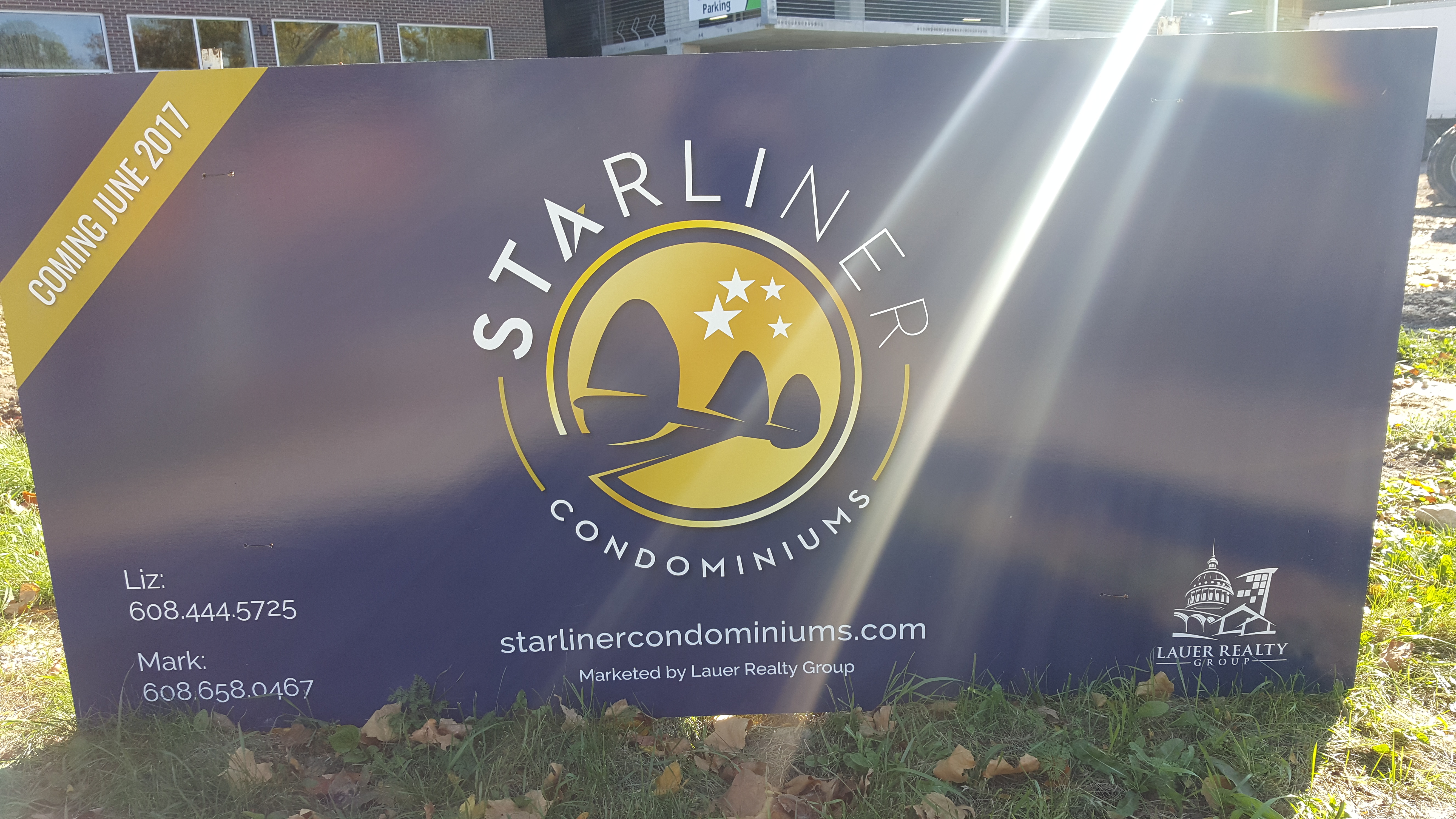 This is the newest downtown Madison condo development since 2006. While the landscape has certainly been changing in downtown Madison, nearly all the recent multi-family housing has been apartment rentals. Now is your opportunity to OWN a brand new downtown condo at the Starliner condominiums.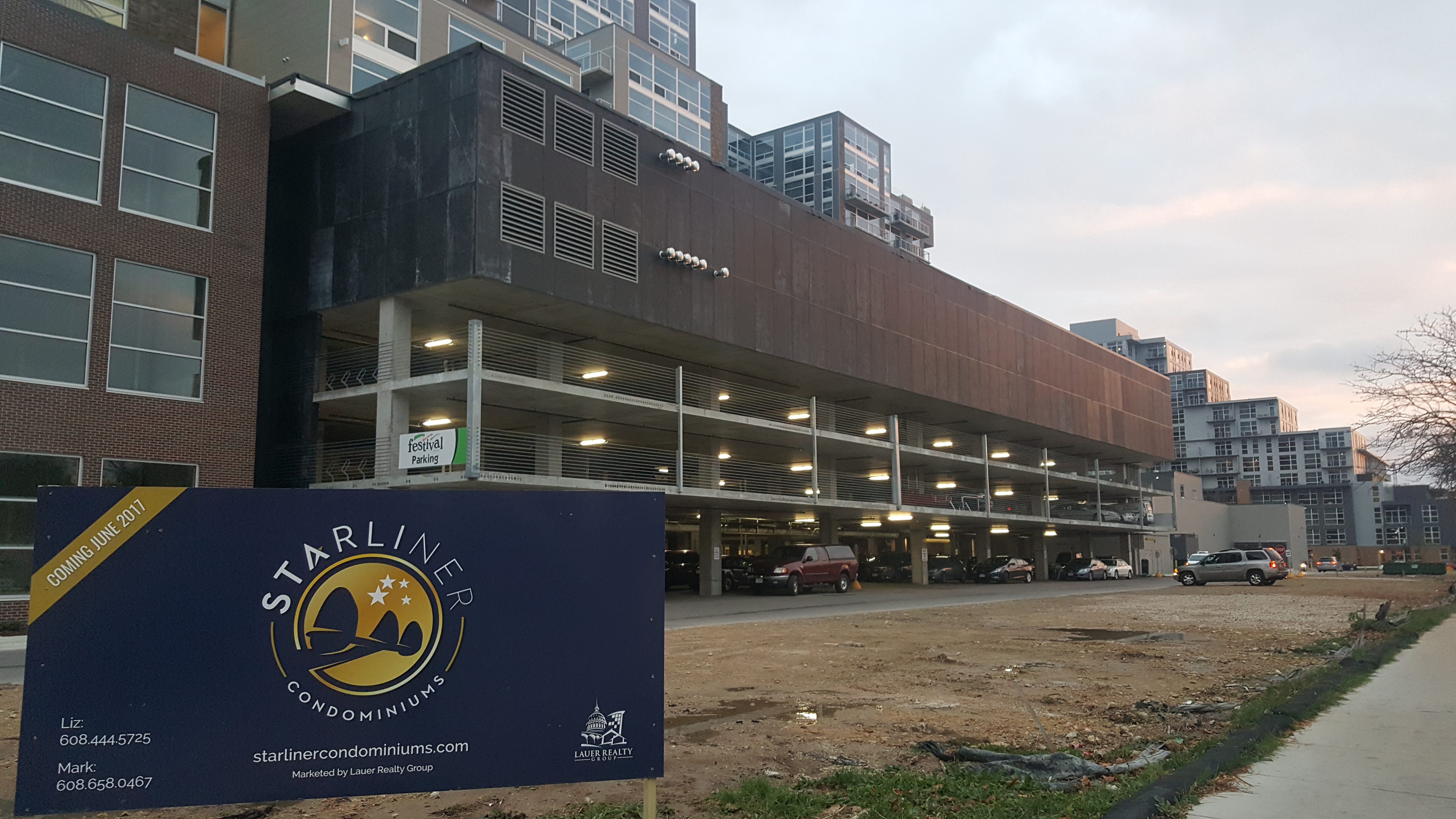 Boundaries
The Starliner is set along E Mifflin street with direct views of Reynolds park. Breese Stevens field is across the street to the North East. And the back side of the development is along the Galaxie apartments and Festival Foods.
Why Do People Live Here?
The prime location in the Tenney-Lapham neighborhood of Madison is extending the culture of the downtown. The people who live here love an urban community close to a variety of restaurants, parks, and bike paths. Another unique feature of The Starliner is that many of the units are designed to be "work-live" units. For example, you could have your business on the first floor and then living quarters above. Available units are 1 or 2 bedrooms and designed with modern features and 1 or 2 bathrooms. One unit even features a passive home design for exceptionally energy efficient living. There are a total of 43 units planned between two buildings....