In today's generation, there's more information than ever before about practically anything. In terms of real estate, that means that more information is readily available about homes, prices, and trends. In the Madison area (Dane County) there are currently 2244 homes for sale (at the time of this posting). I don't know about you, but that's a lot of homes to sort through. If I were a home buyer looking for a place to buy, then I would have to wade through this many homes to try and find the "perfect" fit. Okay, let's narrow this down a bit. Let's say you're a married couple looking for a modest but nice home. You would probably spend between $200,000 and $300,000 on a house in Madison. At the time of this posting there were 698 homes to choose from. That's a little better, but still a challenge. So, how do you find the right home?
Searching for homes today you can do a number of things, such as: drive around areas you like, look in the newspaper, browse through printed home books, or search on a website. More and more people these days are doing the later and heading straight to their internet browser. I often ask my buyer clients which websites they go to for their home search. Often they don't remember, but usually the top ones are Realtor.com, zillow, or trulia. Or often people say, "the MLS" which is available on my real estate website at JoshWillSellYourHome.com Here you can find detailed property info, save your favorite homes, and setup email alerts for new listings.
After spending some time searching, you'll probably realize that there's a lot of information and a lot of homes. At some point you'll probably want to move from simply browsing online to actually seeing homes in person. You could wait for an open house or you could contact a top agent (like me) to help you see any home you like. When you find the home you love and want to buy, then it's time to submit a formal offer.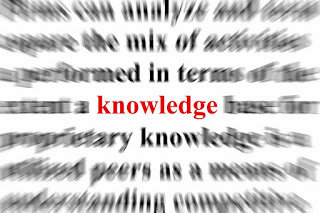 ...