Make Your Home Feel New & Fresh for 2021
Posted by Benjamin Ehinger on Tuesday, March 2, 2021 at 1:22 PM
By Benjamin Ehinger / March 2, 2021
Comment
Spring is nearly here and making your home feel new and fresh is a great way to kick off the mild seasons of the year. There are several great ways to make your home feel fresh again. Let's look at a few of the top options.
7 Ways to Make Your Home Feel Fresh for 2021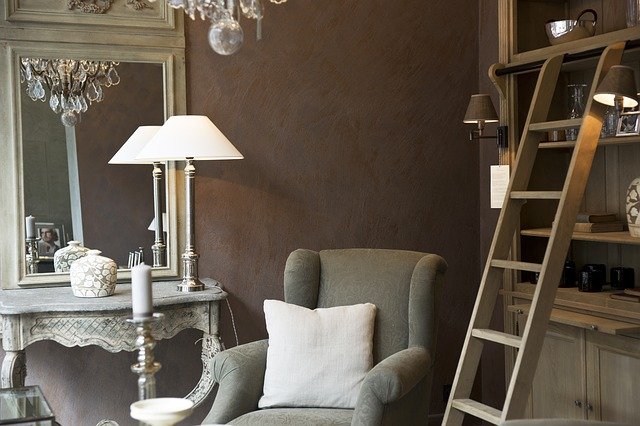 1. Add a Few Mirrors
Mirrors can really help in a darker area of your home or a smaller room. Strategically placed mirrors go a long way to making your home look bigger, which can help freshen it up. They can also make the available light spread better and provide a unique look if you choose the right mirrors.
2. Declutter the Entire Home
Whether you have a closet full of things you never use or a garage filled to the top, decluttering can certainly help make your home feel new and fresh this spring. If you plan to tackle a large decluttering project, consider renting a small dumpster to help make getting rid of trash easier.
Split your items into categories including things you want to keep, sell, donate, and throw out. Go through each space one-by-one until your home is completely decluttered.
3. Swap Your Art
Maybe you have a few paintings throughout your Madison home. Try swapping them from one room to another or even putting up a new set for each season. You'll gain a fresh look in less than 10 minutes.
4. Add some Plants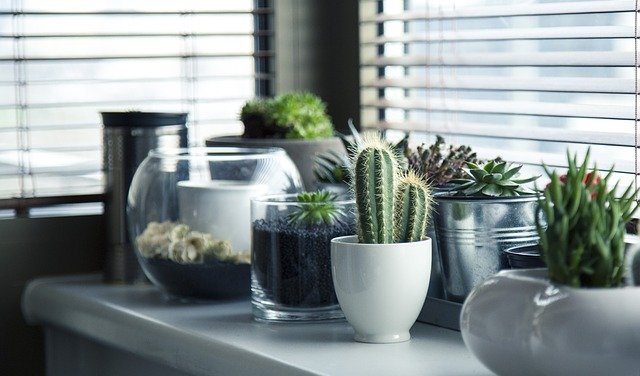 Yes, the outdoor plants will start to bloom very soon, but you can still add some plants inside your home. Well-placed house plants can help liven up your home and give it a new feel.
5. Hire Cleaners
Maybe it has been a while since your home has been cleaned thoroughly. Sure, you keep up with vacuuming and mopping, but when was the last time the fridge was pulled out and the stove was cleaned behind?
Hire professional cleaners to do a deep clean of your home if you want it to feel new and fresh again!
6. Add Light
If you have spaces in your home that feel drab or dark, add light. You can install a skylight for natural light or add a lamp or even track lighting to make any dark space feel larger and brighter.
7. Pops of Color with Pillows
Throw pillows can help you add a new look to any old room. Add pops of color with throw pills and even blankets to make any room feel more comfortable and new again.
There are several ways you can make your Madison home feel new and fresh once again for 2021. If it's time for spring cleaning, go above and beyond this year by doing a full decluttering job and hiring professionals to do a deep clean. You'll be amazed at how nice your home feels and how fresh it will smell after a deep cleaning.
Use any of the tips above this spring to freshen up your home and give it a newer feel.