Madison Real Estate Agent Featured on House Hunters
Posted by Benjamin Ehinger on Monday, August 26, 2013 at 7:14 PM
By Benjamin Ehinger / August 26, 2013
Comment
Local Madison real estate agent Josh Lavik has been featured on the hit television program House Hunters on HGTV. Come see his latest episode as he struggles to find a home for his own family.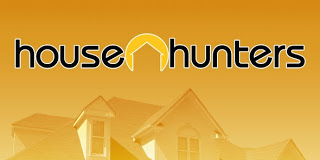 Madison, Wisconsin, real estate agent, Josh, is used to demanding clients. But he didn't expect house hunting with his own wife, Jenna, to be his such a challenge. Jenna cares more about the size and design features, while Josh is focused on being in a location where he can ride his bike to work. Josh may have no trouble finding the right home for other people, but will this agent come through with the perfect place for his family to live in?
Excerpt from: http://www.hgtv.com/house-hunters/wisconsin-real-estate-agent-struggles-to-find-a-home-for-his-own-family/index.html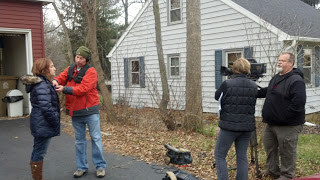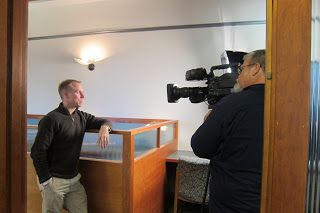 You're invited!
Come join us at the viewing party at
The Brink Lounge https://www.thebrinklounge.com/
September 17, 2013 at 8 pm,
Show starts promptly at 9 pm
701 E. Washington Ave, Madison, WI 53703
Appetizers provided

For more information contact us today at 608-234-1523.