Madison Ranked as One of the Top Cities for Runners
Posted by Benjamin Ehinger on Monday, May 21, 2018 at 8:13 AM
By Benjamin Ehinger / May 21, 2018
Comment
If you love to run, Madison may just be the city for you. Recently, SmartAsset.com named Madison, Wisconsin as the top city on their list for runners. It was listed higher than many other major cities across the country and for good reason.
The Study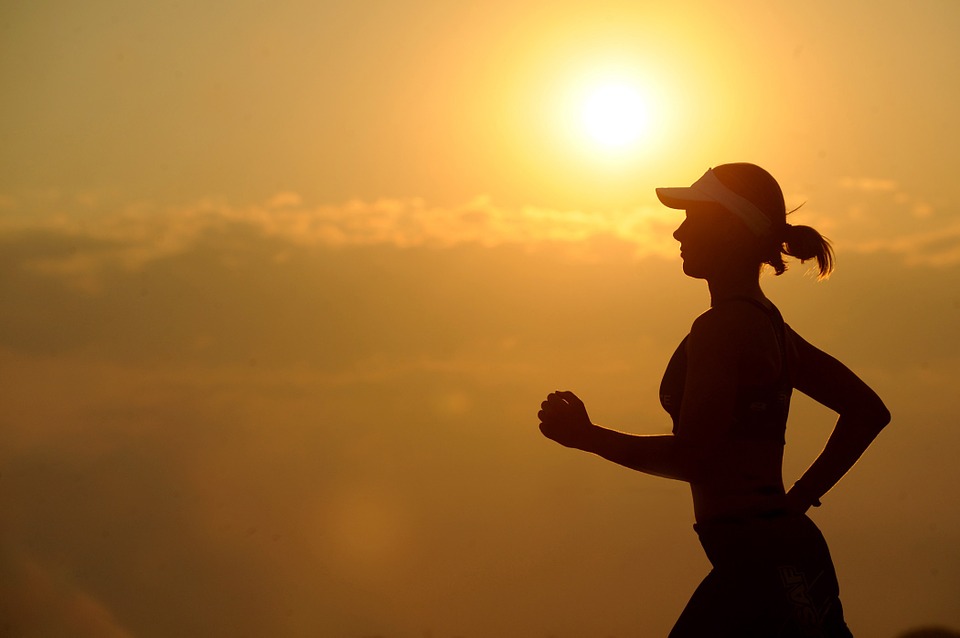 SmartAsset looked at many key factors to rank cities across the United States for running outdoors. Some of the factors included:
Acres of parkland per 1,000 residents
City's walkability scores
Number of pedestrian killed in vehicular accidents
Number of gyms per 10,000 residents
Number of races per 10,000 residents
Affordability
These factors were looked at to figure out which cities and areas of the country are best for runes.
What SmartAsset Found
Along with ranking the top 10 cities, SmartAsset found plenty of data in their study. They found that Arizona isn't a great place for runners with four out of the ten worst cities for runners found within the state. In addition, they found the Midwest to be a great place for runners with half the top 10 cities found in the Midwest.
Top 10 Cities for Runners in the United States
The list includes more than Madison, of course, but Madison was named the top city for runners. Here's a look at the entire top 10.
Madison, Wisconsin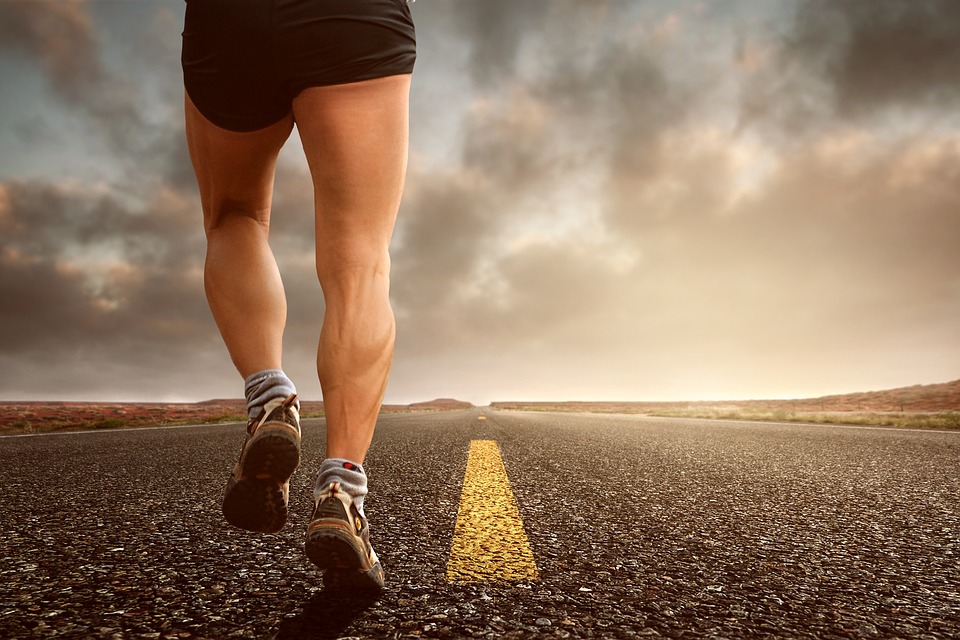 Madison is the best city for runners because of the frequent races, large number of gyms, pedestrian safety and a large percentage of the population walking to work. In fact, 88 races are held annual and the city is home to 59 gyms. Madison scored high in all categories making it the top city in the United States for runners.
The rest of the top 10 included:
Minneapolis, MN
Seattle, WA
Omaha, NE
Cincinnati, OH
St. Paul, MN
Pittsburgh, PA
Washington, DC
San Francisco, CA
Portland, OR
Out of the entire United States, Madison is the top city for runners. If you're a runner and you're relocating to the area, make sure you hire a real estate agent to help you find the perfect home in your new city.