Kid-Friendly Activities to Stay Busy While Social Distancing
Posted by Benjamin Ehinger on Saturday, April 11, 2020 at 10:09 AM
By Benjamin Ehinger / April 11, 2020
Comment
Life has changed and it changed rather quickly. Now, you have to be very careful about the types of activities you do and you have to be aware of social distancing.
This doesn't mean you can't do anything and you're stuck just watching TV all day. There are plenty of great kid-friendly activities you can do as a family while social distancing. Here are some of the top choices.
Daily Family Walks/Bike Rides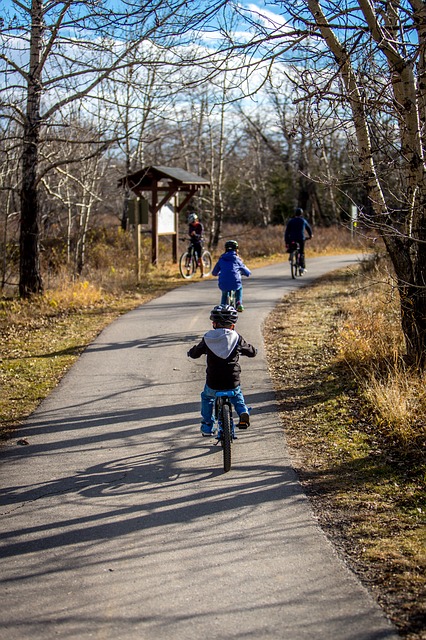 Yes, you can still go for a walk or a bike ride, as a family. You will need to make sure your children understand what social distancing is and what to do if someone else is out and about. As long as everybody understands how to stay 6 feet or further away from others, you can enjoy a family walk or bike ride on a daily basis.
Plan a Treasure Hunt for the Kids
If you're the creative type, you can come up with some fun items to hide for your kids to find. Use the backyard and the house to keep them busy for hours.
Bake and Cook Together
Now is the perfect time to teach your children how to bake and cook different types of food. They can help throughout the entire process and it can become a daily tradition.
Build a Cardboard Fort
You probably have a bunch of boxes sitting in the garage taking up space. IF so, get them out and let your kids go nuts building a cardboard fort.
You can give them tape or other fasteners to help them keep things together. If you will be supervising them, small nails with a small hammer might work well.
Limit Screen Time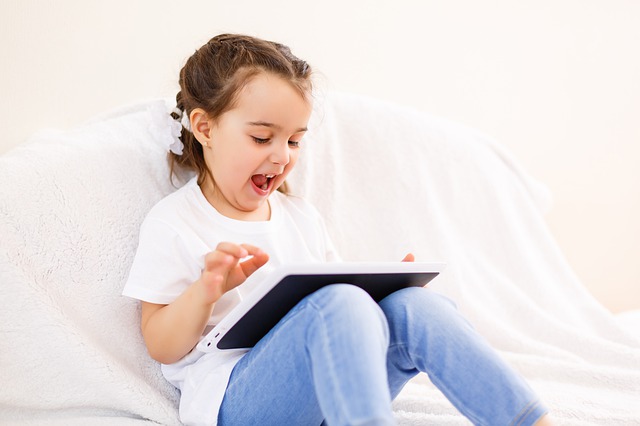 Even though we are all stuck at home and many kids are bored, screen time doesn't help with the boredom. Many professionals recommend limiting screen time, even during a stay-at-home order. Use screens as a reward and make sure they get their school work done, spend time reading, and sometimes playing without screens.
Do Spring Cleaning
Now is the perfect time to clean out that closet or give the garage a reorganizing. Your kids can help or if they are old enough, you can assign them the job.
Have Ongoing Board Game Tournaments
You can do a round-robin board game tournament that lasts weeks with games being played for a certain amount of time at night. Figure out a way to keep score and make it fun for everybody in the family.
Teach Your Kids New Games
If there's a card game or board game you love and your kids don't know how to play, now is the time to teach them.
Learn Origami
All it takes is paper, so it's an easy thing to learn with your kids. Origami might just keep them busy for hours as they can make swans, frogs, dinosaurs, and so much more.
Take Virtual/Educational Tours Online
There are a ton of great virtual tours you can take with your kids online. Some of the best include:
There are many great kid-friendly activities you can do while practicing social distancing. Check out this list of 125 ideas from Parade.com for even more things to do with your kids during the stay-at-home order.