Keep Your Resolution With the Right Madison Fitness Center or Gym
Posted by Benjamin Ehinger on Monday, January 20, 2020 at 4:18 PM
By Benjamin Ehinger / January 20, 2020
Comment
You made a New Year's resolution to get fit, lose weight, or just become more active than you have been. It's that time of year where many people quit and you don't want to quit, but you know something has to change.
Maybe you've given up already; as Ditch New Year's Resolution Day has already passed (it was January 17th). Are you ready to get back on track and start working towards your goals?
Nobody else is going to make the changes you desire in your life but you. If those changes are fitness related, finding the right fitness center or gym in Madison might be the key to your success. Here are some of the top choices for you to consider as you get back on track or push forward to make 2020 the year you finally achieve your fitness goals.
Princeton Club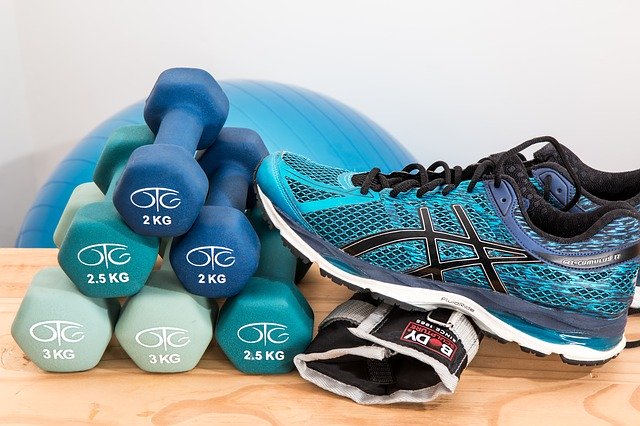 The Princeton Club may be the perfect choice for you if you make the normal excuses for not getting to the gym. It's a premier club offering access to members 24/7, which means no more excuses if you work an odd shift.
With plenty of state-of-the-art equipment and free childcare, you can finally achieve your fitness goals without the normal excuses. They offer month-to-month memberships, along with yearly options.
Several locations are found throughout the Madison area including:
Madison East - 1726 Eagan Rd
Madison West - 8080 Watts Rd
Fitchburg - 2920 Hardrock Rd
New Berlin - 14999 W. Beloit Rd
Cottage Grove - 1609 Landmark Dr
Hilldale - 625 N Segoe Rd
McFarland - 5720 US-51
Middleton - 2510 Allen Blvd
Monona - 5413 Monona Dr
Gym 608
A great choice for women, Gym 608 takes away the worries. It's a bootcamp style class with 45 minute and 30-minute options using equipment, such as medicine balls, battle ropes, weights, treadmills, and TRX's. They also offer a personal trainer option for health coaching if you prefer a bit more one-on-one training.
Gym 608 provides monthly unlimited, 6 and 12 months unlimited, and 10 to 20 class pack options for membership. Classes are held Monday through Saturday with multiple times each day, except on Saturdays.
Gym 608 is located at 807 Liberty Drive in Verona.
Iron Grip Gym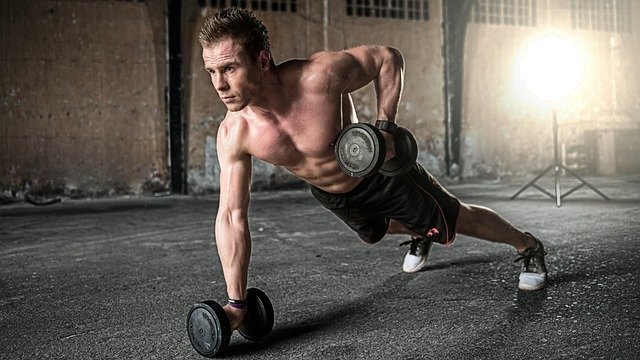 For those seeking smaller classes and certified instructors for boxing and kettlebell workouts, Iron Grip Gym is the right place. They offer seven original classes for strength and cardio with plenty of variety.
The gym is open from 6am to 7:30pm with classes throughout. Childcare is offered in a small play area with Netflix, games, and toys. Memberships are offered as a drop-in, class packs, yearly, and month-to-month options.
Iron Grip Gym is found at 8608 University Avenue in Madison
A few other great fitness centers and gyms in Madison include:
Many other fitness centers and gyms are offered all throughout Madison. If you want to get back on track with your New Year's resolution or you want to kick it into high gear, finding the right place to work out might be your big difference-maker this year.