Keep Your Home in Great Shape with Proper Home Maintenance
Posted by Benjamin Ehinger on Tuesday, May 11, 2021 at 3:02 PM
By Benjamin Ehinger / May 11, 2021
Comment
A lot comes with owning a home, like home maintenance. By doing home maintenance on a routine basis, you can keep your home looking ready for guests. Plus, regular home maintenance can help the value of your home increase over the long term.
Cleaning a home can feel like a lot of work. However, there are some tasks you can put just a little bit of time into here and there that will keep your home in top shape. Here are some ideas for keeping your home in good shape with proper maintenance:
Clean the Gutters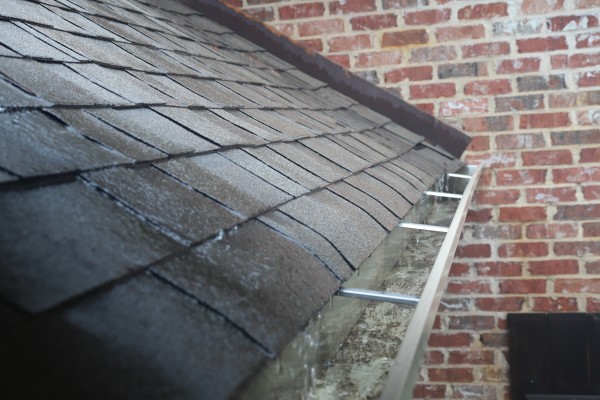 Most people look at cleaning the gutters as if it is a fall chore. Really, you can clean the gutters any time, but it's best that you clean the gutters once during the spring month after the flowers and seed pods have stopped dropping on your home.
Cleaning them during this time will prevent the spring rain from causing water damage to your home due to clogged gutters.
Look at the Roof
When you're cleaning your gutters, go ahead and check the roof. The roof may not be something you think about often, but if you ever get a leak in it, you will regret not checking on it. This spring, take time to check for any loose shingles you may have and look for a place where you feel water could get in.
Pressure Wash the Outside of Your Home – By pressure washing the exterior of your home, you can prevent stuff from building up on your house. Before you start just to make sure you cover your plants, windows, electrical outlets, and doors so that you do not damage them.
Check Your Refrigerator Coils and Seals
Once the water starts to heat up in Wisconsin, put some attention towards the inside of your home. Take your vacuum and clean your refrigerator coils with the attachment. During this time, you may also want to look over the gaskets on your refrigerator.
You can do this by taking a piece of paper (a dollar bill would do the trick) and placing it over the magnetic seal, then tug and see if there's any resistance. If the dollar slips out of place right away, this could be a sign that it's time to replace the gasket.
Bathroom Drains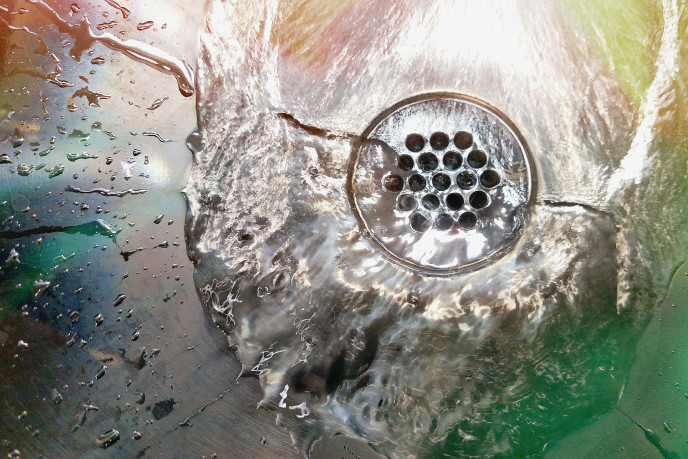 We understand, no one wants to look in the bathroom drains, but it's something that has to be done. By routinely checking your bathroom drains, you can prevent them from getting clogged. Start out by removing the drain assembly.
Once the assembly has been removed, use a drain stick to take any hair or other debris out of the drain. Once you have done this, you can dump bleach down the drain, which will help fight any mildew that may have built up. Wait 10 minutes, then run water through the drain.
Conclusion
With proper home maintenance, you can keep your home and your appliances in great shape. You can do all of this at one time, or you can spread it out and work on it throughout the year.
As a good rule of thumb, pick at least one thing to do around your house (like checking the bathroom drain, cleaning the gutters, cleaning out the dryer vents, and mowing the grass) every weekend or when you have a day off of work.