It's Not Too Late to Sign Up for Summer Camp in Madison - Part 3
Posted by Benjamin Ehinger on Friday, May 10, 2019 at 6:29 PM
By Benjamin Ehinger / May 10, 2019
Comment
We have already covered several summer camps in Madison for 2019, but there are still more. You can start with Part 1 and Part 2 of this blog series to find some of the main camps for this summer. Here are a few more and a list of several more found throughout Madison.
Summer on the Farm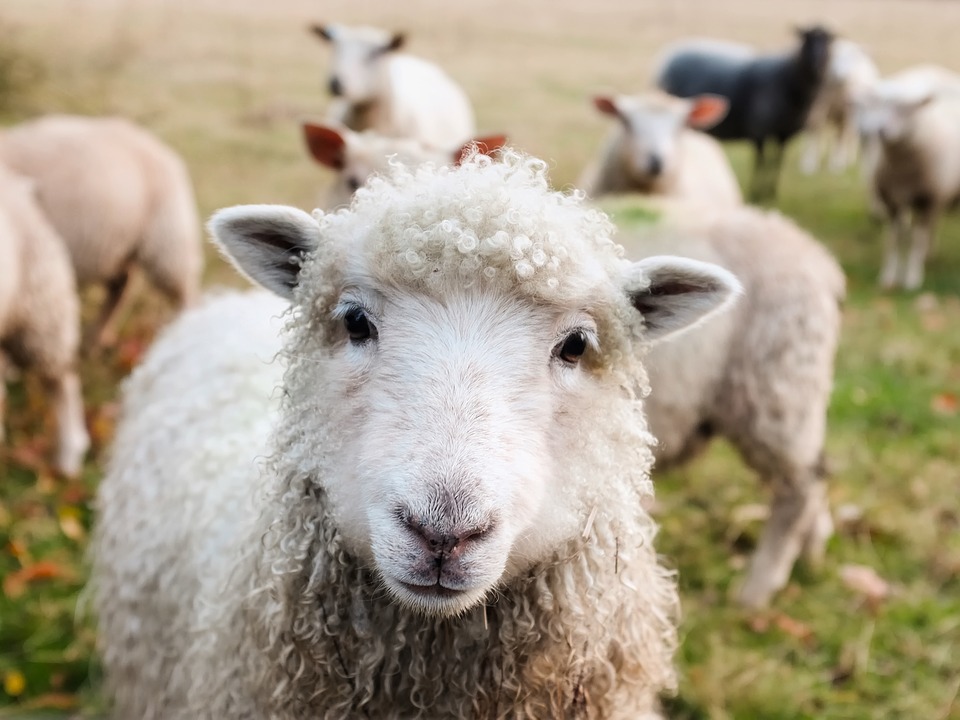 The Summer on the Farm program is hosted by Kids Express Learning Center and includes plenty of fun. They have two six-week sessions for ages six weeks up to grade five. Sessions run from June 11th to July 19th and from July 22nd to August 29th.
Kids can enjoy plenty of fun with Zumba, gymnastics, engineering, culinary classes, golf, and so much more.
Spartan Day Camp
A great summer camp for those from Kindergarten to 5th grade, the Spartan Day Camp offers plenty of activities and field trips. It's found in McFarland and there are single day and full week options available from June 10th to August 30th. This camp is open to those ages 5 to 12.
Summer Discovery Camp
Held from June 17th to August 2nd on a weekly basis, this summer camp will inspire. It's set up to allow students to work in the Science laboratories and Technology Makerspace as they discover through hands-on experiences. The camp is open to those from Kindergarten to eighth grade.
Overnight Farm Camp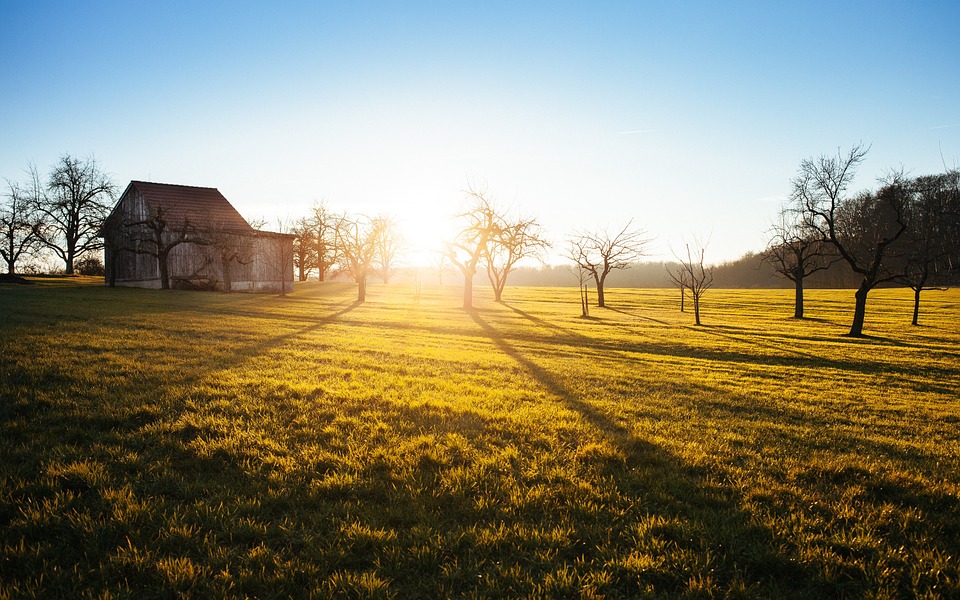 The summer camp options at Angelic Organic Farms offers an overnight option for children to learn about working on a farm, along with organic meals. The farm is a 200-acre farm with plenty of things for campers to do and enjoy throughout. They offer day camps and overnight cams for ages 6 to 15 throughout the entire summer.
Other Summer Camps offered in Madison for 2019 include:
There are plenty of great summer camps throughout Madison for this summer. Many of these camps still have openings for at least some of their sessions.
Finding the right summer camp isn't always easy. We have given you several great options throughout this blog post series. If you're looking for the right camp, choose one from this blog series and get registered before it's too late.