It's Not Too Late to Sign Up for Summer Camp in Madison - Part 1
Posted by Benjamin Ehinger on Friday, May 3, 2019 at 6:10 PM
By Benjamin Ehinger / May 3, 2019
Comment
Are you ready to get your child enrolled for summer camp? You might think it's too late, but many summer camps are still accepting children for this summer throughout Madison. There are so many options; we had to split them up into three parts.
Mathnasium Summer Math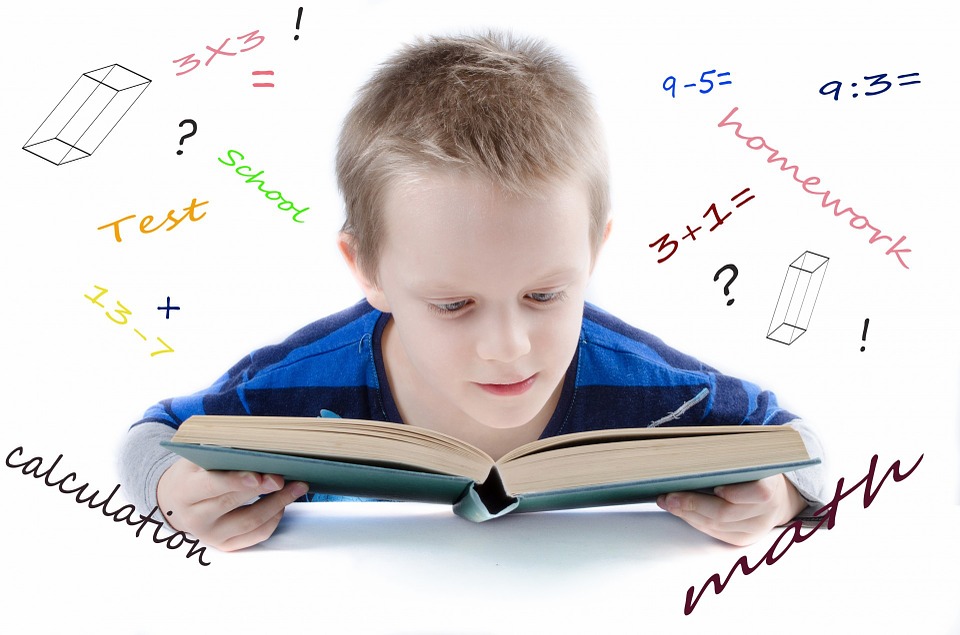 If you want to get your child caught up on math or help them skip ahead, Mathnasium has the right program for you. They offer summer session all summer long with drop-in programs. These programs are for children in grades 1 to 12.
Wisconsin Youth Company Summer Program
Children ages 5 to 11 can enjoy a summer program option from the Wisconsin Youth Company. These are day camp programs with weekly field trips and a low camper-to-staff ration. Children are grouped by age and dates vary throughout the entire summer.
The Little Gym Summer Camp
Another day camp option with sessions running from June 10th to August 24th, The Little Gym of Middleton provides plenty of summer camp fun. They offer programs for physical activity, arts & crafts, games, and more with weekly themes. These programs are for ages 3 to 12.
Horse Lover's Day Camp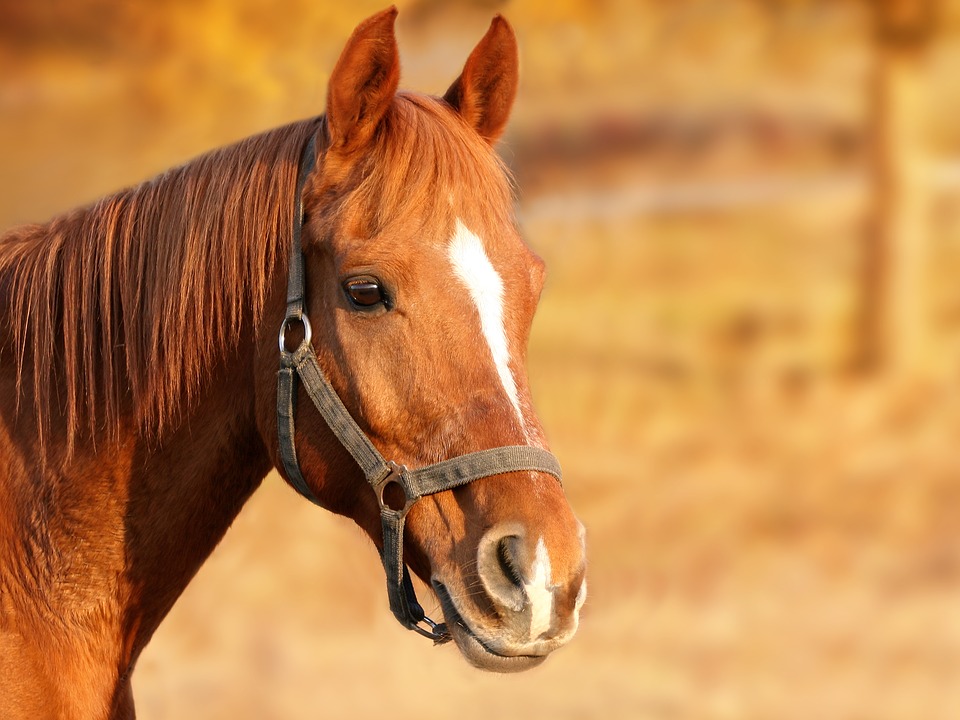 Maybe your child loves horses. If so, the perfect day camp may be the La Fleur Stable's Horse Lover's Day Camp. This came allows your child to enjoy horses all day with riding and much more. Programs run weekly from June 17th to August 23rd and they are for ages eight and up.
Swim&Gym Camp
Badger Gymnastics Academy and SwimWest Swim School have partnered to create the Swim&Gym Summer Camp. This camp offers a great weekly option for ages 5 to 13. Campers will enjoy basketball, tennis, soccer, gymnastics, swimming, karate, field trips, and so much more. They will have fun with treasure hunts and plenty of other adventures. The camp runs weekly from June 10th to August 23rd.
Summer Camp at the Museum
A fun camp with a wide range of STEM to be explored, along with history-based activities, Summer Camp at the Museum is a day camp held four times throughout the summer. Dates are weekly from June 17th to June 21st for grades 3 to 5, from June 24th to June 28th for grades 6 to 8, from July 15th to July 19th for grades 3 to 5, and from July 22nd to July 26th for grades 3 to 5.
Summer at the Edge
Offering several summer camp options, Summer at the Edge provides academic and athletic camps in June and July. They have camps for grades 1 to 10 and the camps will be held at Edgewood High School. Camps include outdoor skills, being a sports official, sewing, art, cooking, basketball, dodgeball, football, soccer, and much more.
There are several more summer camps found throughout Madison for 2019. You can read Part 2 and Part 3 of this blog series to discover even more option for your children this summer.