Is Madison a Good Option for Retirement?
Posted by Benjamin Ehinger on Friday, December 18, 2020 at 5:57 PM
By Benjamin Ehinger / December 18, 2020
Comment
Madison has a positive reputation among locals or anyone who's visited. It is home to many attractions, great food, biking, and sports, but is it the best option for retirement?
Actually, Madison was ranked at the top of the list on Money.com's annual ranking for their best places to retire. Madison even beat out some of the warmer places in the United States well-known as a retirement destination.
Sure, many folks want to move somewhere with a warm climate, such as Florida or the Carolinas. However, even though Madison might be the epitome of cold weather sometimes, not many people would actually choose a warm climate over what Madison has to offer.
So, what is it that makes Madison so popular for retirement?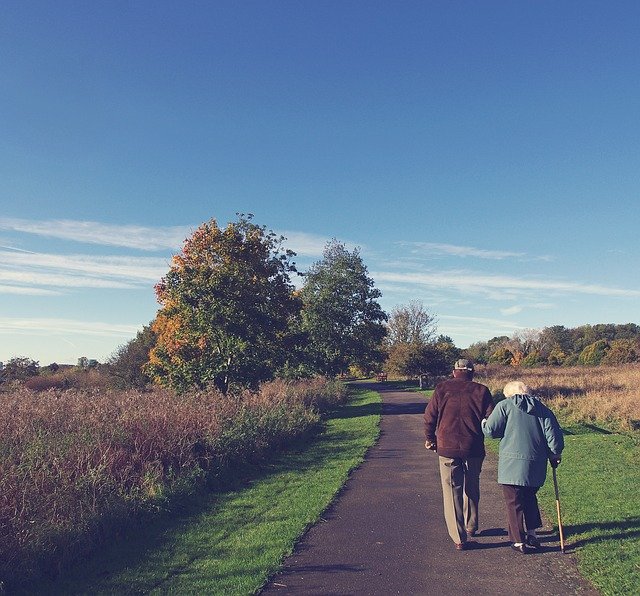 Money.com took a close look at Madison and used certain determining factors.
"Here's their methodology: Money looked at 47,500 data points to create their list. To narrow it down, they only looked at places with populations above 50,000. Then they eliminated any place with more than double the national crime risk, less than 85% of its state's median household income or a lack of racial diversity. This left them with 1,890 places — still a pretty hefty list."
However, they did consider other categories: including mental and physical health factors, amenities and diversity, quality of life, safety, climate, cost of living, housing market, and economic health.
Based on these categories, it's no shock Madison, Wisconsin made it to the top of the list! Madison has a population of around 256,000 people, with a much larger population in the surrounding areas. This allows for great amenities and community.
Madison also offers a lower cost of living compared to some of the other areas looked at by Money.com. It's actually one of the lowest costs of living options found towards the top of the list.
What Are Some Things That Seniors Can Do?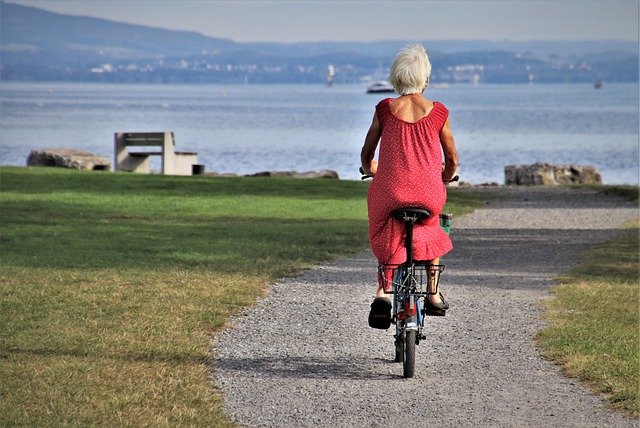 Here is a list of some of the popular attractions for retired seniors to partake in while living in Madison:
Concerts on the Square
Dane County Farmer's Market
Madison Museum of Contemporary Art
Audi UW-Madison courses for free
Arboretum or Lakeshore Nature Preserve
In addition to these activities, it's also no secret that Madison has an incredibly low sales tax, at only 5.5%. This is among the lowest in the entire country!
Whether you're aware or not, Madison also has 38 retirement communities. This is another reason why it landed at the top of the list.
These reasons, along with the many recreational activities, for both warm and cold weather, Madison has landed at the top of the list for places to retire to in the United States. It's also filled with beautiful scenery.
The Competitors
While Madison topped the list, it's good to look at the competition for a bit of perspective. Here are the top ten best places to retire, according to Money.com.
Madison, Wisconsin
Largo, Florida
Lower Merion, Pennsylvania
Franklin, Tennessee
Boise, Idaho
Lakewood, Colorado
Asheville, North Carolina
Bridgewater, New Jersey
Roseville, California
Santa Fe, New Mexico