How to Stage and Show Your Home With Kids
Posted by Benjamin Ehinger on Wednesday, April 5, 2017 at 2:19 PM
By Benjamin Ehinger / April 5, 2017
Comment
We love our kids, but they can make it a bit harder to stage and show a home for sale. Preparing your home to be sold is stressful enough without having to clean up after the kids. However, there are some easy ways to get your home ready and keep it "show ready" even with children in the house. Here are a few easy to follow tips.
Choose a Real Estate Professional that Fits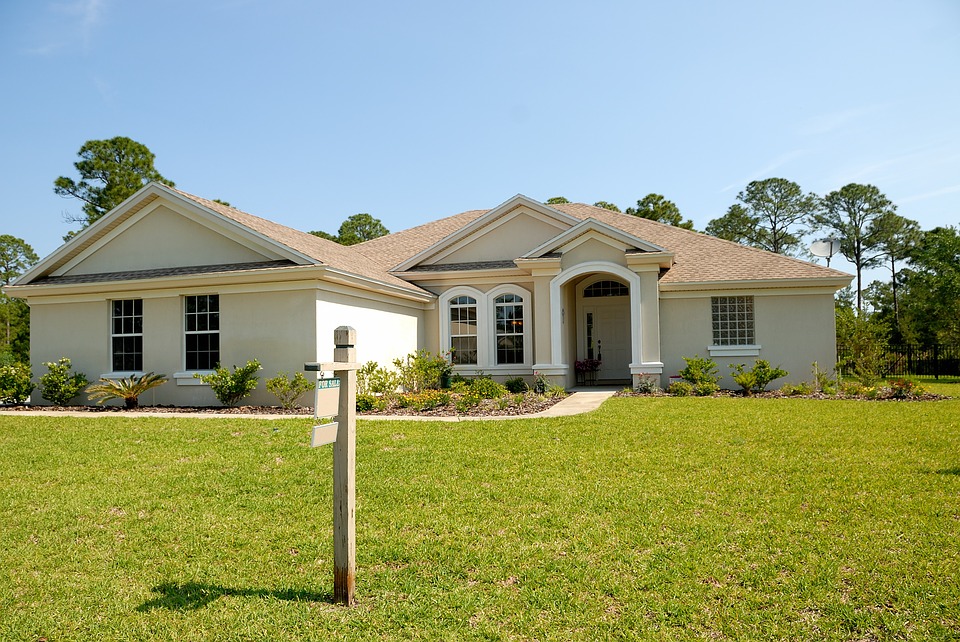 The first step in the home selling process is hiring the right real estate agent. Make sure you choose an agent fitting well with you, your home and your family. The decision shouldn't be based on the agent providing the highest listing price. Instead, make sure they understand how to work with you and your family.
Get your Kids Ready to Sell
One of the most important steps when it comes to staging and showing a home with kids is preparing the little ones. They need to understand what it means to sell the home and you shouldn't wait until the "for sale" sign goes up.
Make the idea of selling your home an adventure as they pack some of their toys away. It's also a good idea to give your children a job and let them feel useful as they help get the house ready.
Clean and Declutter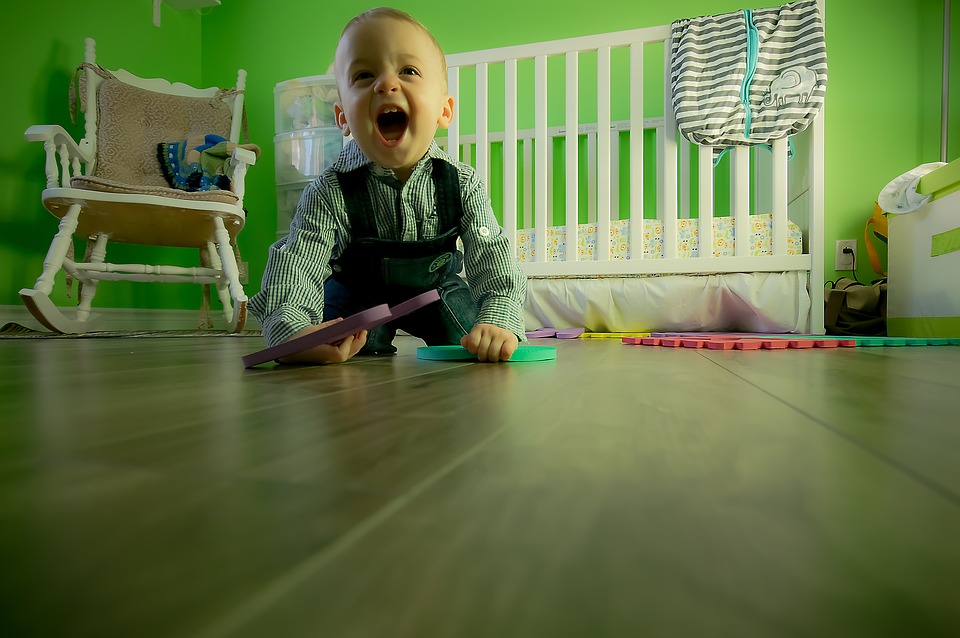 Before you start the cleaning and decluttering process, you may need to rent a small storage unit. Children tend to have a large amount of stuff and you will probably need to remove most of it from the home. If you want to get top dollar, you should only leave the necessary. Eliminate as many knick-knacks, toys and photos as possible and clean up anything else considered personal. Keep just a few of the favorite toys for your children.
Staging
Once the home has been properly decluttered and cleaned, it's time to stage. The main idea behind staging a home with kids is to create defined areas for the children. However, if you have a bedroom you have used as a play area for your children, it should be staged as a bedroom or a home office; not a playroom. Make sure the staging is neat, organized and shows off the best features of each room.
Have a Plan for Showing the Home
Your job isn't done once the home is show ready. You still need a plan for the showings, which should include what to do with those favorite toys, a quick walkthrough to ensure everything is cleaned up and where you and your children will go during the showing.
While selling a home with children is a bit stressful, there are ways to keep the stress to a minimum. With the right real estate agent, you'll have excellent guidance throughout the entire process. Make sure you follow the tips above whenever preparing a home for sale with