How to Sell Your Luxury Home in Madison
Posted by Benjamin Ehinger on Monday, February 19, 2018 at 8:08 AM
By Benjamin Ehinger / February 19, 2018
Comment
Once a property hits a price tag large enough to be labeled as "luxury" the process for selling becomes a bit different. If this describes your home, selling it means you need the right agent, the right listing and the right marketing.
Choosing your Luxury Real Estate Agent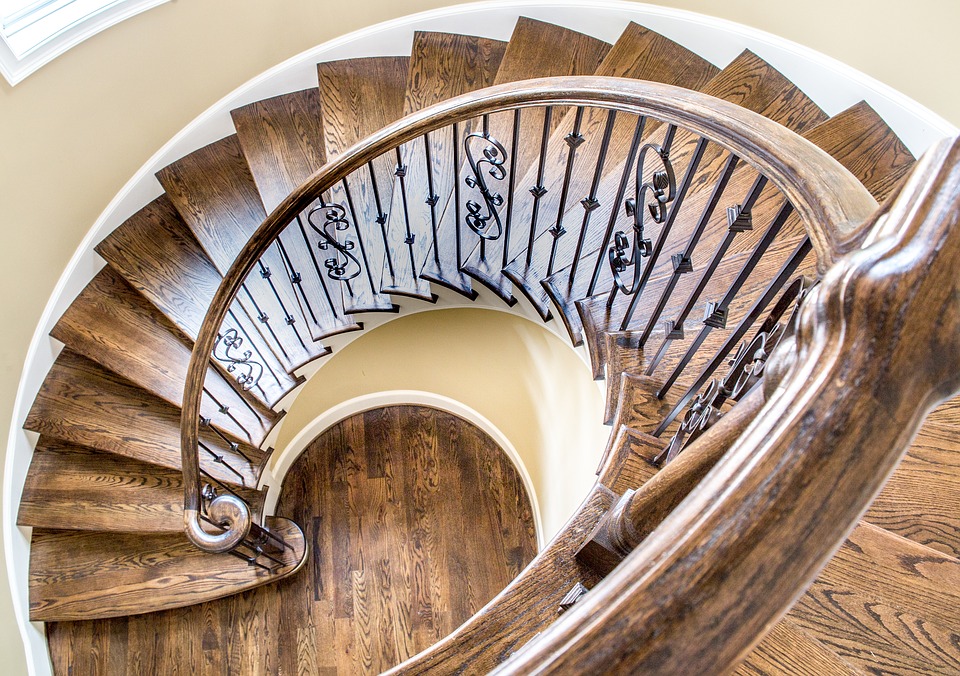 Not all real estate agents work with luxury properties. However, just because an agent has never worked with a luxury property doesn't mean they won't try to take your listing on. When it's a high dollar home, some agents can become blinded by the possibility of a very large commission.
As the owner of the home, you need to be aware that hiring an agent with experience in selling luxury homes in Madison will go a very long way. Luxury listings require a different type of marketing than an average home, which not all agents are able to provide.
Make sure to interview the real estate agent you're planning to hire before singing any paperwork. Ask them questions, such as:
How will you go about marketing my home?
Have you sold any other luxury homes in the Madison area over the past year?
How much do you plan to spend on marketing my luxury home?
Will you hire a professional photographer for my listing pictures?
Make sure you ask any other questions you may have before you hire the real estate agent right for selling your luxury home.
Getting a Great Listing
Your agent will make a huge difference when it comes to the type of listing you will have. If they don't plan to hire a professional photographer or don't have one on staff, you may not get the type of quality listing you need.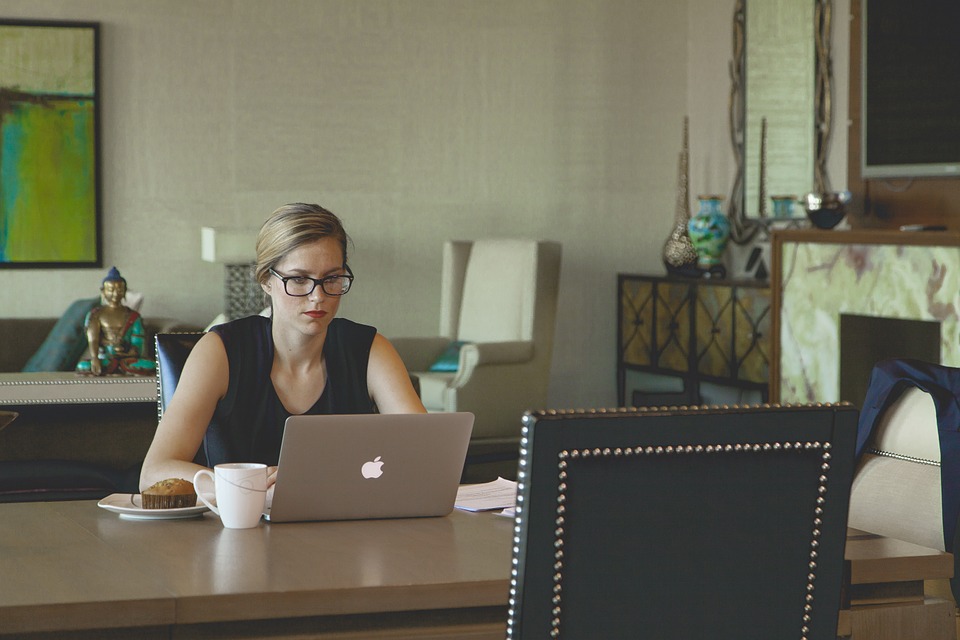 In a world where more than 90% of homebuyers find the home first online, your listing pictures go a very long way to attracting attention and potential buyers. Make sure the agent you hire will ensure your listing pictures are absolutely flawless.
Marketing the Home
With some homes, an MLS listing and a sign in the yard is all you really need to get them sold, especially in the current market. However, with a luxury listing, the marketing has to go far beyond the normal. High-end homes require an agent with the right contacts. They should also have a plan for marketing your home that has worked for other luxury homes in the past.
In addition, you should never have to pay for marketing out-of-pocket. This is the responsibility of the agent and they should have a large enough budget to handle marketing your luxury home in Madison.
If you're planning to sell a home that falls into the luxury category, make sure you hire the right agent. With the right agent, you'll get a high-quality listing and the best marketing to ensure your home sells for top dollar and within a reasonable amount of time.