How to Save When it's Time to Move to Madison
Posted by Benjamin Ehinger on Tuesday, December 20, 2022 at 1:56 PM
By Benjamin Ehinger / December 20, 2022
Comment
When you're trying to relocate to Madison, WI, you have a lot of things to do. Sometimes, the cost of moving gets lost in the shuffle.
As you go through the home buying and home selling process, you might forget to look at the moving process, too. There are many ways to save on moving costs when you want to relocate to Madison from out of town or even out of the state. Heck, some of the following tips will work, even if you're moving from one Madison home to another.
5 Great Tips for Saving on Your Move to Madison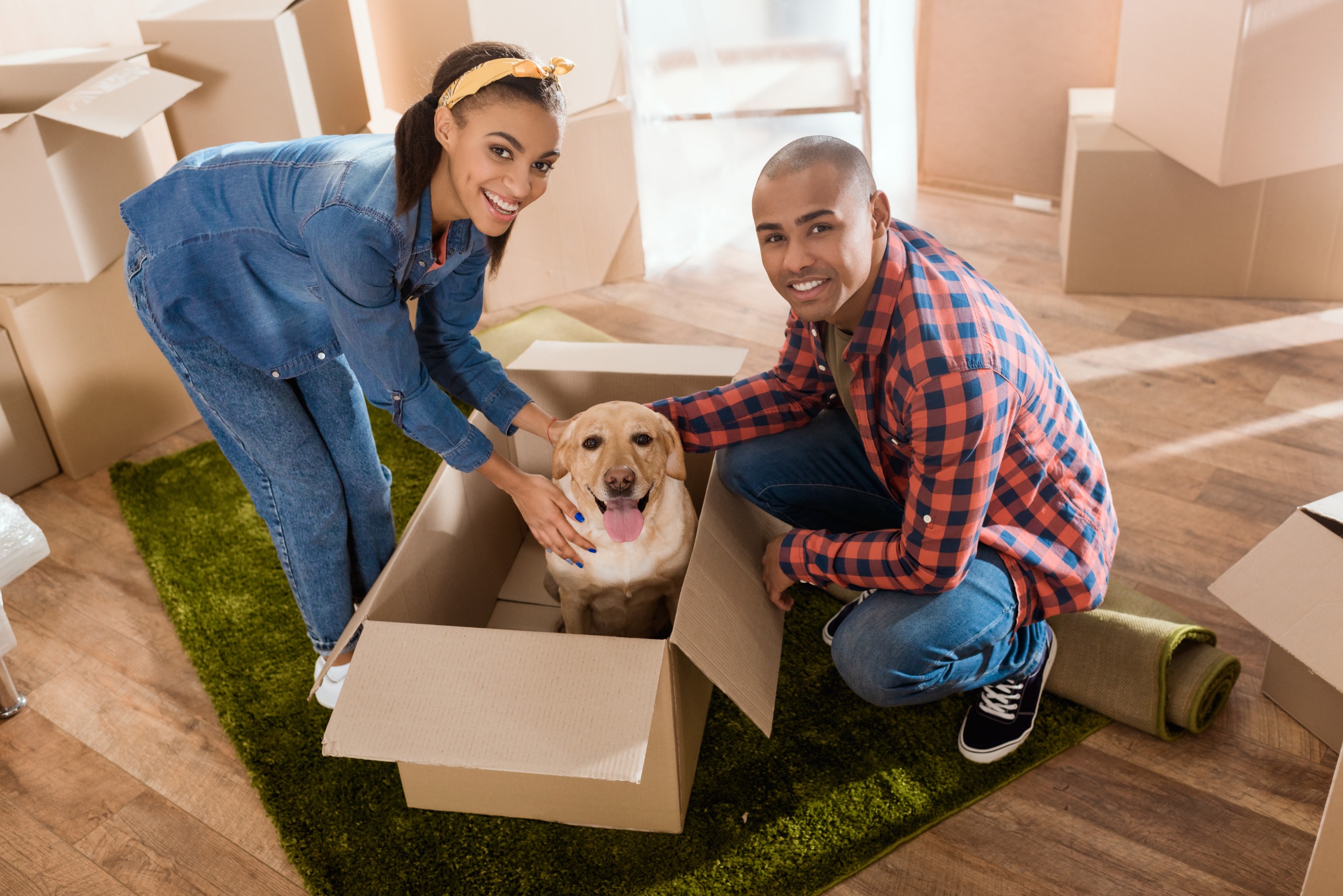 1. Downsize
It's common for homeowners to replace the things they own when they buy a new home in Madison. Often, your old stuff won't fit right or it is just a good time to upgrade. This means you can downsize your things before you move and save on the cost of your move to Madison.
Declutter your current home and sell anything worth selling that you don't want anymore. You can also donate things and even toss things in the trash if they are broken or not worth donating. This can help you cut down on the space you need for your things when you relocate to Madison, which will result in a cheaper move.
2. Ask for Discounts and Deals
Many moving companies may not tell you upfront about every discount they offer. If you move at the right time of the year, you might also get a deal on your move. Make sure you ask and negotiate the price of your move. It's common for moving companies to offer discounts for a variety of reasons, but you have to ask to receive the discount.
3. Do Your Research Early
Make sure you research different moving companies as soon as you possibly can. You want to have a short list ready to go when it's time to book your move. Know what they offer for damaged items, cancellations, and delays. It's also smart to look at the fine print for any hidden charges or extra fees.
4. Move During Off-Peak Times, if Possible
While it's not always possible to relocate to Madison during the off-peak times, if you can, you will save on the cost of your move. May and August are the busiest months for moving companies and moving during the winter is the slowest time for most companies.
You should also consider moving during the middle of the week instead of on the weekend. This can help you get a better rate on your move to Madison, WI.
5. Choose to Get Your Own Packing Materials
Having a moving company do the packing and unpacking for you is expensive. If you're trying to save money on your move, it can even be expensive to buy new supplies from the moving company directly.
Instead, opt to get your own supplies. You can use storage containers, suitcases, bags, and drawers from furniture that you already own. It's also possible to use towels and other items for your move. Of course, you can also get free and used boxes or even unused boxes someone needs to get rid of, but make sure the boxes you use will still hold your items properly.
There are many great ways to save money on your move to Madison. When you decide to relocate and buy a home in Madison, make sure you consider the cost of your move and how you can keep it within your budget.