How to Relocate During COVID-19
Posted by Benjamin Ehinger on Friday, October 9, 2020 at 3:15 PM
By Benjamin Ehinger / October 9, 2020
Comment
The effects of COVID-19 are still going on and they might make it harder to move. If you know you need to move to Madison or within the Madison area, you need to know how to relocate during COVID-19.
Let's look at some of the things you should do to properly move during these unique times.
Know Before You Go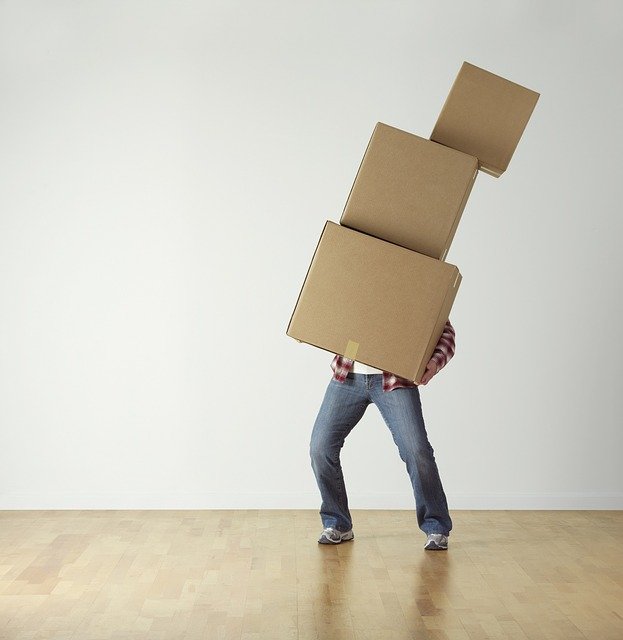 There is a ton of information you can get online about your new city, town, or neighborhood. This is step one when you want to relocate to Madison or one of the surrounding communities.
Take the time to look up the neighborhood, city, or town and learn about it. Know where the stores you will frequent are located and even know what type of regulations the county and city have in place.
Hire a Good Real Estate Agent
Safely finding the right home for you isn't going to be easy. It's hard enough without COVID-19, but it has become even more difficult if you don't have a good real estate agent.
With a good real estate agent, you'll be able to look at home virtually and gain expert advice along the way. Your agent can also make sure the right safety precautions are in place if you need to see the home in person.
Research Moving Options
Whether you hire a moving company or you take the DIY route, you want to research the different moving options. Some companies might have better safety precautions in place than others. During these trying times, a little extra research and a few more questions is a good idea.
If you plan to handle the move yourself, you still want to be aware of what the moving truck pick up process will be like. At Josh Lavik & Associates, we can help by recommending a moving company and offering a free moving truck as a part of our Home Perks program.
Professional Cleaners are Your Best Friend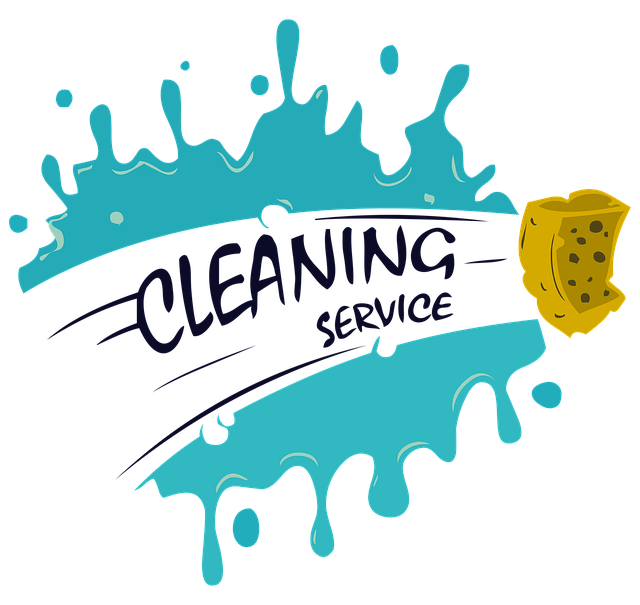 Not only will you want a professional cleaning service for your current home, but also for your new home. They can go in and clean thoroughly before you move in to ensure you feel safe when you arrive.
A good cleaning service will take care of all the surfaces, floors, and other areas of the home to ensure you're good to go.
Pack Strategically
Just like with any move, you want a system for your packing. With COVID-19, not only will you want to label things properly, but you might want to sanitize everything as it gets packed and as it's unpacked.
Of course, you still need to handle all the normal relocation things, such as:
Shutting off and turning on utilities
Changing your address
Updating your license
Finding new professionals in your new neighborhood
Make sure you create a good checklist for relocating during COVID-19 and use these tips to help adjust some of the normal things for your own safety. While it may not impact moving forever, right now, COVID-19 has to be considered when relocating to Madison.