How to Prepare to Find & Buy the Right Madison Home
Posted by Benjamin Ehinger on Tuesday, February 19, 2019 at 8:00 AM
By Benjamin Ehinger / February 19, 2019
Comment
Looking to find your first home and have it be your dream home can be an overwhelming experience. Balancing your wants and your needs can be a tricky situation during this whole process, especially because of the fear of having a bad experience or possibly losing the home. These few simple steps will help you through this process and help you become "offer ready."
Choose Your Dates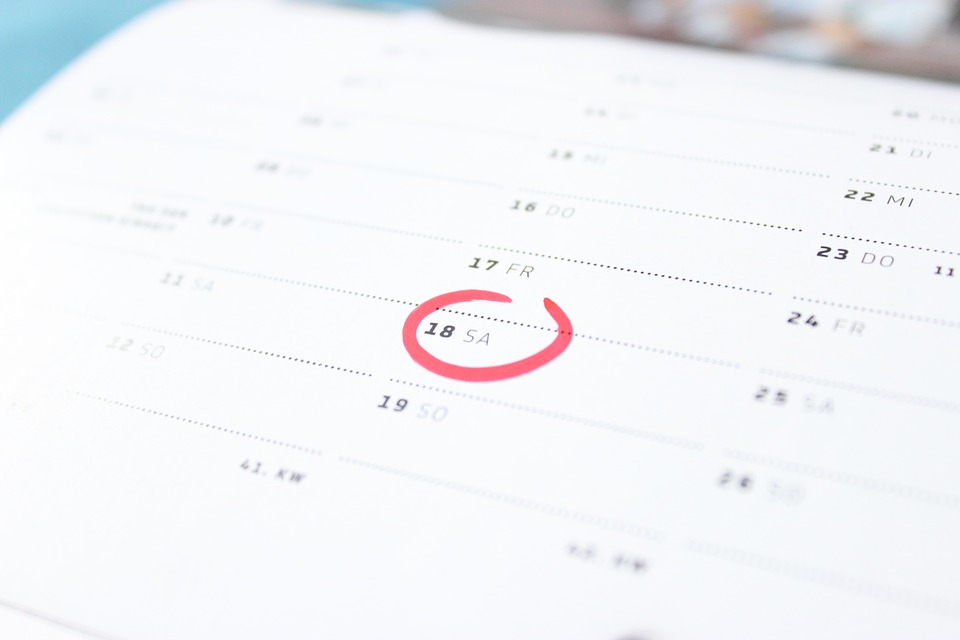 Make sure you identify a date that you officially want to move into your house. While doing this, set a date and count back 8 weeks. That is the date that you will have to be accepted for your offer on the house. For instance, if you want to move in on July 2nd, your offer on the house needs to be accepted no later than May 2nd.
Plan for the Search
Next, set aside 4-12 weeks to find your new home, depending on how much time you personally feel you will need to search in order to find all of the features you are looking for.
Look at Your Finances
Take a good look at your finances and decide how much of a payment you will be able to afford. Be realistic about this to leave room for unexpected issues arising in the process of buying the house. Don't be afraid to set a strict budget and stick to it.
Get Pre-Approved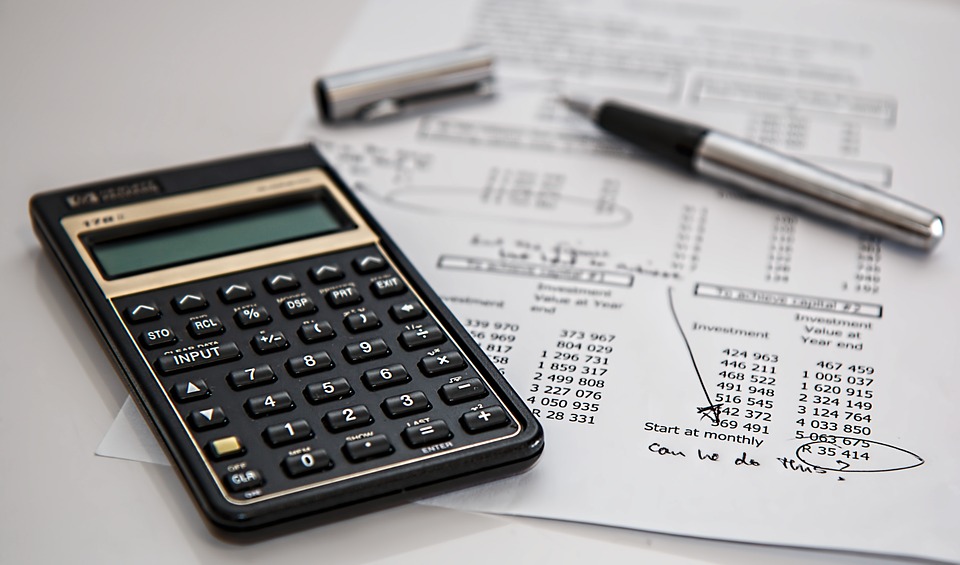 Your lender needs to give you a pre-approval letter to ensure you can buy the home you make an offer on. Make sure you get this letter before you start searching.
Talk to Your Agent
Meet with a real estate agent before starting the search for a new house. You want to be sure that you are as equally represented as the seller so you are not taken advantage of and get the most bang for your buck!
Be Ready for Your Mortgage
Get ready to have a loan commitment. An accepted offer does not constitute the end of your work. You need to go through several more steps with documentation before closing on the house and moving in.
There is typically a deadline by which you have to have your loan payment by. However, your stress and anxiety can be reduced by having a lender and starting your application prior to buying a house.
Follow these steps and you'll be well prepared to buy a home in Madison.