How to Make Your Home Super Cozy This Winter
Posted by Benjamin Ehinger on Friday, November 12, 2021 at 6:51 PM
By Benjamin Ehinger / November 12, 2021
Comment
The people of Denmark are known to be some of the happiest people in the world despite their cool summers and cold winters. Hygge is the art of feeling cozy and content and is part of daily life in Denmark. Maybe we could all take some pointers from them to help counteract the long winter upon us.
Bake Some Goodies
Baking cookies, pies, and cakes not only make your house smell wonderful but are delicious to eat. Comfort food is a staple of a cozy environment. Ask friends and family members to share their favorite recipes with you and try recreating them. To make it extra special, face time them while doing so.
Play Board Games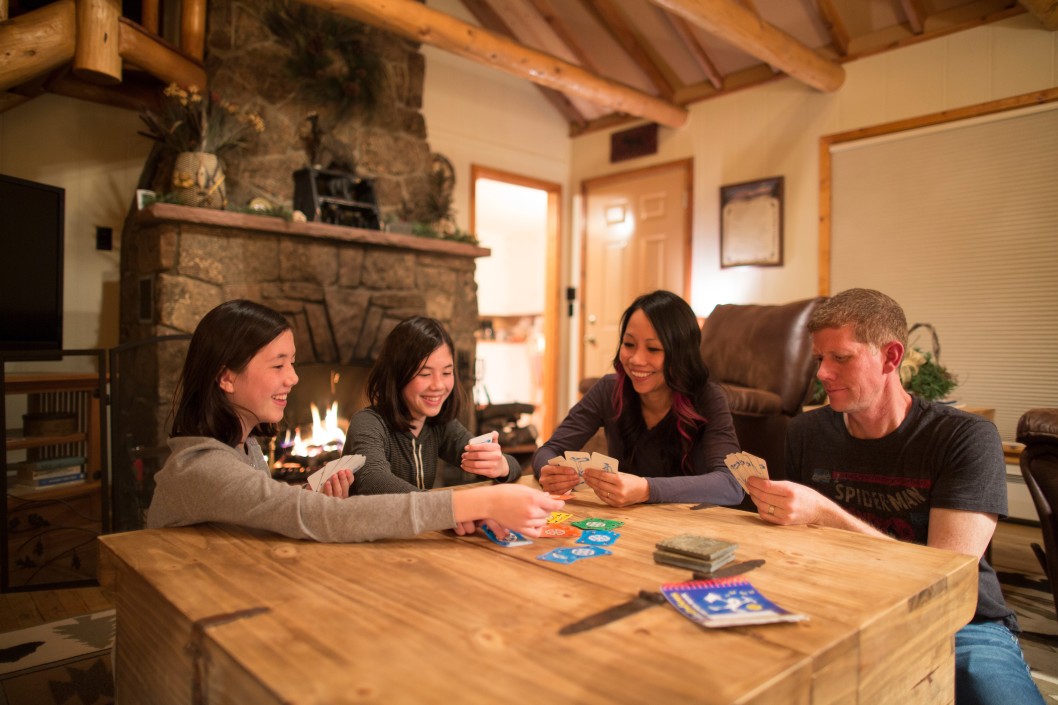 There's nothing like a good old-fashioned game to bring people together. This could be something fun and competitive like Aggravation or thoughtful and deep such as Scrabble. A simple deck of cards is more entertaining than staring at your screen. Puzzles are also a great way to stay entertained for weeks at a time, depending on how large and difficult that it is.
Add Texture to Your Living Area
Cover your furniture with as many pillows and luxurious fabrics as you can find. Sheepskins, cushions, and soft, warm throw blankets will add to cozy snuggling up on a cold day much more tolerable.
Set The Mood
Candles are a tried-and-true staple to any comfy atmosphere. The nice, warm scent also provides soft lighting to your home while you are relaxing.
Sweater Weather
Dress in comfort and warmth in your favorite sweater, fuzzy socks, and stretchy pants. You could even think about learning to knit and make your own comfortable clothing while learning a new hobby.
Seasonal Activities
Attend pumpkin festivals, Thanksgiving parades, and Christmas tree displays. Go sledding, have a snowball fight, and build snowmen. Participate in the season with friends and family while making memories with them.
Hot Drinks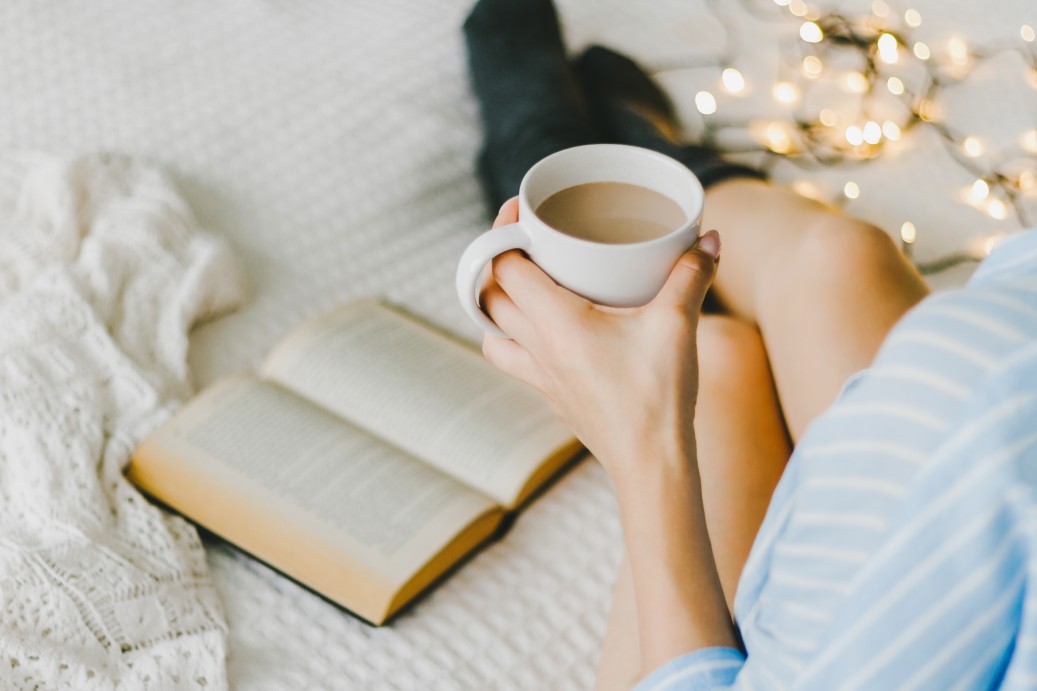 There is a slew of warm drink recipes out there from hot cocoa or hot toddies. You can even host a virtual happy hour featuring your favorite drinks.
Make a Winter Playlist
Make a playlist with all of your favorite holiday music or listen to pre-made playlists on your favorite music streaming service. Just playing calm instrumentals in the background is very relaxing and sets the mood in your home.
Lighting and Life
Create warmth in your home with special lighting and curtains. You also can make your area bright and airy with bright lighting and mirrors. Mirrors will help light bounce around the room. Add life to your area with flowers and plants. You can even plant a small herb garden in your kitchen.
Your Favorite Book
Make a cozy reading nook by your favorite window. Letting the warm sunshine in on you in cold months will boost anyone's mood.
Just doing some of or all of these things will help keep the winter blahs at bay and make the winter hibernation more enjoyable.