How to Make Your Best Offer in Today's Competitive Market
Posted by Benjamin Ehinger on Tuesday, January 11, 2022 at 6:51 PM
By Benjamin Ehinger / January 11, 2022
Comment
It's no secret, the real estate market is highly competitive for buyers right now. It can be hard to get your offer accepted on a home you love due to the current state of the market. However, it's not impossible.
If you know how to make your best offer, you can still get it accepted. Let's look at some of the best ways you can make sure your offer is amazing before you submit it.
Top 5 Tips to Make the Best Possible Offer on a Madison Home for Sale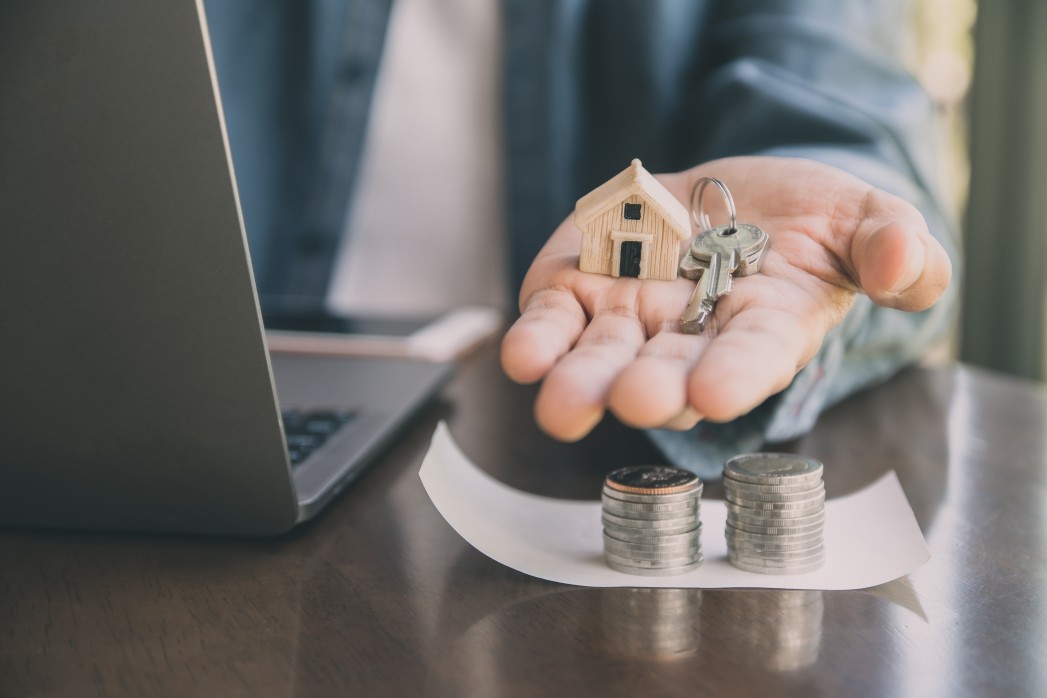 1. Set your Budget and Get Pre-Approved
Before you start shopping for a home, you need to know your budget. It's important to be pre-approved for financing, too. Without a pre-approval letter, the chances of having your offer accepted are pretty slim.
If you don't set a budget, you could get sucked into offering more than you can afford. Don't let this happen. Whether the pre-approval is for more than you want to spend or is at the top of your budget, make sure you know your budget and stick to it.
2. Hire an Excellent Local Agent
An agent will know what has been working to get an offer accepted in your local market. When you hire an agent, choose one that has had recent success with getting homebuyers the homes they are after. An expert agent will be able to share helpful tips and tricks with you to ensure you have a better chance of having your accepted.
3. Be First, if Possible
When a listing hits the market, be the first to see it, if possible. Then, if you make an offer quickly, you'll likely be the first offer. A good offer that comes in quickly will save the seller a ton of time. They won't have to worry about other showings.
If possible, try to be first and don't hesitate. This means keeping your schedule free to see new listings at a moment's notice.
4. Move Quickly
There is no time to dilly dally in today's real estate market. Even waiting one hour too long could put you second or third in line, especially if you viewed the property on a weekend.
Sellers are moving quickly and so are buyers. The Existing Home Sales Report from November 2021 showed that more than 80% of homes are selling in less than a month. Many are selling in less than a week and offers come in within days, sometimes hours of a new listing.
You need to move quickly. If you see a home you love, put in an offer. Don't hesitate or you could lose it. If there was ever a time when you really cannot go home and sleep on it, that time is now.
5. Make a Very Strong Offer Upfront
Lowballing thinking you can negotiate the price isn't the right strategy right now. Many buyers are bringing extra cash to the table and paying above the listing price. If you offer too low, you won't even get considered.
You need to make a very strong offer right from the beginning. The Realtors Confidence Index showed that 40% of the offers in today's market are above the asking price. This means you better come with a strong offer out of the gate or you'll likely get overlooked.
Check with your real estate agent before you make your offer, of course. They will be able to let you know if you should be offering the full listing price, over listing, or under listing.