How to Know it's Time to Change Real Estate Agents
Posted by Benjamin Ehinger on Monday, August 24, 2020 at 3:15 PM
By Benjamin Ehinger / August 24, 2020
Comment
Whether you're trying to buy a home or sell a home in Madison, you might be frustrated right now. Maybe you've been through the process without seeing the results you want.
There comes a point where you might start to consider changing real estate agents. Is it a good choice or are you just being impatient?
Sometimes, the real estate agent you choose makes a huge difference. Selling a home isn't easy. Finding the right home for a buyer can be difficult. The right agent makes a difference.
If you're considering changing agents or you're not having much success, consider these signs it's time for a new real estate agent.
5 Signs It's Time to Change Real Estate Agents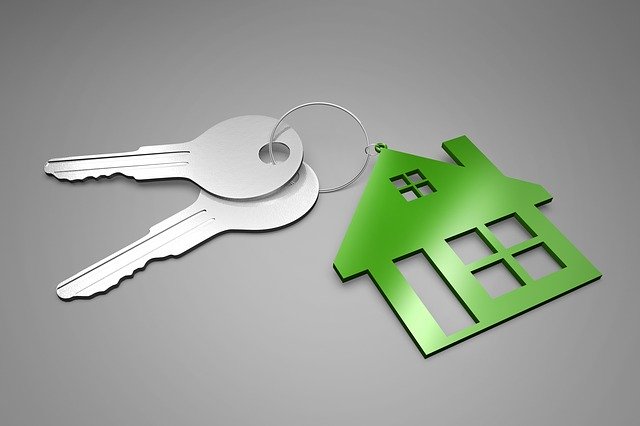 1. Your Agent is Always Selling You
When an agent always seems to be selling you on a home or trying to convince you to buy, it can be a sign you should change agents. You want an honest agent looking out for your best interests. When real estate agents become too salesy, they might be worried about their commission a bit too much.
2. Your Agent Tells you to Skip the Home Inspection
This won't happen much, as most lenders require a home inspection, but it can happen. If you find a real estate agent that tells you it's not important to have a home inspection done, it's time to find a new real estate agent.
3. Your Home Has Very Little Activity
When you list your home for sale, it should gain interest quickly. The first few weeks are crucial to the sales process.
If it has been on the market for months with very little action, it might be time to find a new agent. Some real estate agents actually know how to take stagnant listings and make them exciting to buyers again.
4. They Show you Home Above your Budget'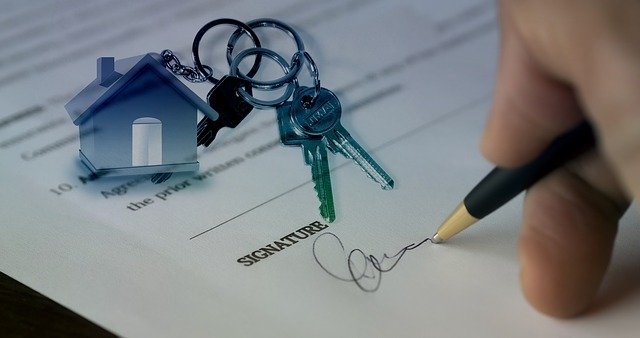 It's okay for a real estate agent to show you a home here and there above your budget, but when all the homes are higher than you're budget, it's a problem. You want an agent willing to show you homes in your price range, not just home paying them a higher commission.
5. Your Agent Never Returns Your Calls
When a real estate agent doesn't return your calls, it's hard to get anything done. While they are likely busy, you need an agent willing to set a time to speak with you and willing to help you.
A good real estate agent will schedule meetings with you, show up on time, and give you plenty of time to ask questions. Make sure you choose the right agent, or you might need to change real estate agents later in the process.
There are many signs you should change real estate agents. It might be time for you to make a change. Make sure you have a good agent you can trust or you could end up going through the buying or selling process twice.