How to Have Proper Home Seller Etiquette
Posted by Benjamin Ehinger on Tuesday, September 19, 2017 at 2:01 PM
By Benjamin Ehinger / September 19, 2017
Comment
We've discussed home buyer etiquette before, but what about sellers? While the buyer is working on his/her etiquette, shouldn't the seller be doing the same? The answer is yes and here's a quick look at what sellers need to know about property home seller etiquette.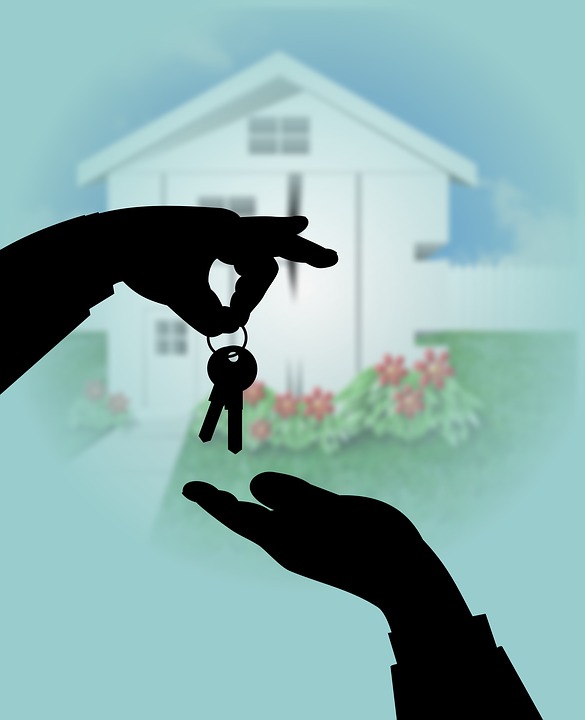 Don't be there During a Showing
While you probably want to see the potential buyer's reaction to your kitchen renovations, it's not something you need to see. Most real estate agents will tell you that you don't need to be there, nor should you be, during a showing or open house. It's not even good etiquette to be lurking in the shadows as buyers won't feel nearly as comfortable if they know or even think the seller is there.
Listen to your Real Estate Agent
When your agent tells you something needs improved if you want to sell the home faster, it's not a personal attack. It's advice from a professional working in your local market day in and day out. They know what sells and your agent is only trying to help. Listen and you might get that home sold faster.
Remove the Pets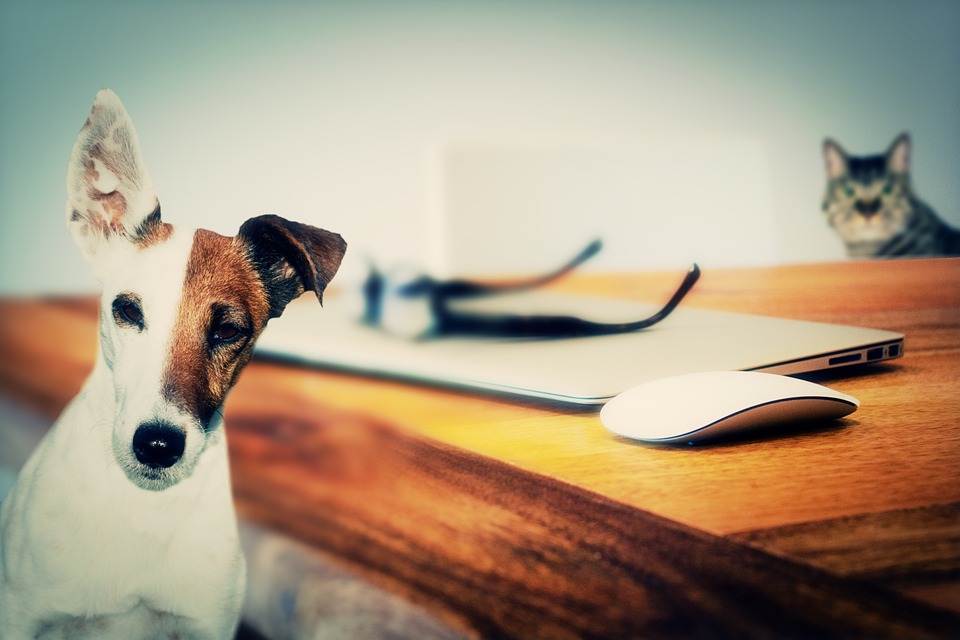 Not everybody loves dogs and cats like you might. Even pet lovers don't want to smell them in a home they are considering buying. When you have a showing or an open house, take the pets and get out of dodge.
It's even better if you can board them or keep them elsewhere during the entire selling process. This will allow you to clean the home and keep the pet odor out while you are going through the process.
Let your Real Estate Agent Handle Showings
You may run into someone that heard your home was for sale from someone you know and they may think you can just show it to them. Refer any looky-loos you run into to the agent handling the sale. They will know how to show the house best and make sure everything is done properly.
The last thing you need to do is end up showing the home on your own and saying something you shouldn't. Let your agent be in charge and always refer anybody asking to see your home to them.
There are several ways you, as the home seller, can practice great etiquette. These are just a few of the tips and your agent will likely have plenty more for you.