How to Have Proper Home Buyer Etiquette
Posted by Benjamin Ehinger on Monday, August 21, 2017 at 3:14 PM
By Benjamin Ehinger / August 21, 2017
Comment
While etiquette often sounds like it's just a stuffy term for rules, there's more to it than just following a few rules. It's not just what to wear and how to use your utensils at some fancy dinner party. When you're buying a house, it's important to have proper etiquette.
There are several things you want to make sure you do to ensure basic etiquette is a part of the equation. Here are some of the top etiquette tips for homebuyers to follow.
Leave the Kids and Pets at Home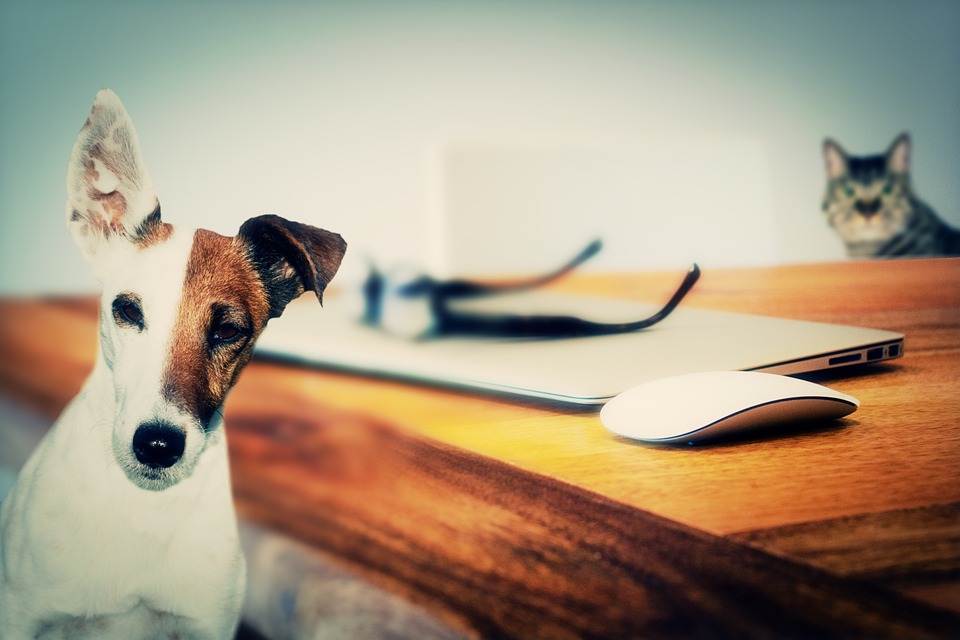 When you're going to look at home, you don't want to take the kids or pets, especially if you're attending an open house. It's too easy for children to end up playing on the furniture or backyard swing set, which isn't theirs. In addition, you could be dealing with a complete meltdown if your child falls in love with the home, but it's not the right one.
Pets are simply not a good idea when home shopping. They could break something or cause an issue while you're looking at the home. Unless you're taking a service animal with you, leave the dog at home.
If you do become serious about a house or your offer has been accepted, it's time to take the kids to see the home, but not any sooner.
Don't House Hunt with a Group
Outside of your real estate agent and the decision makers, nobody else needs to be with you when you're house hunting. Too many opinions can make for a horrible day or at least one that isn't nearly as much fun. You may think taking a friend or relative with you is a good idea, but they are not the one that ultimately has to make the decision. Be careful who you shop with and limit it to only agents and decision makers.
No Pictures Without Permission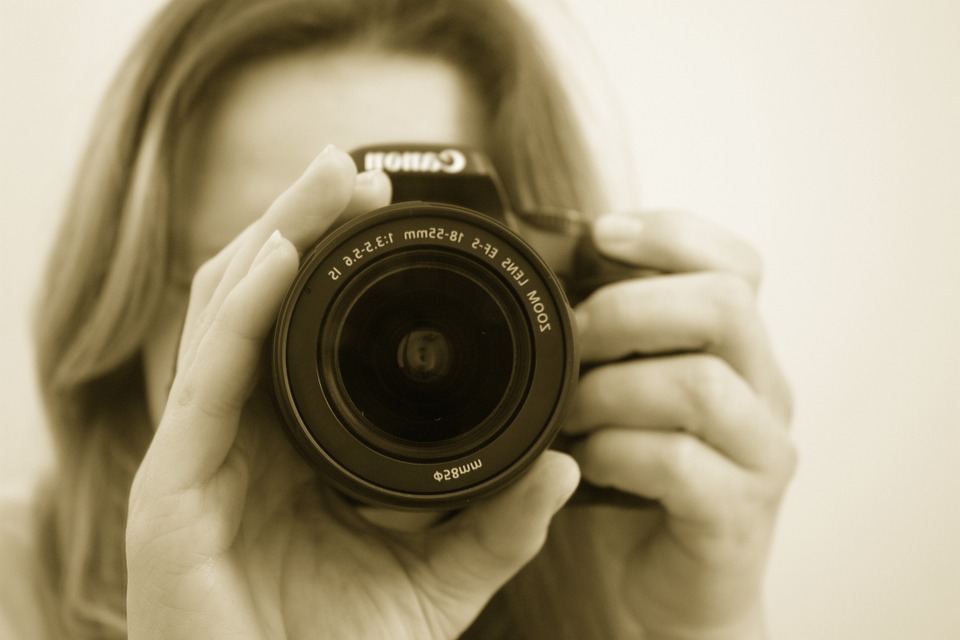 If you think you need to take a picture of the home, get permission first. It's poor etiquette to start snapping picture, even on your phone, without getting permission from your realtor.
Be Honest with Your Agent
Most real estate agents will show you as many houses as it takes. In addition, they understand this is a huge decision for you. Be honest with them about the home you looked at and don't schedule a tour if you don't really want to see the home. It's also important to keep an open mind when it comes to homes they want to show you that may not be on your list. Sometimes, they simply know what you're looking for because it's their job.
Having good homebuyer etiquette will go a long way to showing respect for the homes you look at and the sellers of those homes. In addition to the above tips, it's a good idea to limit your visits and get pre-approved for financing before you start looking.