How to Have a Healthy Yard This Spring
Posted by Benjamin Ehinger on Friday, March 16, 2018 at 8:35 AM
By Benjamin Ehinger / March 16, 2018
Comment
Spring is right around the corner and it's time to start planning your landscaping. There are several experienced landscape architects throughout Madison ready to take on your project.
Whether you need a massive overhaul or you just want to make sure your yard looks great, now is the time to get started. Here are a few tips to help you get your yard ready this spring.
Yard Cleaning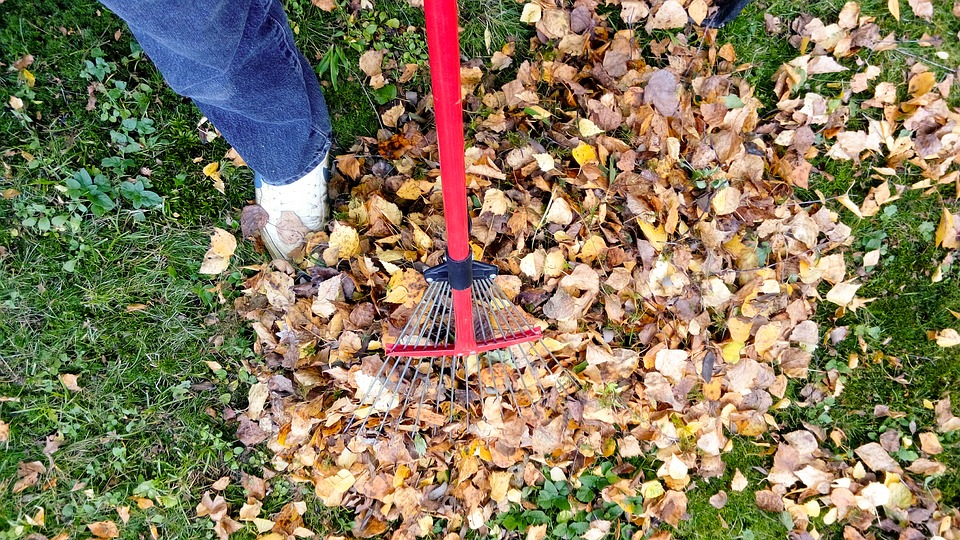 If the weather cooperates, March and early April provide the right time to start cleaning your yard. You want to get rid of ornamental grasses, perennial foliage, any rod or mod found and anything else that doesn't belong.
Keeping your Lawn Beautiful
One thing you don't want to do with your lawn is dethatch. When you use a mulching mower, you're creating something healthy for your lawn. The thatch will break down and provide organic nutrients for the rest of the lawn.
In addition, you can aerate the lawn in the spring to help add oxygen to the soil. If you need to do any seeding, middle May to middle June is the best time.
Renewal Pruning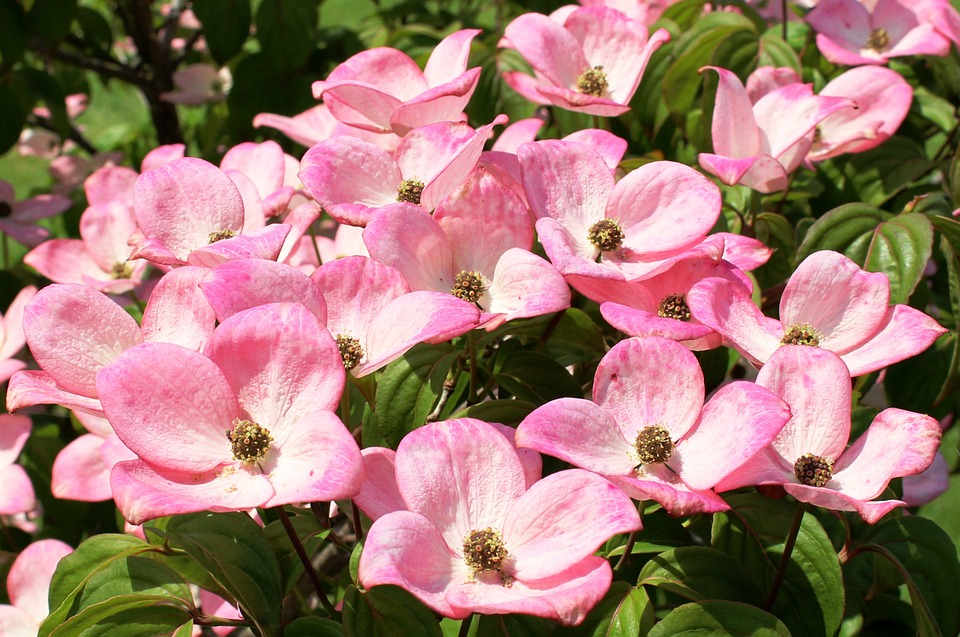 If you have shrubs in your yard, renewal pruning is a great way to keep them healthy. This is the process of removing about one-third of the shrub stems before the shrubs start to leaf out. It works great for dogwood, honeysuckle, spirea and viburnum.
When it comes to hydrangeas, rhododendron and azalea, however, you want to wait until the end of April or early in May to prune. Lilacs, on the other hand, would be pruned immediately after they start to flower.
Get on a Landscaper's Schedule Now
Landscapers start to book up fast when the spring gets close. Many homeowners know they need things done and they start reaching out. If you have projects you want handled by a professional, now is the time to reach out and schedule your landscaping projects.
With the ground thawing soon and the weather changing, it's time to start focusing on the exterior of your home. Use these tips to help keep your yard healthy this spring.