How to Handle Home Buying When You're Also Selling
Posted by Benjamin Ehinger on Friday, June 19, 2020 at 3:34 PM
By Benjamin Ehinger / June 19, 2020
Comment
You're ready to move to another part of Madison, but you're not sure how to deal with home buying when you're also selling. This is a common issue many home buyers and sellers run into.
When it's time to sell, it's also time to buy. Here are some of the top tips to help you handle home buying while also selling in Madison, WI.
5 Tips for Buying a Home When You're Also Selling a Home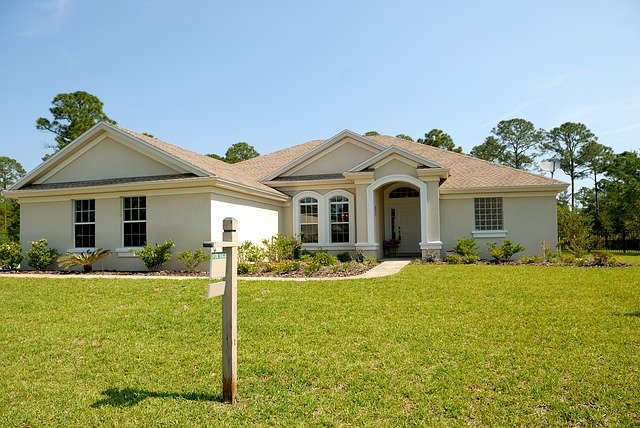 1. Sell, Rent, and then Buy
One way you can deal with this issue is to sell your home, rent something else temporarily, and then buy a new home. If you can find a landlord willing to offer a month-to-month contract, it will allow you time to find the right home in the right location.
Of course, this can make you feel a bit displaced until you get settled into a new home. It can also be hard to find an affordable rental property to use temporarily.
2. Rent Your Home Back from the New Owner
Sometimes, you can work out a deal with the new buyer of your home with a rent-back contingency. This will allow you to rent your home from the new buyer for 30 days, 60 days, or even 90 days so you can find a new home.
3. Buy with a Contingency to Sell Your Current Home
If you can find a seller willing to work with your contingency to sell, you can buy a home contingent upon selling your current home. Some sellers are willing to wait and work with you, while others are not.
It's best to buy a home without needing a home sale contingency, but it can offer a solution to your issue of home buying while also selling.
4. Take Advantage of a Storage Unit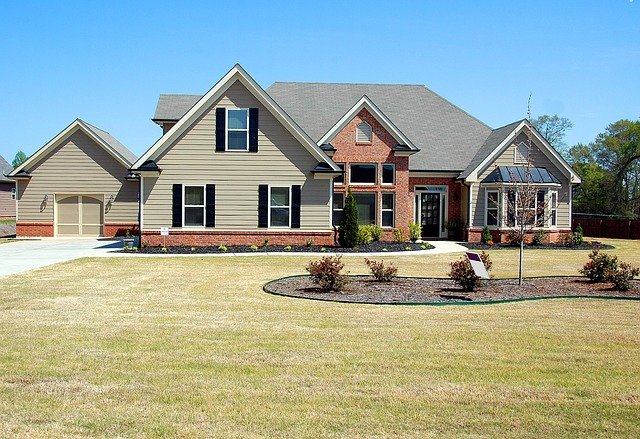 It's less stressful for most home buyers to sell their current home first. However, this brings up the issue of where you will live until you find the right home.
If you sell first, you'll know how much you're working with to buy your new home. You can take advantage of a storage unit for all your furniture and belongings while living in a hotel temporarily.
5. Use a Delayed Closing
If you can time things just right, you can buy a home in Madison and sell your home in Madison at the same time. A delayed closing might be the answer for your specific situation.
Once your home has an offer on it and you're ready to close, try to delay the closing. This can buy you enough time to write an offer on the home you're ready to buy. Then, just try to line up the closings as close as possible to eliminate any time in between.
When done just right, you can even have simultaneous closing on the very same day. As long as the buyer of your home is willing to delay a bit, this can be a great option for buying and selling at the same time in Madison.
When you need to handle homebuying while also selling your home in Madison, you need a strategy. These tips will help you figure out the best way to go about it. Of course, hiring the right real estate agent will also go a long way to making the process smooth and easy.