How to Handle Dogs During a Home Showing in Madison
Posted by Benjamin Ehinger on Monday, November 20, 2017 at 9:42 AM
By Benjamin Ehinger / November 20, 2017
Comment
It's not uncommon that you will find advice on real estate websites telling you to have your dogs boarded or at least have them stay somewhere else when selling your home. This advice isn't bad, but it may not be the most practical way to handle your dogs when showing your home in Madison.
Boarding your pets the entire time you're trying to sell your home will get rather expensive. It can run, on average, about $25 per night, as long as your dog isn't large. This could end up costing you as $500 to $1,000 if you boarded your dog throughout the entire time you're trying to show and sell your home, assuming it gets sold within about a month.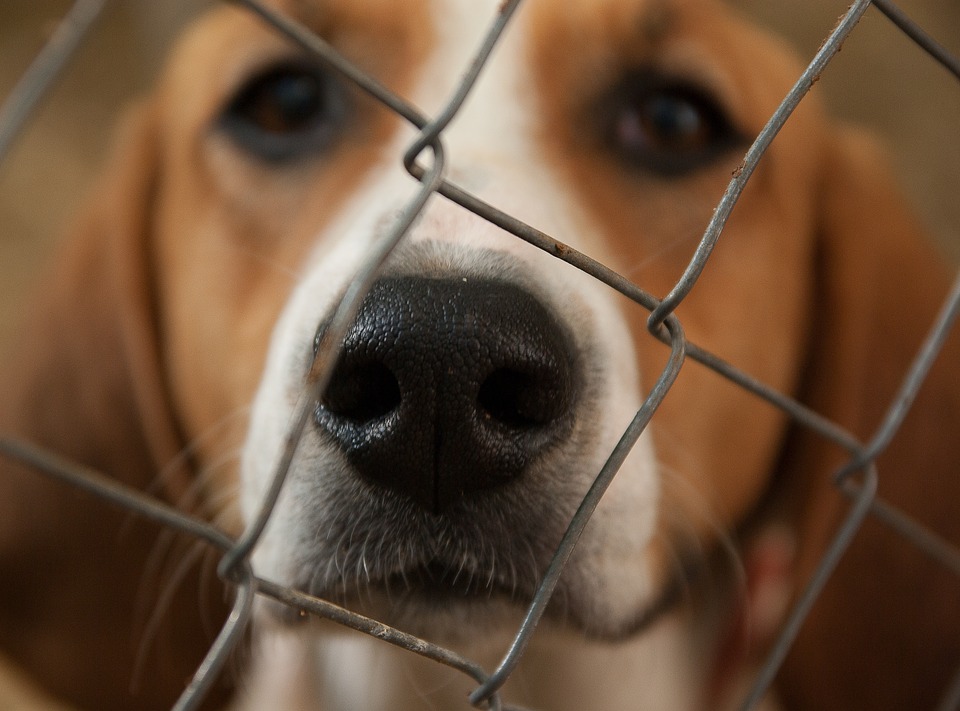 There are other options for your dogs. Some of the most common, yet rather inconvenient options include:
Taking them to work during a showing
Moving out and taking your dogs with you
Leaving them with a friend or family member
While these may seem like good options, you may not be able to take them to work, unless you want everybody to hate you and risk losing your job. Moving out may not be an option, as you may not have found a place to live once you sell your home, yet. In addition, asking a friend or family member to watch your dogs isn't always a good option.
Often, the advice you will find about showings and your dogs will have you believing buyers won't purchase your home if you have pets living in it. This isn't always the case, especially with the market the way it is today.
It's a Seller's Market & You're Driving
If you have a good to great home, you're in charge if you sell right now. The market is currently favoring sellers and buyers are overlooking many of the nitpicky things. A little dog dander isn't going to scare away serious buyers right now.
Does this mean you can slack off and let your dog run the show? Absolutely not, even if your dog is the cutest ever!
Even though it's a seller's market, you need to make sure your dog isn't there when showing the home. There's nothing worse than trying to see a home, while listening to a dog bark or yap non-stop, especially if the potential buyer isn't a dog person.
Tips for Handling your Dogs During a Showing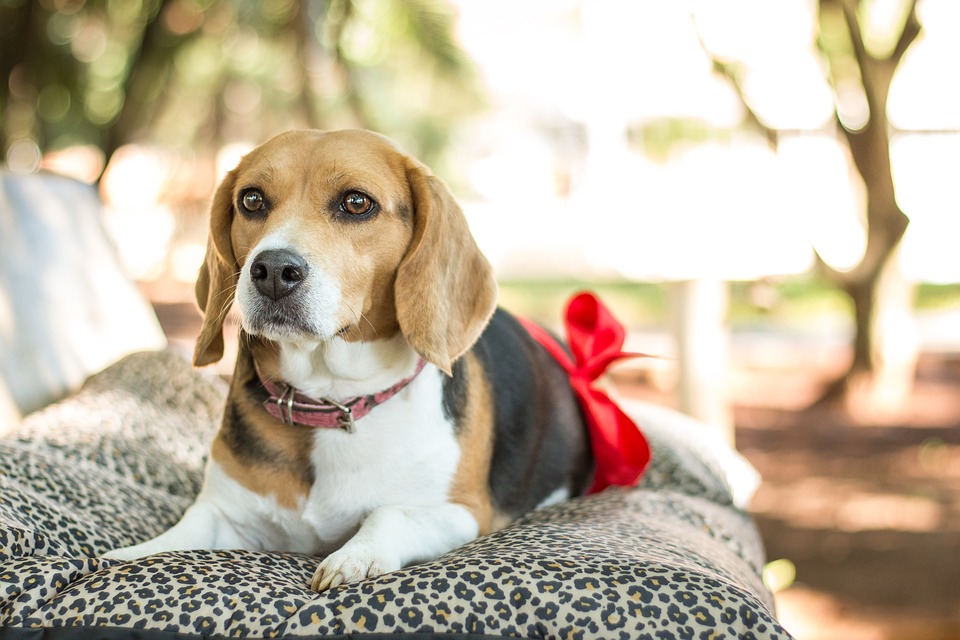 During a buyers' market, you'd never want to restrict showings, but it's a sellers' market right now. You can be a bit less flexible on showing your home to ensure you can have your dogs out before the showing starts. Consider only showing the home in the early evenings or on the weekends, so you have the opportunity to walk your dog or take them to the park during the showing.
If you must show the home at another time, have a dog walker, neighbor, friend or family member on call to go and walk your dog during the showing. You should also require at least a few hours' notice before potential buyers arrive.
Other options you can utilize for your dogs when showing a home in Madison include:
Doggy Daycare - Just for the day, not for every day your home is on the market.
Veterinarian - If you need vaccinations or for a checkup, your vet may board your dog for the day free of charge or for a small fee.
Groomer - Those looking to get their dog groomed can schedule it during an open house day or a showing day.
You don't have to board your dog throughout the entire time your home is listed. You don't have to move out with your dogs and you don't have to beg family and friends to take them until your home is sold. Just make sure your dog isn't there during the actual open house or showing and do your best to keep the home clean.