How to Get Ahead of a Buyer's Market When Selling in 2023
Posted by Benjamin Ehinger on Friday, December 16, 2022 at 1:48 PM
By Benjamin Ehinger / December 16, 2022
Comment
There is a ton of information out there about what the real estate market is going to or is already doing in 2023. It can be a bit scary, depending on where you get your information from. With the housing market changing quickly and dramatically, you might not know what to expect.
The market is not nearly the seller's market it once was and has shifted to favor the buyer a bit more. With the rapid slowdown of last summer, along with higher mortgage rates, and inflation, it's not as easy to sell your home in 2023, as it was just a year or so ago.
If you plan to sell your home in Madison this year, it's important to understand a few things. Let's look at five rules you should follow when selling in 2023.
Top 5 Rules to Follow as a Seller in 2023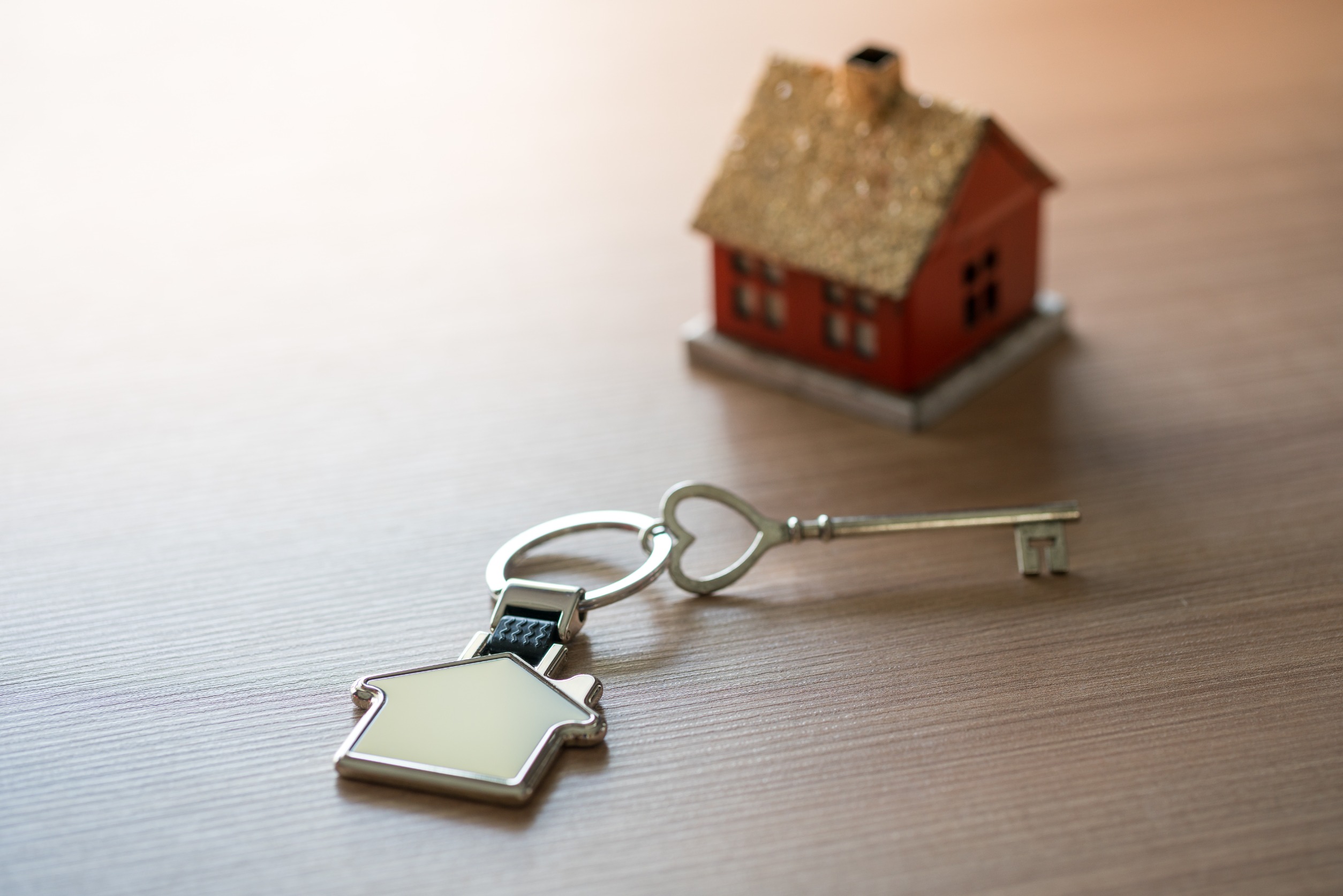 1. Be Wise About Repairs
No longer can you toss a home on the market that needs repairs and sell it in just a few days. To get your home sold in today's market, you will likely need to take care of a few repairs and invest a bit of money into your home. Some of the simple things you can do that don't cost much and offer a better presentation for your home include:
A fresh coat of paint in the main rooms
Decluttering and deep cleaning your entire home
Fixing any leaky faucets, showerheads, and running toilets
Replacing worn-out or damaged flooring
Landscaping to add curb appeal to the front of your home
Putting a strong focus on the bathrooms and kitchen is smart, as these areas will pay off the most when you sell.
2. Avoid Any Financing Temporarily
Most sellers will also need to buy and you want to make sure you are on top of your savings and your credit. Avoiding any large financing transactions until you are done selling and buying is smart. It's not necessary to take on new debt unless you are taking out a home equity line of credit to pay for repairs.
It's better if you can pay for repairs with savings instead of taking on any new debt. Another option is finding a contractor that will take a down payment from you and wait until your home sells to collect the balance. This might cost a bit more, but it can be a great way to avoid debt.
3. Hire Contractors Early
You will need contractors for some repairs, and you want to get them hired early. They book up fast, especially as the weather changes in Madison. Speak with your real estate agent for referrals for contractors.
4. Get a Good Real Estate Agent ASAP
You want to make sure you hire the right real estate agent as soon as you know you want to sell. Your agent can help advise you on repairs and improvements to the property. They can also help to give you an idea of what to expect through the selling process.
5. Keep Your Expectations in Check
The market is not what it was a year ago, so you really need to know what to expect. Selling in 2023 isn't going to give you the same results as those that sold in early 2022 or in 2021. Make sure you know what to expect as far as how long it will take to sell your home and what kind of price you are looking at.
Use these five rules to help guide you through the selling process if you want to sell your home in 2023.