How to Explore Madison with the Right Bike Rides
Posted by Benjamin Ehinger on Tuesday, April 5, 2022 at 4:01 PM
By Benjamin Ehinger / April 5, 2022
Comment
It's nearly that time of year again. You can get out on your bike and enjoy exploring the Madison area. There are over 240 miles of bike paths and liens found throughout the city. Madison also offers BCycle rentable electric bikes, if you don't have your own.
Whether you use your own bike or a BCycle bike, you can explore Madison this summer. Here are four excellent bike rides to enjoy throughout the city and surrounding area.
4 Bike Rides to Help You Explore Madison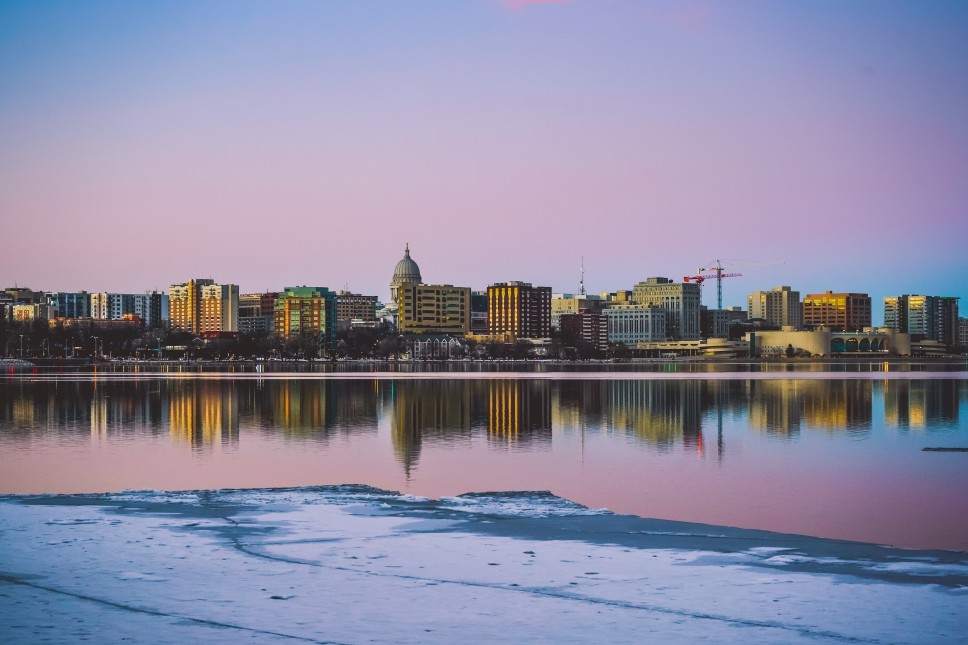 1. Capitol East Corridor
If you want to enjoy a bike-based pub crawl, there is one found along this route. With Vintage Brewing Company, Bos Meadery, State Line Distillery, Giant Jones Brewing, and Old Sugar Distillery, there's plenty to enjoy along the way.
The Capitol East Corridor is a revitalized area with plenty to offer outside of alcohol, however. You can also enjoy the view with plenty to see along the way. However, if you're looking for an adult bike ride, you can enjoy a wide selection of different beverages throughout this area of Madison.
2. Atwood Neighborhood
If you prefer a diverse area with funky signs, you'll love the Atwood Neighborhood bike ride. This ride will feature plenty of great places to stop for a treat, such as Daisy Cafe and Cupcakery or Gail Ambrosius Chocolatier. There are plenty of other places to eat along this route, too.
If you take a bike ride through the Atwood Neighborhood, you will also find plenty of hotspots and hip places to enjoy. It's one of the most unique options in Madison and a place you certainly want to see.
3. Monroe Street
One of the top shopping districts in the city, Monroe Street is a great bike ride. You can enjoy sights, such as Camp Randall Stadium. This street is budding with great dining options and plenty of places to shop along the way.
You can enjoy several local shops and even stop at Brasserie V for an excellent beer or artisanal cheese. There's also plenty of nature along this street with the UW-Arboretum and Lake Wingra along the way.
4. Hilldale Shopping Center
Take a bike trip to the west of downtown and enjoy a beautiful pedestrian mall with plenty of dining and shopping. There are several national brands found here, along with many local stores, too. You can stop at many great restaurants for a bite to eat or a drink. This ride is one of the best in the city if you want to stop for food, shopping, and a drink.
The Great Dane Pub & Brewing Company is found along this route, along with Cave Hollander. Both are very popular and offer excellent beer options and food choices.
There are plenty of places to enjoy a bike ride in Madison. Whether you want to see a specific neighborhood or you want to enjoy a specific district, these four bike rides are a great start. Of course, there are plenty of other options to consider all throughout Madison and the surrounding area.