How to Explore Madison, WI with the Right Bike Rides
Posted by Benjamin Ehinger on Friday, April 23, 2021 at 10:26 PM
By Benjamin Ehinger / April 23, 2021
Comment
Traveling is good for your mental health. However, some people do not make travel plans due to the costs. The good news is that you do not have to make elaborate travel plans to disconnect from the world.
Simple outdoor activities can be equally refreshing. You can familiarize yourself with the avenues, shops, restaurants, and streets in your city and still have a great experience. Madison is one of the best places to go on a cycling adventure.
Bikes are popular in Madison, especially among the student population. There are also several bike trails available and amazing routes that you can take as you appreciate Madison.
Top 5 Bike Rides in Madison, WI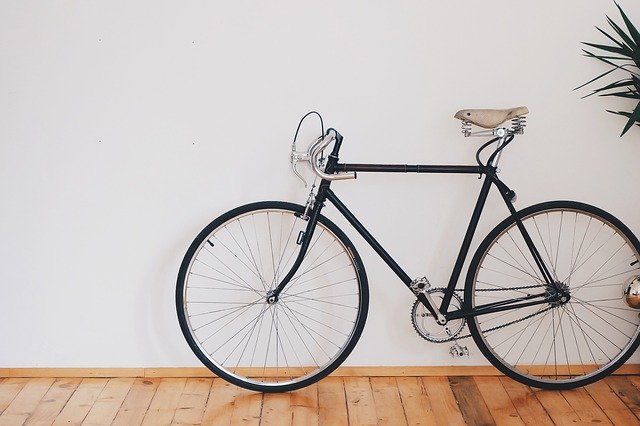 1. Lake Monona Loop
This is a popular path in Madison, and you will find yourself in the company of other people who are enthusiastic about cycling. By following this route, you will have an enriching experience as you pass through Olin Park, the State Capitol, and the lakeshore.
If you like, you can explore Frank Lloyd Wright's Monona Terrace, as it even has a bike elevator.
2. University of Wisconsin–Madison Arboretum
Ask anyone who loves bikes in Madison, and they will tell you this is one of their favorite routes. The breathtaking paradise features several miles of bike paths crisscrossing the forest. If you want a nice escape from the noise and pollution of the city, this is the place to be.
3. Monroe Street
When taking a ride on this street, you should consider bringing your basket too. Monroe Street is known for shopping. The street is full of spectacular dining and shopping spots that you will enjoy stopping by.
You can make a stop and enjoy special offerings like Orange Tree Imports. This is also the place where you will get authentic Belgian beer and amazing cheese.
4. Hilldale Shopping Center
If you are looking to cycle somewhere there is life and where you are likely to interact with people, then Hilldale Shopping Center is the path to take. Hilldale is a picturesque pedestrian mall, where you are likely to bump into a friend or even make new friends.
Apart from the thrill that comes with cycling, you can easily make a stop at the mall and feed your eyes with items from different brands. The shopping experience at this mall is one of a kind.
There are also tons of foods and drinks being served in ama=zing restaurants at Hilldale.
5. Howard Temin Path
The lakeshore path is approximately 4.2 miles. It is exactly a secluded path, but also not too busy. The cyclists' traffic at Howard is moderate. So, if you are looking to have some quiet time for contemplation in the course of your ride, the path is a good choice.
You can also enhance the experience by having a picnic in the area, enjoy a walk and some wildlife.
It is amazing what Madison offers for an outdoor experience. There are several paths in Madison that you can go biking. Whether you want a quiet place or a lively location with tons of activities, they are all available.