How to Easily Save Money When Renovating Your Madison Home
Posted by Benjamin Ehinger on Friday, April 2, 2021 at 6:19 PM
By Benjamin Ehinger / April 2, 2021
Comment
When you're ready to renovate your Madison home before selling or just to make it better, you can save some money on the project. There are many ways to make sure you save money when renovating. Let's look at some of the best and easiest ways to save money when renovating your Madison Home.
Top 7 Ways to Renovate Your Madison Home for Less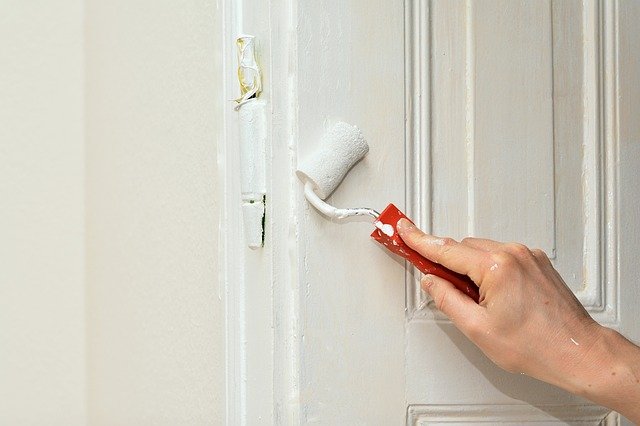 1. Buy the Materials Yourself
When you choose to purchase the materials yourself, you can save money. Most contractors will upcharge on materials, but you can buy them yourself to keep the costs down.
It's also possible to use or buy recycled materials and reuse them. In fact, the Habitat for Humanity ReStore offers a great option and you can find cheap materials on Freecycle, too.
2. Take Your Time
You can save money when renovating your Madison house by taking your time. When you rush the process, it can cause mistakes, which can cost you more money to fix. Take your time and don't rush your contractors to ensure you only pay for things once.
3. Reuse any Items You Can
It's common that cabinets are still in great shape and don't need to be tossed out. You can reuse your cabinets and just paint them to get a new look. There are many other items you can reuse when you go through the home renovation process.
4. Handle Some Renovations Yourself
If you have the skills, you can handle some of the renovations yourself. Even if you don't have the skills to do the work, you might be able to handle the demolition process. This can help you save quite a bit of money.
If you decide to handle the demolition yourself, you can keep contractors from charging you for this portion. Even helping with it can cut the costs down a bit.
5. Buy Materials When They Go on Sale
Getting the right materials matters, but for larger purchases, wait for a sale. When you can get things on sale, it can help you save plenty of money on your renovations. Of course, if you have to get the project done too quickly, you might not have the time to wait for a sale.
6. Shop the Quote Around
When you choose a contractor for your home renovations, shop around. Get a few quotes and compare. While the lowest quote isn't always the right one, getting multiple bids will help you get the right deal for your needs.
7. Sell What You Can
When you have working appliances, materials in good shape, and other items, you can sell them to help save you money on your Madison home renovations. Some items might be worth more than you think and every little bit helps.
There are many ways to save money when renovating your Madison home. This can help you renovate more areas within your home or keep the cost down. Whether you want to stretch your budget further or you just want to save money, you can use these tips to help.