How to Downsize in Three Easy Steps
Posted by Benjamin Ehinger on Friday, October 22, 2021 at 10:54 PM
By Benjamin Ehinger / October 22, 2021
Comment
Moving to your new home is a very exciting time. Although exciting, you may feel like you are leaving special memories behind, especially if you are downsizing to a smaller home. Some beloved possessions may not have a space in the new home but there are some tips to help minimize heartbreak while saving memories and creating new ones.
First, make a plan for the move to your smaller home.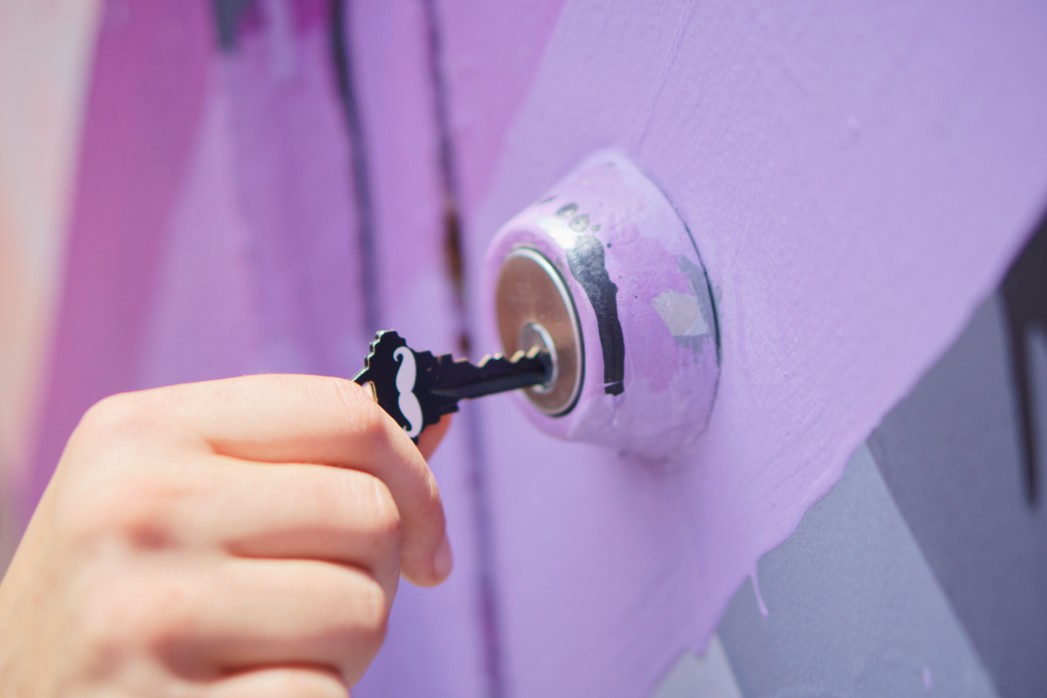 This can be an overwhelming process so plan on tackling one room at a time. Measure the living and storage areas of your new home. These measurements will be your guide as to what furniture and other items you will be able to take with you. Work on a little bit every day and plan for extra time. Work on deciding which large furniture you are taking and then you can decide how much room is left for the smaller items.
Second, sort through your belongings.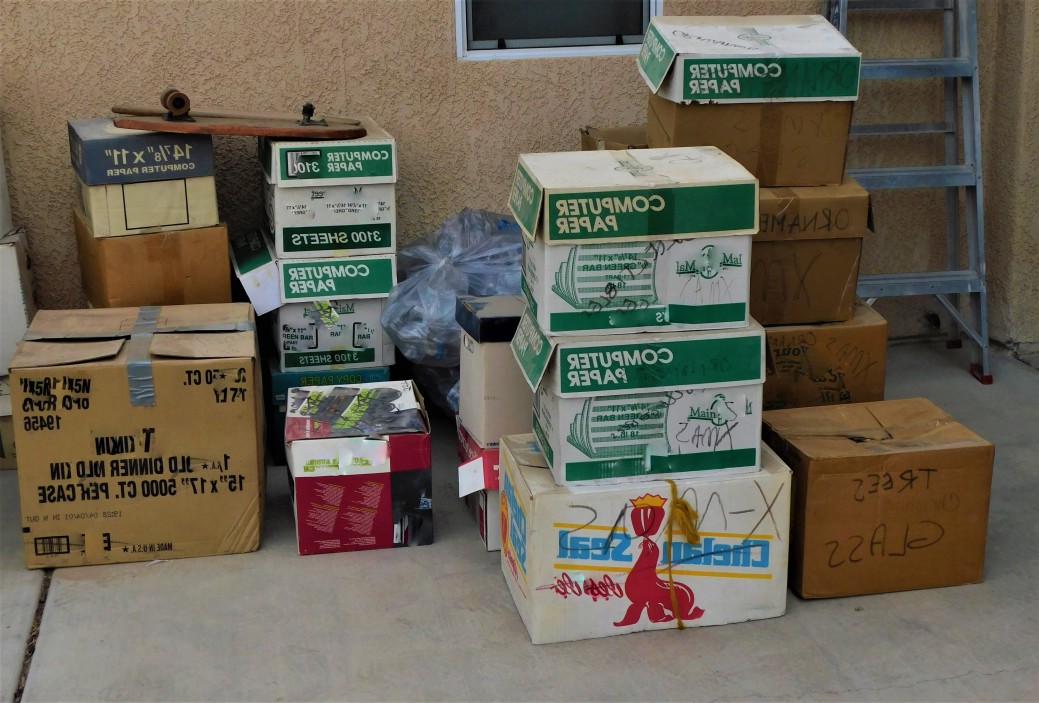 A good question to ask yourself when sorting through your clothing and kitchen utensils is "have I worn or used this in the last year?" This question can really reduce the agonizing that you may feel while combing through your closet or cabinets. Clothes that still have tags on them after five years would probably better be served going to the local Goodwill or other charity. The same goes for multiple kitchen mixers and silverware sets.
Another great trick to sorting your belongings is to create three piles. The "yes" pile is a for sure keep, the "no" pile is a for sure get rid of and the "maybe" pile, well, you will need to come back to this pile to determine if it ultimately ends up in the yes or no pile.
Your "no" pile can be divided further into a pile to "sell", pile to "throw away" or pile to "give away". Choose what you would like to do with your "give away" pile. You have options to donate to family, friends, or charity. Anything that is stained or beyond repair should make its way to the trash.
Third, and probably most important, preserve your memories.
If you have belongings that you have decided to sell or donate and know you will never see again, take a picture of them. You may not be keeping the items but you can still cherish the memories of them. A great way to make sure that you can still enjoy an item is to pass it on to trusted family and friends.
If you give this to your child or grandchildren then there is a brand new generation to make memories of their own with it. Consider creating digital photos for the photo albums that are taking up a lot of space. Digital photo frames are a great way to enjoy photos that you normally would not see as they lay on a bookshelf.
It is extremely liberating to declutter and downsize your home. You will surely experience a variety of emotions but ultimately you are the only one that really knows what belongings are most important to you.