How to Determine the Value of Your Home Before Selling
Posted by Benjamin Ehinger on Friday, January 7, 2022 at 6:45 PM
By Benjamin Ehinger / January 7, 2022
Comment
If you're curious to know what your home is worth before you sell it, there are some ways to get an idea of the value. It's important to have a realistic view of what your home is valued at before you list it for sale. If you think it's worth far more than it is, you'll likely go through a rather disappointing process when you list your home.
The right digital tools can help you get an idea of what to expect. Let's look at some of the ways you can find out what your home is worth.
How Value is Determined for a Home
The easiest way to determine the value of any home is by listing it for sale. What someone is willing to pay for it, that's what it's worth. However, you have to have an idea of what the market value is before you go down this road.
There are many variables that will need to be considered to determine the value of your home including:
The current housing market in your area
The livable square footage of your home
Any updates that have been done on the home
Repairs needed soon on the home
These and other factors are often used to help determine what the value is of your home.
Using Online Value Estimators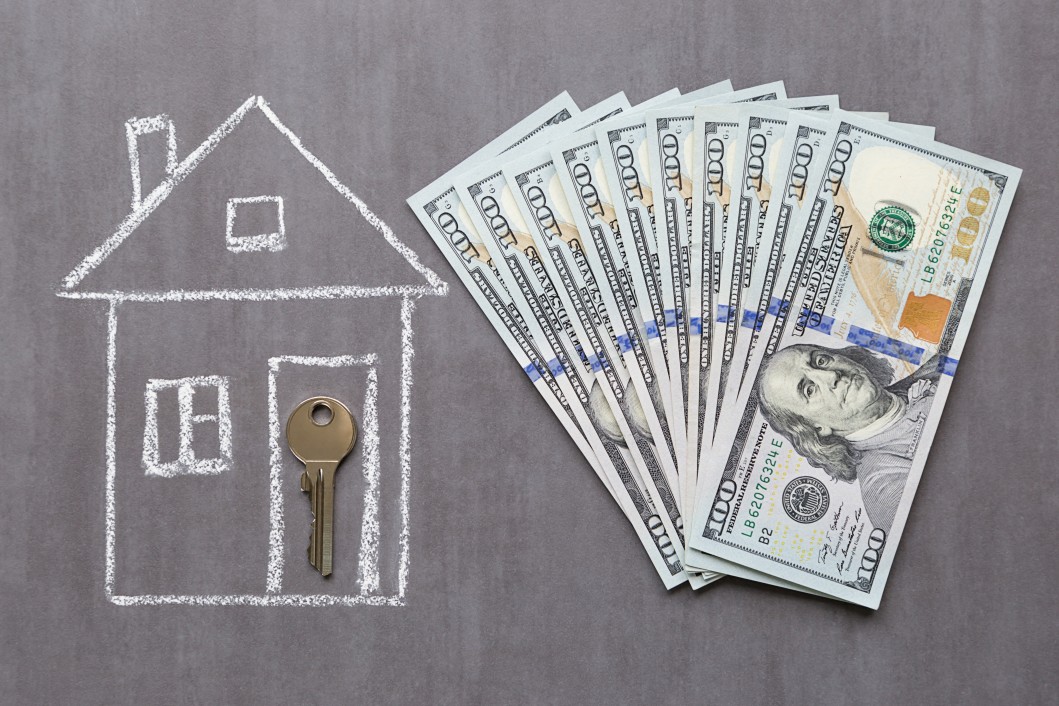 Zillow, Redfin, and others have home value estimators, which are okay. They might give you a ballpark figure to get you started, but these tools are not always accurate.
Online estimators rely on public records including property transfer documents and tax assessments. They use a mathematical modeling approach to predict the value of your home using listing prices and sales in your area.
However, these tools also state they have a median error rate. Redfin has reported a median error rate of about 3%, while Zillow is closer to 2%. Both of these percentages of up significantly when these tools try to value off-market homes.
This is also a national median error rate. They could have a much higher error rate for your local area.
The Best Way to Determine the Value of Your Home
When you plan to list your home for sale, the best way to determine the value is through a local expert in real estate. Working with a local real estate agent gives you the best option to find out what your home is worth. They will know the local market inside and out.
With the help of an agent, you get a much deeper dive than using online value estimators. An agent can look at actual sold properties that are comparable to yours and in your neighborhood or nearby to figure out the fair market value of your home.
They will also know how to make key adjustments based on any remodeling you have done or repairs that have been done. A complete comparative market analysis from a local real estate agent is the best way to find out the estimated value of your home.
Not only will they be able to give you a deeper look at the local market, but they will also base the value on what they would recommend listing your home for in the current market conditions. Outside of an actual appraisal, this is the very best way to find out what your home is worth, currently.