How to Deal with Struggling to Find a New Home in Madison
Posted by Benjamin Ehinger on Friday, February 19, 2021 at 1:08 PM
By Benjamin Ehinger / February 19, 2021
Comment
Finding a new home in Madison might not be difficult, but finding the right home for you is a different story. Maybe you're in a situation where you listed your home for sale and it received several offers within just a few days. Now, you need to find a new home to buy in Madison, and it seems impossible.
This has started to become a rather common scenario with the current seller's market. It's easy to sell a home, but the competition is fierce when buying a home. How do you deal with struggling to find a new home in Madison when you've already sold your current home or you're under contract?
The Upside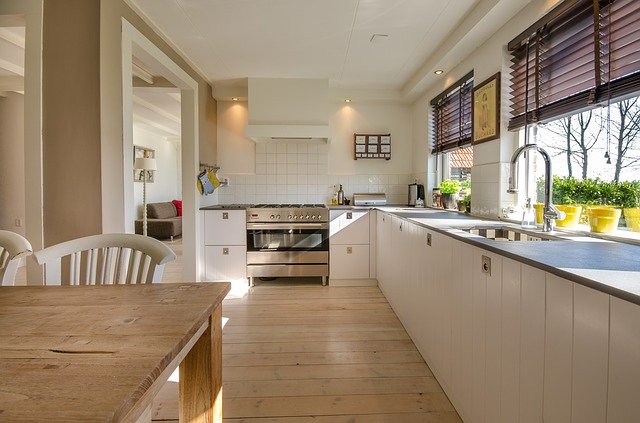 For most homeowners, selling your home fast provides plenty of upsides compared to the inconvenience you might deal with when you're in between homes. Getting it sold for your asking price, or even above asking is a wonderful thing and can help relieve plenty of stress.
This is a good problem to have, but it can still be frustrating. Let's look at a few ways you can deal with struggling to find a home when you've already sold your current home.
A Bridge Loan Might Help
Maybe you're worried about the living expenses eating into your down payment money for the next home. A bridge loan can help with living expenses when you're dealing with a pending sale on your home and you don't have another home lined up to buy just yet. It can also help add to your purchasing power, but these loans do come at a higher interest rate and have faster repayment periods.
Vacation Rentals Work Great
If you're in-between homes and need a place to stay while seeking the right home for your needs, a vacation rental can be a great option. Sites, such as Airbnb and VRBO offer some properties with monthly rates to help you save money and buy time. Many are even furnished so you can leave your things in storage and enjoy a vacation rental while you search for a new home.
Another option is corporate housing, which can serve the same type of purpose. You can also search for a rental property in Madison with a shorter lease, such as a three- or six-month lease to help you buy some time.
Consider a Contingency Clause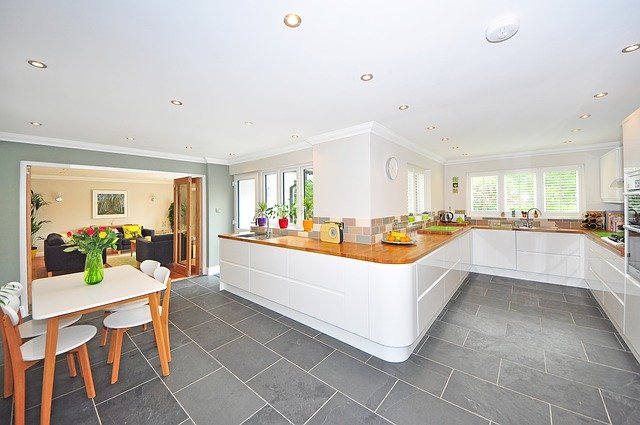 When you start taking offers on your home, if possible, consider a contingency clause. This clause will allow you to stay in the home until you find a new one or for a certain amount of time before allowing the buyers to move in.
This can be a deal-breaker for some buyers, however. They might need to get into your home and get settled before a new school year starts or because they are relocating from another state. While this is an option, it can also kill the deal, if the buyer isn't receptive to this idea.
There are many ways to deal with not finding a home in Madison to buy after your home has already sold. If you're struggling to find the right home, start by finding the right real estate agent with good connections. A well-connected real estate agent in Madison might be able to find you the right home and help you make the perfect offer much faster.