How to Choose a Real Estate Agent When Buying and Selling in Different States
Posted by Benjamin Ehinger on Friday, April 1, 2022 at 3:55 PM
By Benjamin Ehinger / April 1, 2022
Comment
When you're planning to relocate to Madison or to another state from Wisconsin, you will likely need to hire more than one real estate agent. It can be stressful to buy a home in one state while selling your current home in another. Often, it's easier to sell, and then buy after moving, but this isn't always possible.
Trying to navigate the buying and selling process in different states can be difficult. You will be trying to deal with a lot and hiring the right real estate agent or agents will make a bit difference.
How to Hire Your Real Estate Agents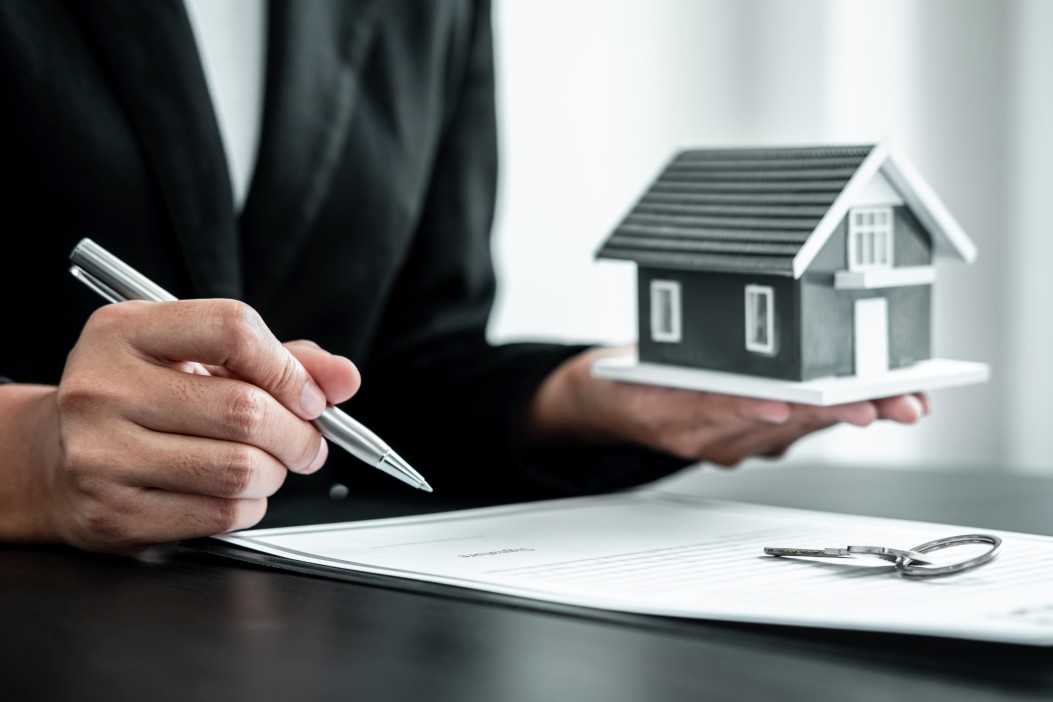 You will likely need two agents for this situation. One will help you sell your current home and the other will help you buy a home in your new location. There are certain things you want to look for with both of these agents.
Hiring Your Listing Agent
Your listing agent will list your home for sale and get it sold for you. The right listing agent will have plenty of sold properties in the past year and will be able to get your home sold fast. It might be better to hire an agent with a team, especially if you need to sell pretty fast.
When you need to sell fast, you want to look at how fast the agent gets listings sold. Sometimes, this will depend on the market, but a good agent will likely beat the average days on the market with most listings.
Hiring your listing agent should happen after you have spoken to a few agents. Make sure you like the way they communicate and will communicate with you. Also, you want to make sure they know the local market very well.
Hiring Your Buying Agent
You will also need a buying agent to help you find a new home. Maybe you're moving from another state to the Madison area and you want to buy a home in Monona or Middleton. Finding an agent that knows the neighborhoods you're most interested in is very important.
Some agents specialize in specific communities or types of housing. If you're searching for a waterfront home in the Madison area, you want an agent with experience in this area of real estate. Make sure you choose the right buying agent and you will be able to buy a new home much easier.
It's important to find an agent that works with buyers often. Make sure they specialize in your area, too, whether it's a neighborhood, a price range, or a type of home. If you want to buy a condo, get an agent with plenty of experience with Downtown Madison condos.
Buying and selling when you're moving from one state to another isn't easy. You need the right real estate agents to help you navigate this type of situation. There are many things to consider, but with the right agents, you can make this transition much easier.