How to Buy a Home in Madison Quickly Before Another Interest Rate Hike
Posted by Benjamin Ehinger on Tuesday, July 26, 2022 at 4:08 PM
By Benjamin Ehinger / July 26, 2022
Comment
Over the past year, mortgage rates have doubled, according to Realtor.com. There is a good chance of another rate hike and you might be wondering how you can buy a home in Madison before that happens. There are plenty of things to consider when you want to buy a home, which can make it a slow process.
Often, the process includes looking at more houses than you could have ever thought you needed to see. Then, you hope a seller will accept your offer and everything goes well with the inspection, appraisal, and the rest of the process. It can seem like it takes forever with the average time to get to the closing table at 50 days.
Sometimes, waiting simply isn't something you can do. With high home prices and the possibility of rising interest rates, you might be looking to buy a home in Madison fast. Maybe you just sold your current home faster than expected and you need to find a new place.
If you're planning to buy a home quickly, you need to know how to do it. Let's look at some of the ways you can speed up the process.
Top 7 Ways to Buy a Home in Madison Fast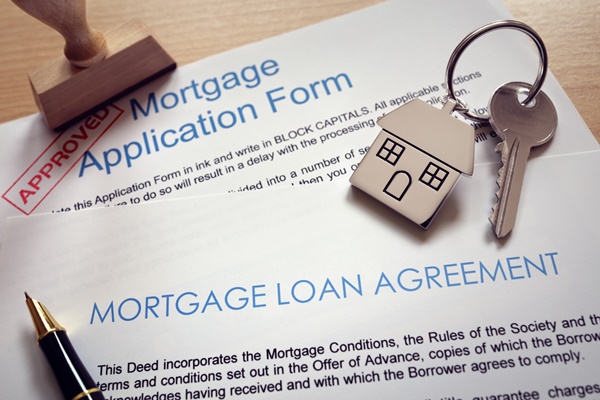 1. Choose the Best Agent
The real estate agent you choose will make a massive difference in how fast you find and buy a home in Madison. If you don't have a good and motivated agent, you might struggle to make the process move along.
2. Ask your Questions Upfront
One of the ways the home buying process slows down is buyers needing answers to questions. Don't ever be afraid to ask your questions, but try to ask them upfront or as soon as possible. It's a confusing process to buy a home, so questions are expected, but waiting to ask and get the answer can slow the process down.
3. Get Pre-Approved
Pre-qualified isn't good enough. One of the best ways to speed up the home buying process is to get pre-approved. This will make the underwriting process faster and it will also make it easier to get your offer accepted by a seller.
4. Seek Out Motivated Sellers
Sellers that have been on the market a bit longer than a property that just hit the market might be motivated to make a faster sale. Look at these types of homes and make a strong offer to speed up the entire buying process.
5. Remain Narrow-Minded
Keep your eyes on the right type of property for you. Be narrow-minded about a few of the main things you have to have, which will make it easier to find the right properties for you.
6. Consider Waiving Contingencies
The one thing that holds up a real estate transaction more than anything else is a contingency. While some are necessary, others can be waived without much issue. Speak with your real estate agent about waiving contingencies.
7. Have All Your Paperwork Ready
Even after you have a pre-approval, you want to have the paperwork you will need in order. This can speed up the process from the lending side of things. Make sure you have bank statements, tax documents, pay stubs, and other paperwork ready to go.
If you need to buy a Madison home quickly before the interest rates go up, make sure you use these tips. Find a good Madison real estate agent and they can help make the process move quickly.