How to Add Extra Storage to Your Home Fast
Posted by Benjamin Ehinger on Tuesday, March 30, 2021 at 6:15 PM
By Benjamin Ehinger / March 30, 2021
Comment
When you want to add more storage to your home, you need to know how to do it right. There are several ways to create the right storge in your home. Let's look at some of the ways to add extra storage to your home fast.
Top 5 Ways to Add Extra Storage to Your Madison Home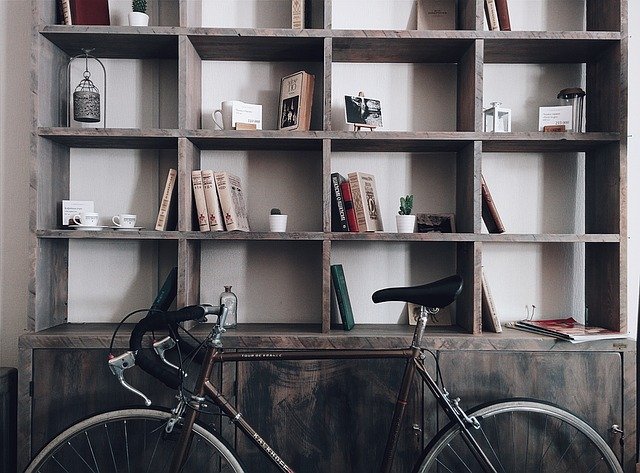 1. Use Up the Kitchen Dead Spaces
Your kitchen offers many opportunities to add extra storage in the dead spaces. You can find dead spaces, such as the space between appliances and cabinets. A slim rolling cart can allow you to store more things in your kitchen.
It's also common that homes are made with tall kitchen cabinets. You can add racks inside the cabinets or adjustable shelves. This can help you better arrange your things. You can also use the over-the-door pantry organizers to help with saving some space.
2. Rent Self-Storage
If you have things that you don't need, you can rent a self-storage unit to help with your storage needs. This works great for seasonal items or things you only need occasionally. It can act as an extra garage.
3. Adding to Bedroom Storage
With the right compact standing clothing rack, you can add easy storage to your bedroom. You can use this for clothing you don't need to wear right now or for things you plan to wear more than once before washing.
A bedside caddy can also help give you more bedroom storage. Of course, celling shelves above your bed's headboard will help. There are many places you can find extra storage in the bedroom, especially in the bedrooms of your children.
4. Use Double-Duty Furniture in Other Areas
There are areas throughout the home where you can use double-duty furniture. You can add in lift-top coffee tables for more storage, along with other nesting stables and double-duty furniture options. With the right furniture, you can add extra storage to your home very fast.
You can provide your children with extra storage, too, with double-duty furniture. Some pieces can work as a place for stuffed animals and toys, along with a place to sit.
5. Entryway Organizing
A very difficult area in your home to organize, the entryway offers storage options. You can gain plenty of storage here by adding the right furniture and accessories. A pegboard can go a very long way to helping you organize this area. You can keep your keys in the right place, along with many other items.
Of course, a coat rack or a set of shelves can go a very long way, too. Even the right bench can be a good spot for storage. Some entryway benches offer storage inside for blankets and other items.
When you want to add extra storage to your Madison home, there are plenty of ways to do it quickly. You don't have to remodel or buy a new home in Madison to gain more storage. Use these five tips and find the dead spaces throughout your home that you can turn into storage.