How Important is Smart Home Technology When Selling Your Madison Home?
Posted by Benjamin Ehinger on Friday, September 27, 2019 at 2:00 PM
By Benjamin Ehinger / September 27, 2019
Comment
While you may be considering investing in a smart home automation system for your own convenience, it's a good idea to know how smart home technology will impact the sale of your Madison home. Even if you're not considering selling right now, it's always good to know how an upgrade to your home may affect the value or the ability to sell your home.
Smart home technology comes with plenty of advantages, which can make it easier to sell your home to the newest generation of buyers. According to Statista.com, about 27.5% of homes use smart home technology today. That number is expected to climb to more than 47% by 2023.
Currently, it's not exactly easy to find a home with smart home technology on the market in Madison, WI. While they certainly exist, they are in the minority, but things are changing. Let's look at a few reasons you may want to upgrade your home with smart home technology before selling.
Easily Add Value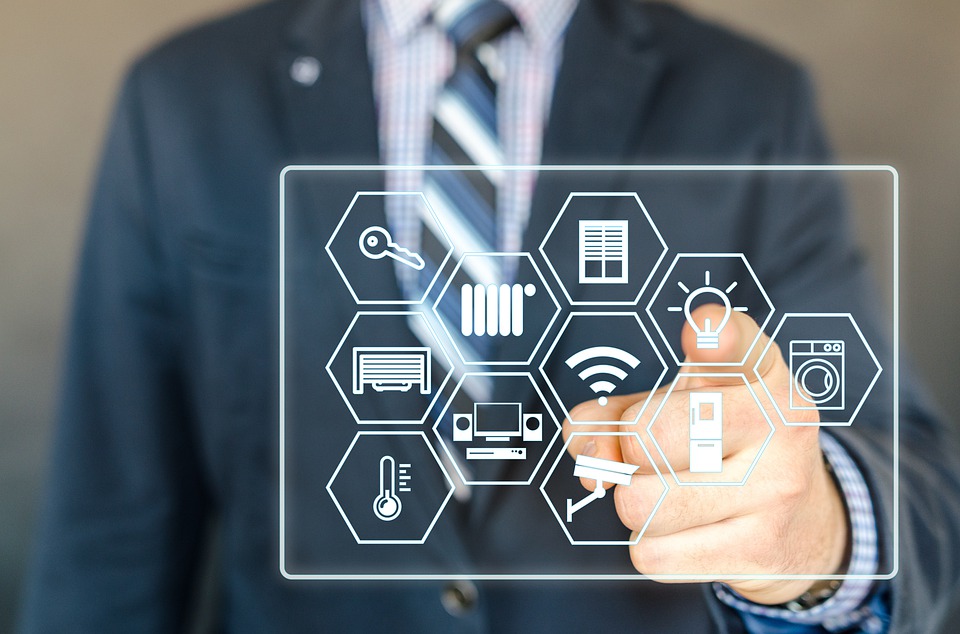 A smart home system offers more value to your home, especially if it's installed by a professional. You'll likely sell your home for a higher price with smart home technology than without.
Many devices can offer multiple purposes within your smart home system, as well. While cameras and sensors can help protect your home, they can also be used to let children in when they arrive home from school and give you the ability to check in on your pets. In addition, the right thermostat will allow you to adjust the temperature in your home automatically and from anywhere.
With better security and energy-saving benefits, a home equipped with a good smart home system becomes more enticing for buyers. In addition, smart home technology may provide money-saving benefits on your homeowner's insurance.
Upgrading Doesn't have to Cost Thousands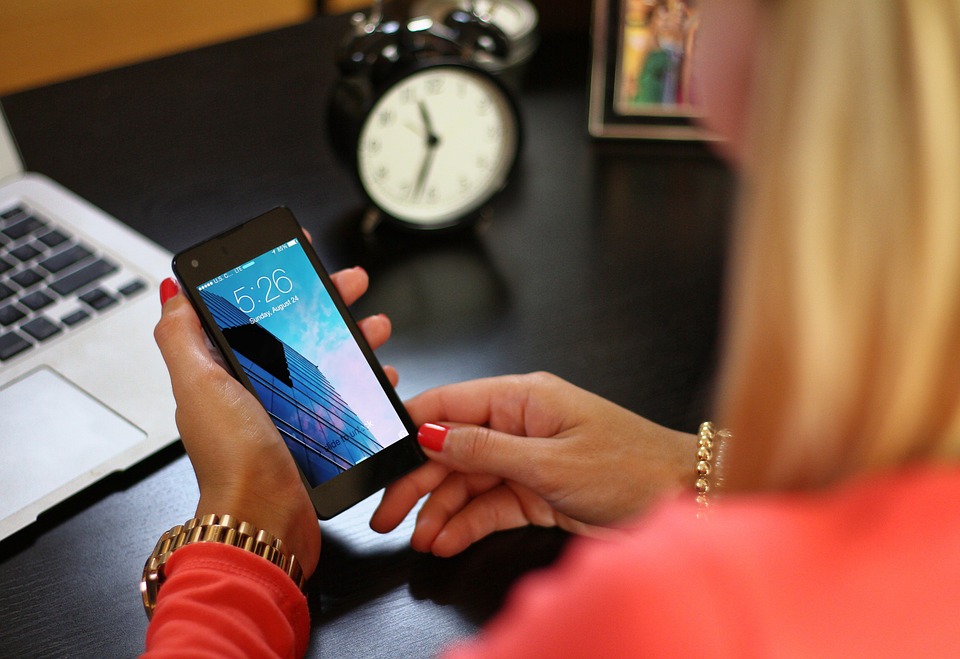 You can easily spend thousands on a full smart home system, but it's not necessary, especially if you're upgrading before you sell. There are certain smart home upgrades you can make without breaking the bank.
Smart Thermostat
One of the easiest and cheapest smart home upgrades you can make it adding a smart thermostat. These start as low as $100 and provide the ability to easily adjust the temperature in your home from anywhere. You'll add major energy-saving benefits to your home with this simple and inexpensive smart home upgrade.
Video Doorbell
Another easy and inexpensive upgrade, a video doorbell allows you to see who's at your door and even communicate with them. The right choice will even allow you to lock and unlock your front door when paired with smart locks. You can get a video doorbell for $100 and up, depending on the features you prefer.
Smart Front Door Lock
A smart lock for the front door makes letting people in or keeping them out easy. You can lock or unlock your front door from anywhere and this is one of the smartest upgrades you can make when used with a video doorbell.
Smart Lights
Want to make it appear like you're home when you're not? Sick of wasting energy when lights are on and they shouldn't be? Add smart lights to your home for $50 and up for more control.
These simple little smart home technology upgrades can help you sell your home for more. However, adding a full smart home system makes the most sense, if you want to provide full energy-saving benefits, along with convenience.