How Have Home Prices Changed Over the Past Year?
Posted by Benjamin Ehinger on Thursday, January 2, 2020 at 4:02 PM
By Benjamin Ehinger / January 2, 2020
Comment
Home prices are consistently changing from year-to-year. Whether you're planning to sell your Madison home or you're looking to buy, keeping up with the home price changes is a good idea.
Throughout 2019, the home prices rose across the nation nearly 5%. While this may seem like a large change, it's actually down compared to the national average of nearly 6% over the past three years. While the country, as a whole, saw prices rise by about 5% in 2019, some areas saw higher and lower pricing changes.
Areas of the Country With Changes from 1.8% to 3.8%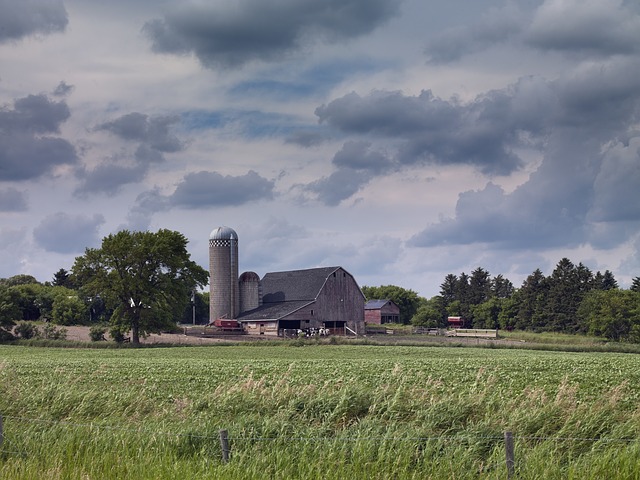 Some states across the country didn't see drastic changes in home prices. In fact, the changes were very minimal with the following states only seeing home prices rising between 1.8% and 3.8%. These states included:
North Dakota
South Dakota
Iowa
Illinois
Mississippi
Louisiana
West Virginia
New York
Connecticut
Maryland
New Jersey
Rhode Island
Illinois saw the lowest amount of home price change at just 1.8%.
Areas of the Country with Changes from 4.1% to 4.9%
Another set of states was found right at the national average or just slightly below when it comes to home price changes last year. These states included:
California
Oregon
Nevada
Alaska
Texas
Oklahoma
Minnesota
Missouri
Kentucky
Delaware
Massachusetts
Georgia
Areas of the Country with changes from 5% to 5.4%
Many states saw home prices rise at a rate higher than the national average. Some were just above the average including:
Wyoming
Colorado
Arkansas
Alabama
Florida
Virginia
Washington D.C.
Pennsylvania
Areas of the Country with changes from 5.6% to 6.4%
Another set of states with home price changes above the national average, these states saw a bit of a higher change in prices:
Washington
Montana
New Mexico
Nebraska
Michigan
Ohio
Tennessee
North Carolina
South Carolina
New Hampshire
Hawaii
Areas of the country with changes from 6.5% to 11.6%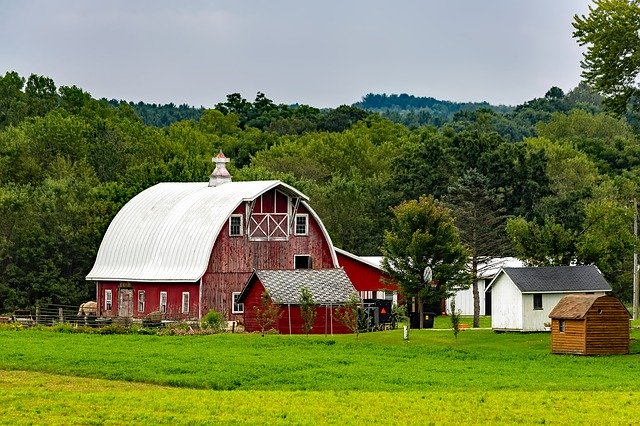 The states with the most significant changes in home prices included:
Idaho
Utah
Arizona
Indiana
Vermont
Maine
Kansas
Wisconsin
Out of these states, some saw very significant changes with Idaho showing the highest change in home prices as 11.6%.
How did Prices Change in Wisconsin?
As a whole, the state of Wisconsin saw home prices rise on average of 6.5%. This was about 1.6% higher than the national average for 2019. While it's not a massive boost compared to the national average, it does show the strength of the real estate market in Wisconsin.
For buyers, rising prices may be a bit scary as you want to get the best deal possible. However, rising home prices can also be a sign of a strong market, which means investing in a home now could mean you see the value go up by 6.5% next year and the year after, and so on.
For sellers, rising home prices means you may be able to sell for more money now compared to a few years ago or a few years into the future. Since the real estate market tends to be cyclical, rising prices will likely slow at some point. Now may be the best time for you to sell.
Whether you're considering buying or selling in Madison, Wisconsin, the right real estate agent will make a big difference. Make sure you hire the best real estate agent for your needs before you start the process of buying or selling a home in Madison.