How Has Home Financing Changed Due to COVID-19?
Posted by Benjamin Ehinger on Friday, October 30, 2020 at 2:34 PM
By Benjamin Ehinger / October 30, 2020
Comment
The coronavirus has changed quite a bit of how we live this year. It has even had an impact on home financing. If you're planning to buy a house, you should be aware of how home financing has changed due to COVID-19.
4 Ways Home Financing Has Changed During Coronavirus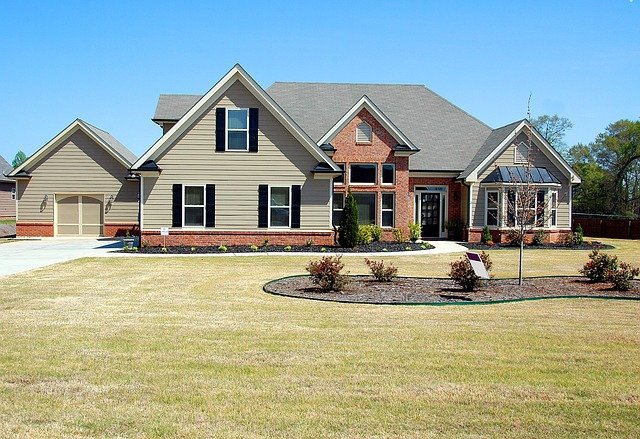 1. It's all done remotely
Of course, you could go through quite a bit of the mortgage process remotely before COVID, but now, almost the entire process is done remotely. You will likely submit your documents and do most of the work to get your home loan online.
This goes along with the home buying process, which has moved to more online options. Since you can tour a home virtually, you can certainly handle the majority of your mortgage virtually, too.
According to Fox Business, applying online is the most likely option, but some banks will allow you to apply in-person, still. However, you will likely need to wear a mask, if you go into a branch office.
2. Rates are Very Low
One of the best things you can enjoy when it comes to home financing during COVID-19 is the very low rates. The interest rates continue to fall and there is no firm date from the FED about when they might go back up, even if inflation happens. With Treasury bills remaining below 1%, the fixed mortgage rates are at a very low level.
For home buyers, this is great news. You can qualify for a larger mortgage or enjoy a lower payment. Lower rates mean lower amounts of interest paid, which also means you will pay less, overall, for your new home.
3. Might Take Longer
With the current state of things, getting approved and closing on your mortgage could take a bit longer than normal. This is due to the high demand for mortgages as many homeowners are trying to refinance to take advantage of the lower rates.
As you enter into the home buying process, it's a good idea to speak with your real estate agent and your lender to properly prepare. If it will take longer, make sure your account for this in your plans.
4. Stricter Lending Criteria
Some lenders have decided to tighten up the lending standards due to COVID-19. This is partially due to the lower rates causing a flood of business for lenders.
Many mortgage companies are also making it a bit harder to get approved due to the uncertain economic times created by coronavirus. Make sure you have your ducks in a row and work with a lender willing to pre-approve you for a mortgage before you start shopping for a new home.
When it's time to buy a house, you want to make sure you're prepared. With the current state of things, make sure you understand how home financing has changed due to COVID-19. Make sure you get pre-approved for your mortgage before you start shopping for a home in Madison, Wisconsin.