How Do I Prepare My House for Sale in Madison, WI?
Posted by Benjamin Ehinger on Tuesday, January 24, 2023 at 8:54 PM
By Benjamin Ehinger / January 24, 2023
Comment
When you decide to sell your home in Madison, it's important to make sure it's ready for showings. There are a lot of things you'll need to do to prepare your home for sale in Madison, including repairs and cleaning. These things will help you get top dollar for your home, but they can also take up a lot of time and money.
First Impression: Curb Appeal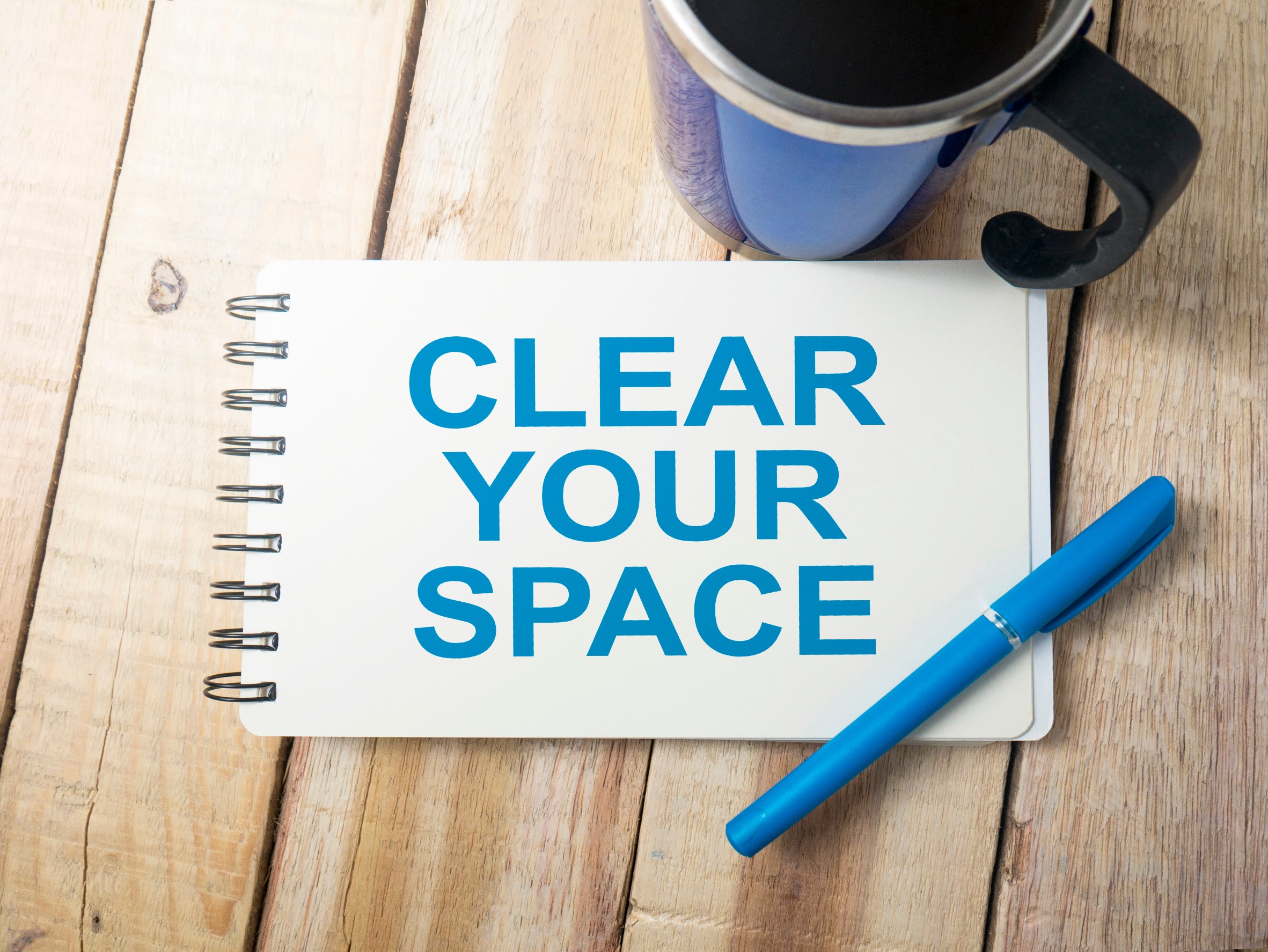 A buyer's first impression is usually made when they pull up in front of your house. To make a good impression, you should do some quick landscaping and maintenance. This includes removing weeds, painting fences, fixing driveway cracks, and other things that will add to the overall look of your house.
Staging
Having your home staged will ensure that potential buyers see the best of your house and aren't distracted by personal touches like family photos or other items that can be distracting when they're trying to picture themselves living in your home.
Declutter
When you're ready to put your house on the market, it's a good idea to declutter your belongings. This can include getting rid of any extra chairs, storage boxes, plants, and other items that are taking up space in your home.
Clearing out your closets is another great way to declutter and remove any unnecessary items that will clutter your space. A cluttered closet can be a turn-off for buyers, so decluttering can help you to showcase your space without any clutter.
Clean
When you're ready to list your home, it's a good idea to do a deep clean and remove any unwanted smells. This can be a time-consuming task, but it's important to do it before you put your house on the market. You can hire a professional to do this for you or do the job yourself with a steam cleaner.
Do Your Repairs and Make Changes Before Selling
Oftentimes, sellers overlook small repairs and changes that can make a big difference in the overall look of their home. For example, if your bathroom has a cracked shower tile, you'll want to get it fixed before you put your house on the market.
Keep in mind that you'll have to be available for showings at short notice, so it's a good idea to do these types of repairs before they're requested by a prospective buyer. This will give you more time to complete other tasks that will need attention once your house is on the market.
Create a Schedule of Clutter-Free Cleanings and Quick Spruce Ups
In addition to making it easier for you to live in your home while it's on the market, a regular cleaning and quick spruce-up routine will help you keep your house in good condition. This can include doing a thorough cleaning of all your rooms, wiping down surfaces and floors, cleaning carpets and rugs, scrubbing bathrooms, and keeping your kitchen and living room neat and tidy.
Purge Your House of a Third of Your Stuff
One of the best ways to make it easier for people to imagine themselves living in your home is to remove any personal items that can be distracting. This can be a difficult task, but it's important to strike the balance between depersonalization and creating an open, inviting atmosphere. Generally speaking, about 30 percent of your stuff should be removed from the house in preparation for putting it on the market.
These are just a few ways to prepare your Madison home for sale. Make sure you speak with your local real estate agent to find out what you should do.