How do I get My Home Sold in Madison Before 2022?
Posted by Benjamin Ehinger on Tuesday, November 9, 2021 at 6:45 PM
By Benjamin Ehinger / November 9, 2021
Comment
Trying to sell your home in a short amount of time can be very daunting. There is a lot of work involved in getting your home ready to sell from cleaning, staging, and small repairs. Choosing a professional real estate agent can help relieve some of your stress.
Hire a Real Estate Agent
The real estate agent will reduce the worry about certain, major components of selling your home. A good real estate agent is priceless with their expertise in the current market and staging of your home to raise the value.
Staging and Decluttering Your Home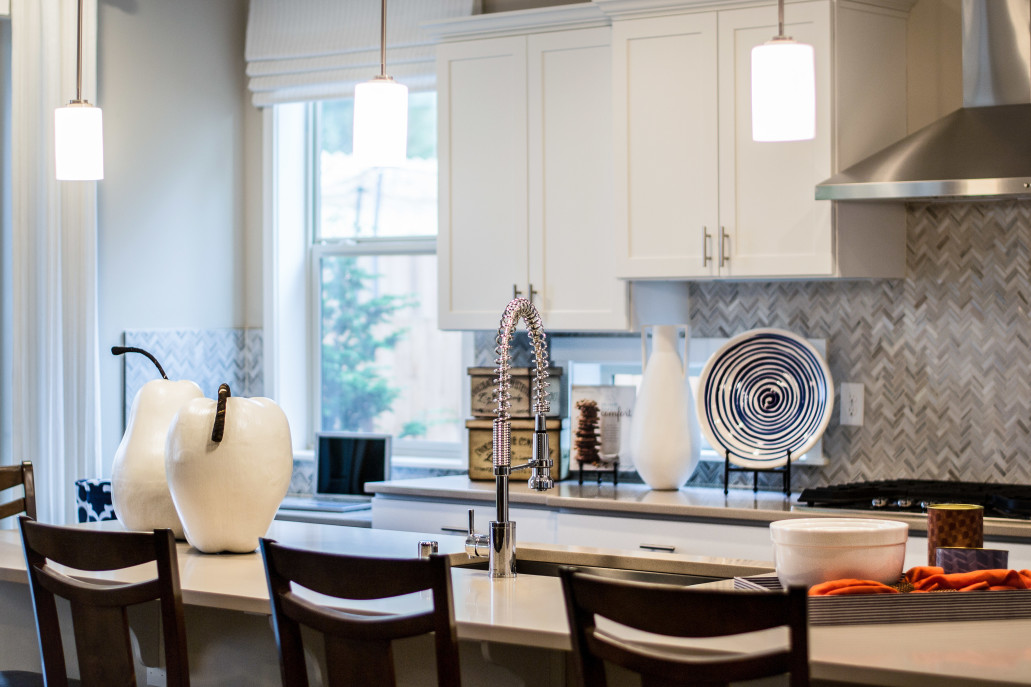 The biggest and most time-consuming task of selling a home is decluttering and staging your house. You will probably need to enlist the help of all of the family members.
A good way to approach this overwhelming job is to start with the room of the house you use the least and work towards the room used the most. Also, do not forget the front and back yard. You might also notice small repairs that need to be done. If it is a larger repair, this will give you time to hire someone to fix it ahead of time.
Be sure to treat any mold found in the home as this can ruin a sale for most buyers. Your real estate agent may recommend a professional cleaning service but this would be one of the last steps to do before opening the home to potential buyers.
Not only do you want your home to look nice and organized, but you will also want it to smell good too. Baked cookies, flowers, and plants can make your home feel more inviting and relaxed to buyers viewing your home.
If you stage your home correctly, you have a chance to increase the sale of your home by 5-10 percent. Your real estate agent is there to give you a non-biased opinion of things that you can do to showcase your home. There are also staging companies available if you are looking to furnish an empty home.
Listing Price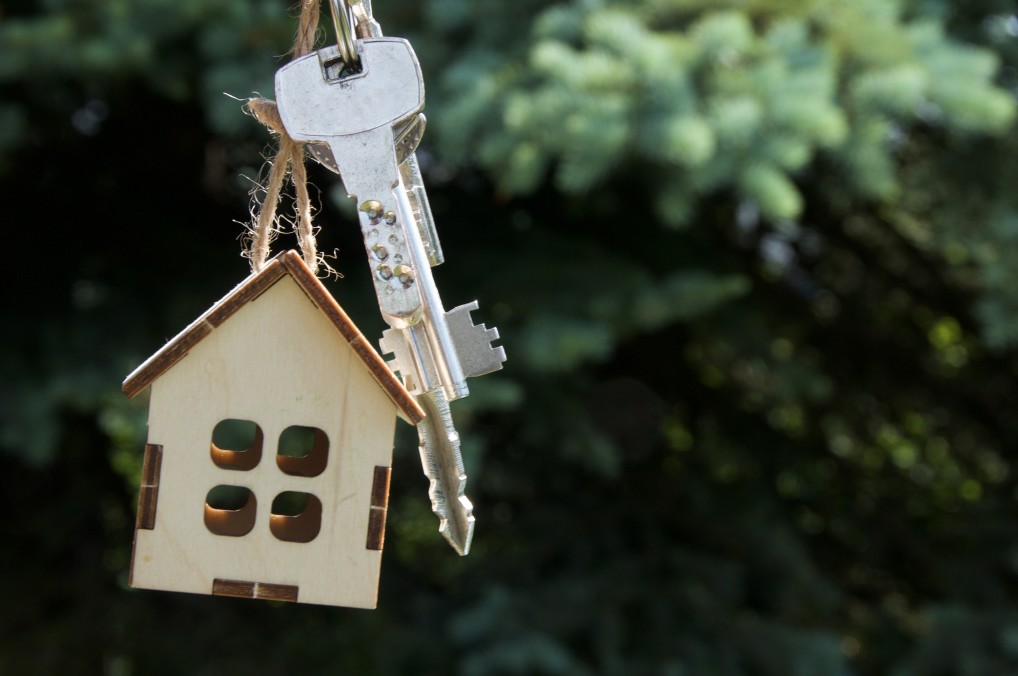 Now that your home is clean, staged, and ready to go on the market, this is where your agent is so important. With their expertise and knowledge of the local market, they will be able to price your home at a competitive price but also maximize your profit.
A necessary part of selling your home is marketing it to potential buyers. Your real estate agent will be generating attention to your home through showings, ads, and open houses.
If you have ever tried to sell a home on your own then you know how confusing the paperwork can be. A real estate agent will navigate the selling/closing process 10 times faster than you would be able to do on your own.
Keep Your Home Show-Ready
Make sure to continue the effort to keep your home neat and tidy. You never know when there might be an unexpected showing of your home.
That might just be the viewing that sells your property!