How Can Your Lender Help You Stand Out During a Seller's Market?
Posted by Benjamin Ehinger on Tuesday, February 16, 2021 at 1:02 PM
By Benjamin Ehinger / February 16, 2021
Comment
If you're trying to buy a home in Madison, it's important to know how to make a very competitive offer. It's a seller's market right now and many homes are receiving multiple offers. Sellers have options and you must stand out if you want to land the home of your dreams.
Your lender can help you stand out in a seller's market. You don't have to provide an all-cash offer to go to the top of the pile. While you can certainly do yourself some favors by saving a larger down payment, your lender can also help you in certain ways, too.
3 Ways Your Lender Can Help Your Home Offer Stand Out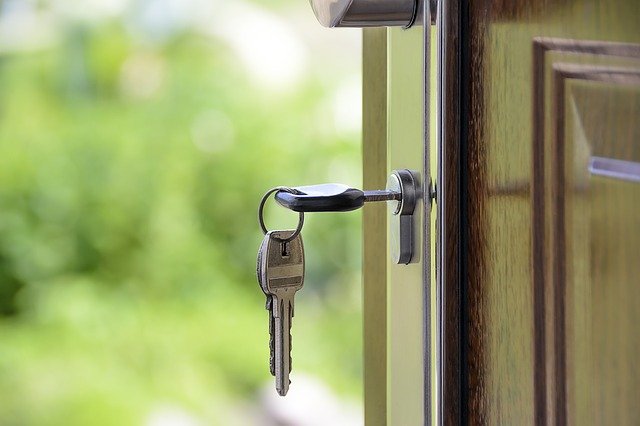 1. Pre-approve You for a Mortgage
Of course, the first and most important way any lender can help your offer stand out is with a pre-approval. You want to get pre-approved by your lender before you even start searching for a home in Madison. This will help you stand out above any other offers without a clear pre-approval letter.
When you work with the right lender, you will receive a pre-approval letter for a specific amount. Since you will already be through some of the lending processes, as long as the property fits with the lender's criteria, you will likely be approved, which helps give the seller confidence in your offer.
2. Speak with the Listing Agent for You
Not all lenders will do this, but the best ones will actually speak directly with your listing agent once you've made an offer. They can explain how strong your offer really is by providing confidence to the seller that you will be approved for the loan, provided the appraisal and home inspection come back without issue.
The ability to get your lender to speak with the listing agent can go a very long way to sway a seller to choose your offer over another. It can really help make your offer stronger and give you an edge over the competition.
3. Underwrite You for Your Full Approved Amount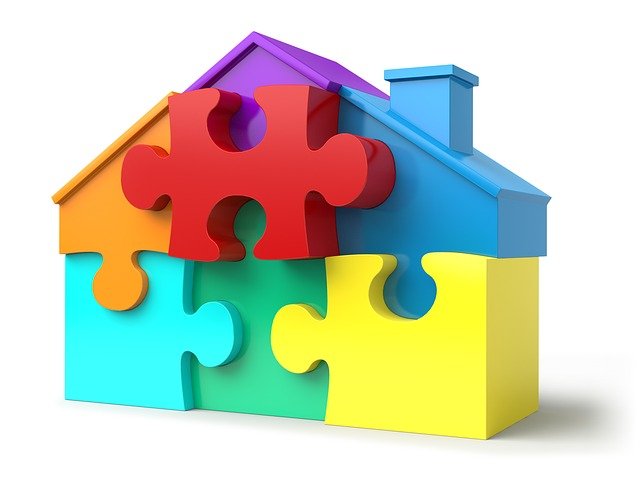 Lenders can easily go back and adjust the amount of the mortgage down, but it's harder to go up when you need to. If your lender is willing to underwrite you for the full approved amount you qualify for, this can help make your offer stronger during a bidding war.
Maybe you've been approved for $300K, but you plan to offer $250K on the home with the ability to go higher, if necessary. You might even use an escalation clause to ensure you don't lose the home to a higher offer if one comes in. With the right lender, it becomes much easier to go up, as needed, as long as an appraisal of the property will support the mortgage.
Your lender can make a pretty big difference when it comes to submitting an offer on a home in a seller's market. You might be competing with all-cash offers, larger down payments, and offers with fewer contingencies. With the right lender, you can stand out and get your offer accepted a bit easier.