How can You Compromise During a Home Search?
Posted by Benjamin Ehinger on Friday, December 15, 2017 at 2:23 PM
By Benjamin Ehinger / December 15, 2017
Comment
Often, potential home buyers start the home search in Madison with an idealistic view on what they want and need. However, as the market has been favoring sellers for a while now, it's necessary for buyers to find ways to compromise if they want to find a good home, at a fair price.
Many home buyers in Madison have already missed out on properties because they didn't make an offer soon enough or the offer wasn't good enough. Making a few compromises can help you find the right property, at the right price. Here are a few ways you can compromise during your home search.
Consider a Higher Budget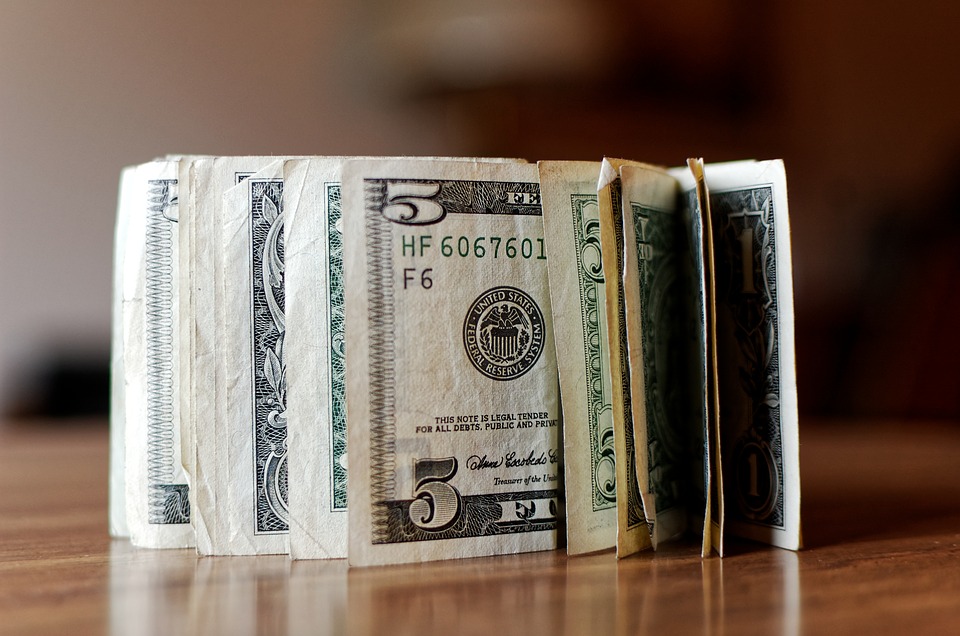 Maybe you were pre-approved for a higher home loan, but you decided you didn't want to take the maximum offered. However, if you want the home of your dreams, you may need to expand your budget to support that dream home.
Maybe a Fixer-Upper Fits the Bill
While a fixer-upper can be scary, overwhelming and quite a bit of work, for some buyers, it can be worth it. This type of property may need some work, but if you can get it for the right price, the space can be transformed into the perfect option for your specific situation. In addition, there are some home loan programs that will not only financing the home, but also the repairs and renovations.
Set Your Priorities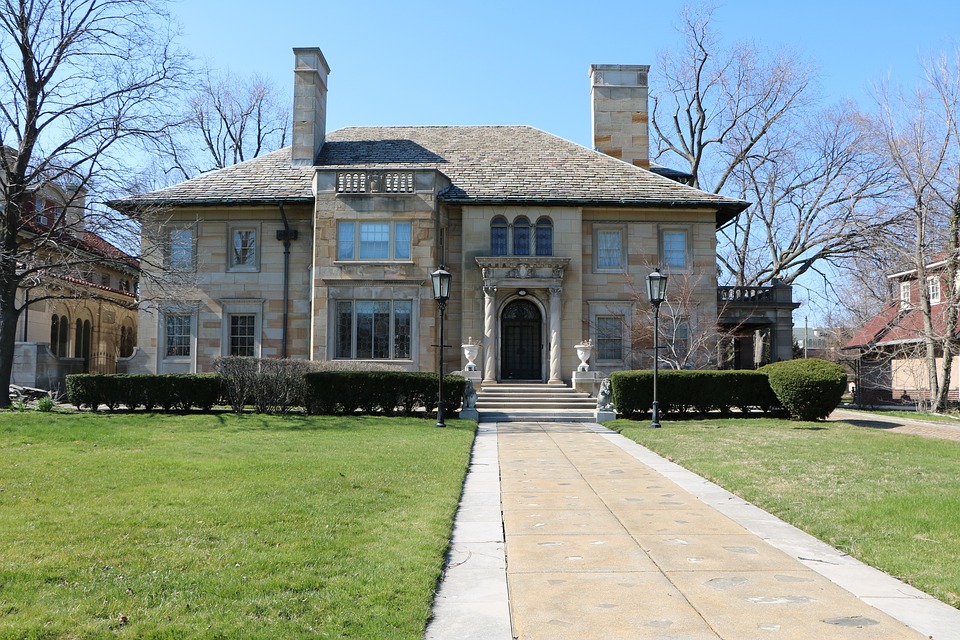 Maybe you really wanted a very large house, but it's more important to be located close to the best schools and your place of employment. Considering a smaller home in the perfect location is one way to set your priorities and compromise on size or location.
Of course, you can go the other way, too. You can decide location isn't as important, but you really want the larger home. Compromise by setting your top priorities and giving in a bit on the others, as you may not be able to have it all.
Along with these three compromises, you may also be able to compromise on some of the items found on your "wants" list. As long as the home checks off your "needs" list, don't be afraid to compromise in order to score your perfect home in Madison.