Hiring the Right Plumber for Your Madison Home
Posted by Benjamin Ehinger on Monday, September 23, 2019 at 3:54 PM
By Benjamin Ehinger / September 23, 2019
Comment
When you need a plumber for your Madison home, you need to know what to call. There are several options out there and not all plumbers are the same. If you need to hire a plumber, start with these quick tips.
Tips for Hiring a Madison Plumber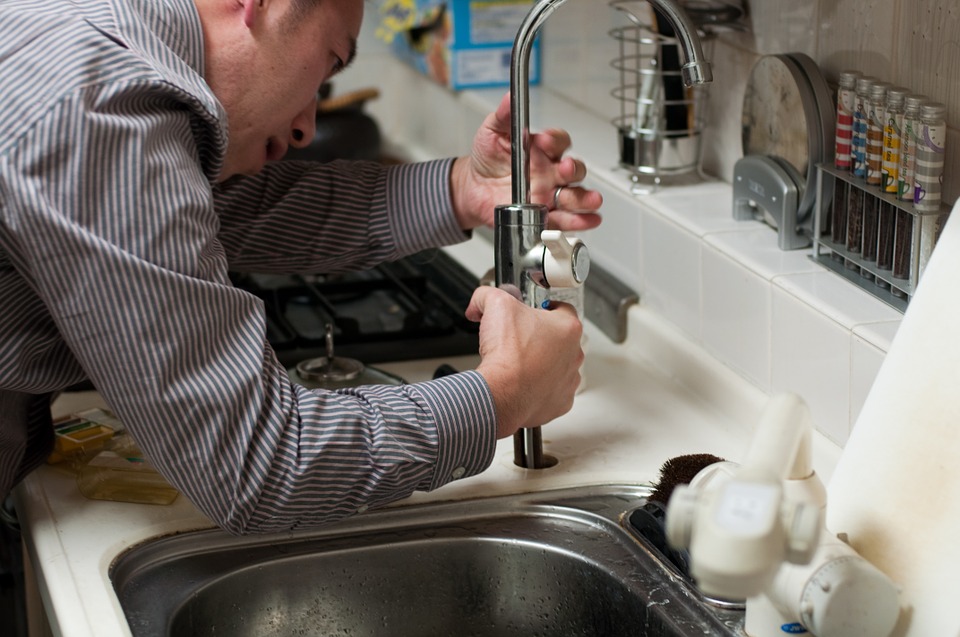 You should only consider fully licensed plumbers as a plumber without a license may not know what they are doing. In addition, your plumber should be able to show proof of insurance.
Along with finding a licensed and insured plumber, you want to make sure they have plenty of experience. Your plumber should provide an estimate before performing any work and should offer some type of guarantee. The estimate should give you a price and should include the new parts they will need for the job.
The final thing you want to check with any plumber you plan to hire for your Madison home is their references. A good plumber will be able to provide plenty of references and good reviews online. If they cannot, you may want to think twice about hiring them to do the job for you.
While these tips will certainly help, you want to ask a few questions when hiring a plumber in Madison, WI, as well. Make sure you ask about who will be doing the work, as some plumbers use subcontractors and helpers for certain jobs. You should know who will be working on your Madison home before you hire a plumber for the job.
In addition, you want to ask if the rate is hourly or fixed on the estimate. You don't need any surprise and if there's an hourly rate on the estimate, ask how long the job should take.
In some cases, you cannot really take bids for a job and you need to hire someone fast. Make sure you don't get ripped-off when this is the circumstance. Take a few minutes to check online reviews and do as much due diligence as you can before you call a plumber, even during an emergency plumbing situation.
Choosing a Top Madison, WI Plumber for Your Home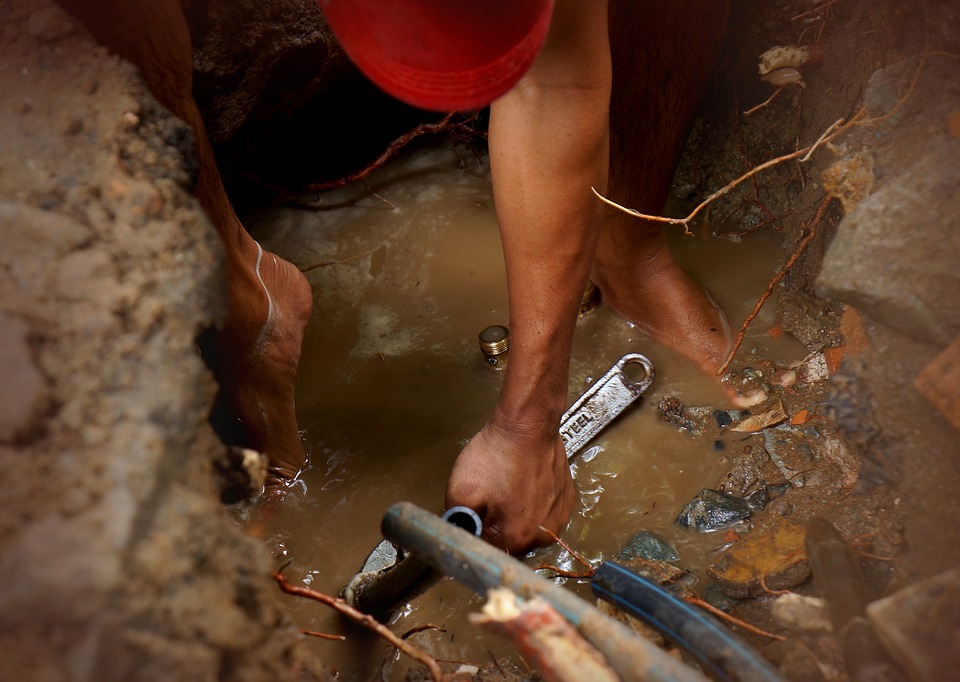 There are several great plumbers found throughout the Madison, WI area. Choosing the right one for your job isn't always easy, but a little bit of online research makes it much easier.
You can check the reviews of some of the area plumbers on Angie's List to help you make the right decision. This website rates plumbers by providing a grade to make it easy for you to see how good or bad a plumber is, according to reviews from other customers.
Another site you can check is HomeAdvisor.com. This site lists the top 14 plumbers found in Madison and will give you customer ratings for each one, along with the services they offer.
Thumbtack.com is a good choice for customer reviews, as well. They list the top 10 plumbers found near Madison, WI along with how long they've been in business and customer reviews. They even show you how many times they've been hired through the website by other customers.
Of course, you can also check the very popular review site Yelp. Any of these websites will help lead you to a trusted and experienced plumber for your Madison home.