Great Madison Restaurants With Water Views
Posted by Benjamin Ehinger on Tuesday, May 15, 2018 at 8:59 AM
By Benjamin Ehinger / May 15, 2018
Comment
While you can certainly choose one of the waterfront restaurants in Madison for dining, you don't have to be right on the water to have a beautiful lake view. If you're looking for the perfect place to dine and you want a beautiful view, here are some of the top choices throughout Madison.
Anchor Inn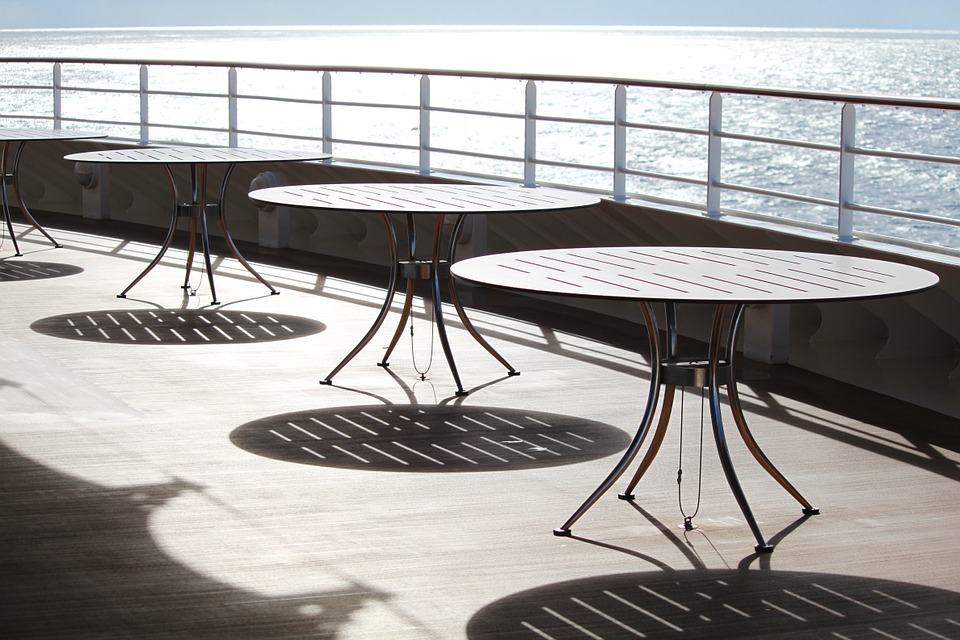 While it was burnt to the ground a few years ago, Anchor Inn has rebuilt and it's back. It's now about twice the size and features a beautiful bar, banquet hall and restaurant. You'll enjoy beautiful water views as you sip on a Bloody Mary on Sunday or you can come in for a basket of wings and a brew.
Anchor Inn is found at 718 East State Road 59 in Edgerton.
The Buckhorn Supper Club
A unique experience much different than a typical supper club, The Buckhorn Supper Club offers something very awesome. Enjoy water views as you dine on lobster and steak This restaurant provides amazing sunset views over Lake Koshkonong.
The Buckhorn Supper Club is located at 11802 North Charley Bluff Road in Milton. It's found atop Charley's Bluff.
The Memorial Union Terrace
When you want to watch the sailboats and enjoy plenty of summer weather while dining, The Memorial Union Terrace is the right choice. They provide live music four nights a week and plenty of fun inside.
The Memorial Union Terrace is located at 800 Langdon Street in Madison.
Christy's Landing
A very popular spot with more than 80 years of history, Christy's Landing is a casual place with a Tiki Bar and plenty of fun. They have a Friday night fish fry and provide plenty of great entrees on the menu. Dine at Christy's and enjoy views of Lake Waubesa during your dining experience.
Christy's Landing is located at 2952 Waubesa Avenue in Madison.
There are several great restaurants all throughout the Greater Madison area offering dining with views of the water and waterfront options. These choices are just a few of the very best with plenty of great dishes, excellent drinks and amazing views.