Getting Your Home Ready for a Fall or Winter Sale in Madison
Posted by Benjamin Ehinger on Wednesday, August 28, 2019 at 2:11 PM
By Benjamin Ehinger / August 28, 2019
Comment
The fall and winter can be a great time to sell your home. However, if you want to sell your home during these seasons, you need to start preparing ASAP.
Many home sellers don't realize that homes tend to sell a bit quicker in the winter and there may not be nearly as much competition. If you're looking to sell your Madison home, the fall and winter might be a great time for you. Here are some tips to help you get your home ready for a fall or winter sale this year.
Get Listing Pictures Now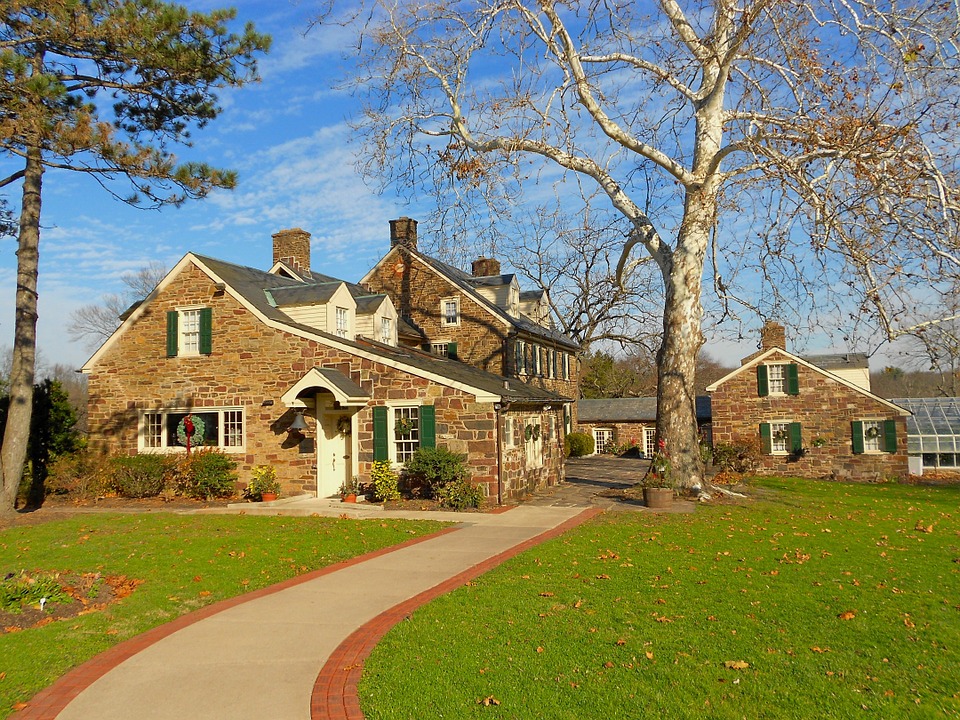 If you wait too long, you'll have listing pictures filled with snow and they won't attract nearly as much attention. Get your listing pictures done now or while the leaves are changing to entice buyers searching for a home for sale online.
The right listing pictures make a huge difference and most of the homes you will compete with won't take their listing pictures now. As buyers scroll through the online listings and see picture after picture of homes with snow on the roof, trees without any leaves, and a wintery scene, your home will stand out because you had your listing pictures taken in late summer, early fall.
Handle Exterior Repairs and Landscaping Now
Keeping the gutters clean, getting the lawn ready, trimming the shrubs, and taking care of the exterior of your home now will help you sell in the fall or winter. It can be harder to handle exterior repairs once the cold arrives and the right winter storm can make those needed repairs even worse.
If you plan to sell your home during the fall or winter, make sure you have the exterior repairs and landscaping taken care of before the season. Then, you can start working on the inside of the home when your listing date gets a bit closer.
Winter Curb Appeal is Vital
Whether you're selling in the fall or winter, you still need to make sure the curb appeal is amazing. Walkways and driveways covered in leaves or snow may take a great home and make it look poorly maintained. A leaf blower can help keep the leaves under control and a snow blower is an answer to your winter curb appeal issues.
If you have a deck, don't forget about it during the fall and winter. Keep it shoveled and the same with a patio or any other outdoor living space you may have with your home. Keep the exterior of your home looking neat to ensure the curb appeal remains amazing.
Use Seasonal Decor to Your Advantage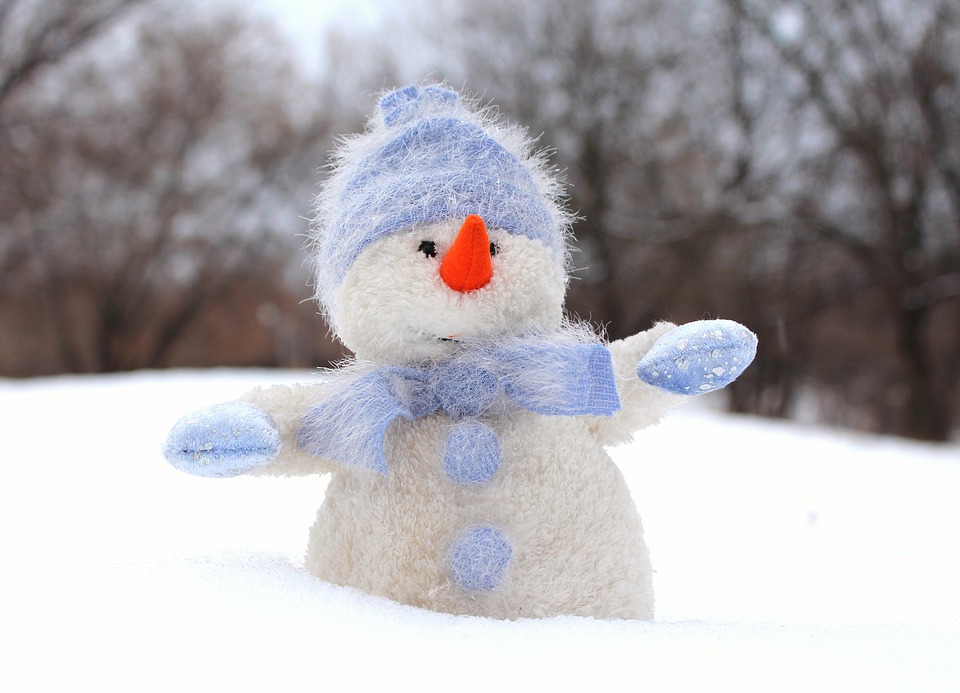 When selling during the fall and winter, you get to stage your home a bit differently than you would during the spring and summer. While you want to mix in seasonal decor, you do need to be sensitive with holiday decor.
Simplicity is best and you want to make sure you're not using any decorations that may offend a potential buyer. Simple accessories, such as a classic snowman in the yard or a green Christmas tree with simple white lights can help add to your home's staging.
These tips, along with others your real estate agent will provide for you, can go a long way when you want to sell your Madison home in the fall or winter. Just because the busiest season for home buying and selling is over doesn't mean you cannot get your home sold for the right price. The fall and winter can be great seasons for home selling in Madison if you have the right agent and the right marketing plan in place.