Get Out & Enjoy Fresh Air in Madison for Free
Posted by Benjamin Ehinger on Friday, August 6, 2021 at 5:52 PM
By Benjamin Ehinger / August 6, 2021
Comment
Summer is coming to a close quickly. Fall is right around the corner, and then there will be snow on the ground before we know it. Enjoying some fresh air now in Madison is a great idea. Before you know it, that fresh air is going to be very cold.
If you're looking for a way to get out and enjoy some fresh air in Madison, but your budget is tight, you need the right free options. Here are some of the top free things you can do out in Madison as you breathe in the fresh air.
Enjoy the Lakes
Maybe you want to get out on the water. If so, there are many great options throughout Madison.
You can get out on Lake Monona, or one of the other excellent lakes in the area. There are many things you can do on the lakes throughout the area including:
Kayaking
Fishing
Boating
Tubing
Water Skiing
Paddleboarding
Sailing
Swimming
And More!
As it gets a bit colder, you can still enjoy biking and walking around the lakes. There are many things you can do on the water or around the water for free in Madison.
Hiking
Of course, Madison is filled with great places to go hiking. If you want to get out and enjoy some fresh air for free, hiking is a great way to do it. Some of the best areas to go hiking near Madison include:
Plenty of areas throughout Madison offer hiking options you can enjoy.
Biking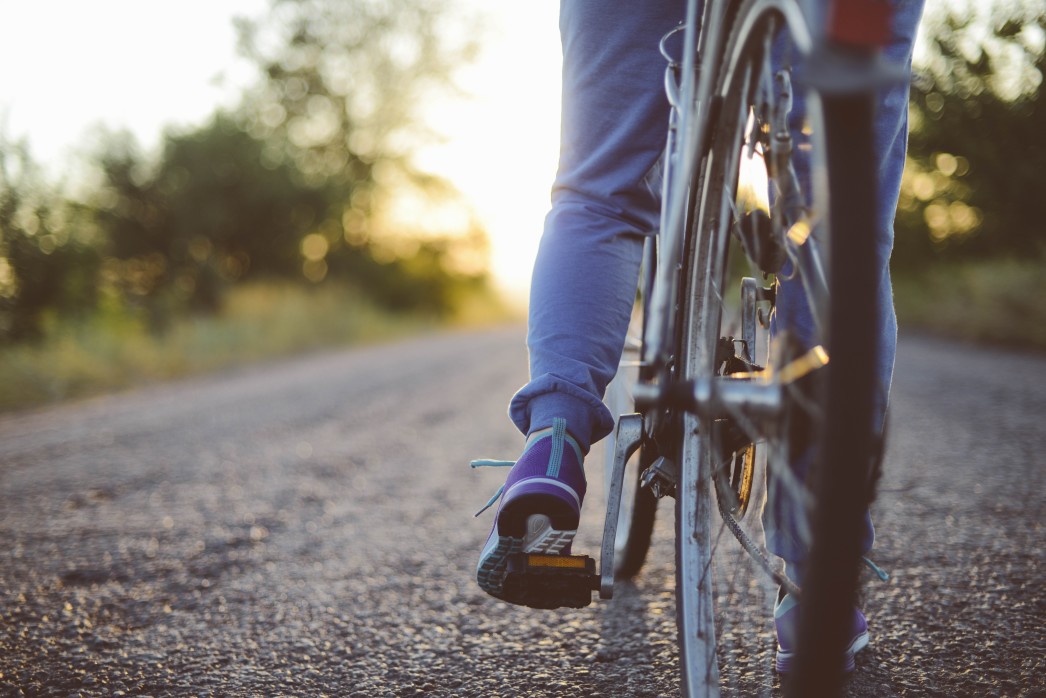 Maybe you love to bike. There are many great spots for biking throughout Madison. This is an activity you can enjoy in the fall, as well.
You can enjoy some regular biking on the Lake Monona Loop or in many areas of the UW-Madison Campus. If you love mountain biking, you can enjoy the trails at Quarry Ridge or Blue Mound State Park. There are many great places to go biking throughout Madison, as well.
Outdoor Attractions
There are plenty of places you can go for free and enjoy some fresh air in Madison. One of the top options is the Olbrich Botanical Gardens. This attraction offers a ton of gardens you can enjoy outside by yourself or with your family.
The Arboretum on the UW-Madison Campus is another great option when it comes to a free outdoor attraction. They offer a ton of activities throughout the 1,200 acres of space. You can also visit the Bolz Conservatory or Monona Terrace when they have free outdoor events.
With summer winding down, it's time to get out and enjoy some fresh air before it gets cold. Madison offers plenty of outdoor things you can do without any cost. This is great when the budget is tight or you just want to get outside with your family, friends, or spouse in Madison.