Get Financially Prepared to Start Your Home Search
Posted by Benjamin Ehinger on Monday, April 8, 2019 at 8:26 AM
By Benjamin Ehinger / April 8, 2019
Comment
Before you start looking for a home, you need to be financially prepared. Without having everything lined up, your home search will likely end quicker than you want.
This will likely be the largest purchase you will make in your lifetime. Preparing for it is a necessary part of the process. Here are some of the ways you can get financially prepared to start your home search.
Start Saving
Your down payment will help to determine the type of loan you receive. The more you can put down, the easier it will be to get approved, and the better deal you will likely get. Make sure you start saving for your down payment immediately and save as much as you possibly can.
Speak with a Lender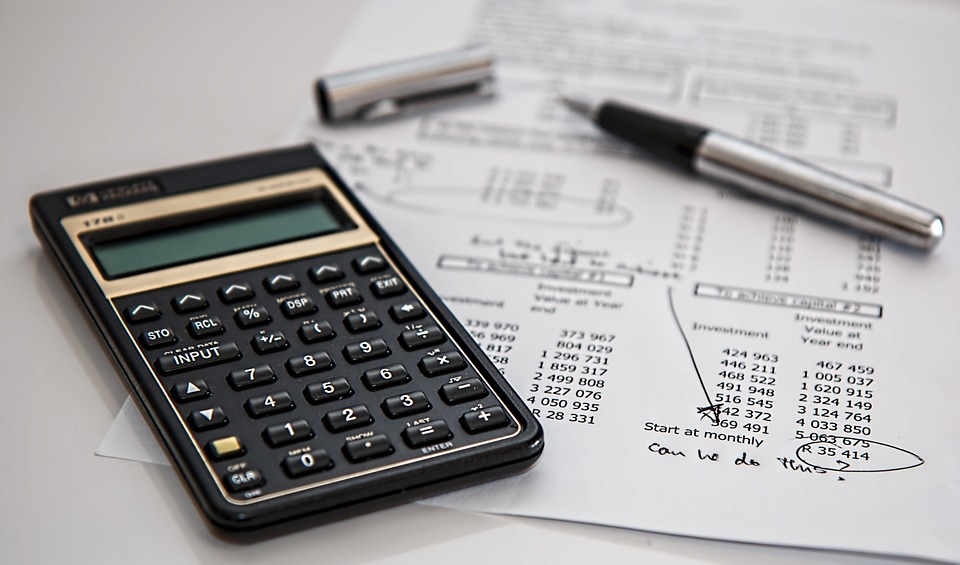 It's best to start working with a lender as soon as you start preparing yourself to buy a home. With the right lender, you'll know exactly what to expect and what to work on as you prepare to buy a home.
Your lender will be able to tell you if you need to work on your credit score, save more money for a down payment, and what else to expect. In addition, when it comes time to get pre-approved, you'll know who to speak with.
Don't Make Any Large Financial Changes
While you don't have full control over this, you can control whether you buy a new car or finance something else when you're considering buying a home. Once you've started saving for a down payment, it's best to avoid making any big changes to your financial situation.
Even switching jobs can make it harder to get approved, unless you're moving up the ladder to make more money. It's best to stay put until you've purchased a new home in Madison, if possible.
Work on Your Debt-to-Income Ratio
When a lender pre-approves you and ultimately approves you for a loan, the Debt-to-Income ratio will be a major deciding factor.
Basically, this is the ratio between your gross income and all the monthly obligations showing up on your credit report. They will also consider the new mortgage payment into the equation.
It's best to have your DTI under 45% and the lower you can get it, the better. You can work on lowering your DTI by paying things off that show up on your credit, such as a car payment or credit card payment.
Create a Reserve of Cash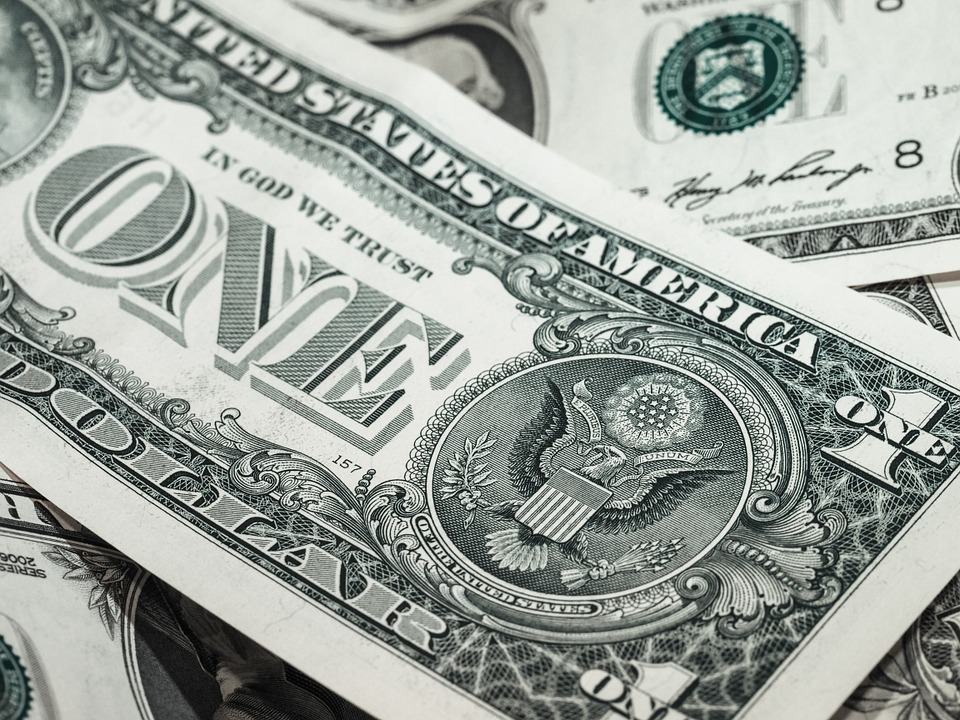 Buying a home isn't cheap and there are several things you need to pay for. The down payment is a part of it, but you will also have closing costs to pay and you really need to have an emergency fund ready to go, as well.
In addition, you may want to consider expenses, such as buying new furniture, buying a lawnmower, and other things you may need once you move in. Creating a reserve of cash can help to ease the burden when you start your home search.
Buying a home in Madison is a huge endeavor. You need the right lender and real estate agent by your side to help the process go smoothly. It's also very important to prepare yourself financially before you even start the home search process.