Get Away & Relax Without Leaving Madison
Posted by Benjamin Ehinger on Friday, February 12, 2021 at 9:46 PM
By Benjamin Ehinger / February 12, 2021
Comment
Madison is a pretty incredible city. You don't have to leave your home city to go on vacation with the right plan. You can take a minication or a staycation in Madison and enjoy relaxation and time away from daily life without leaving the city or the state.
If you're looking for a way to get away without actually leaving, there are plenty of options. Let's look at some of the top ways to enjoy a staycation or a minication in Madison, WI.
Top 7 Staycation/Minication Options Near Madison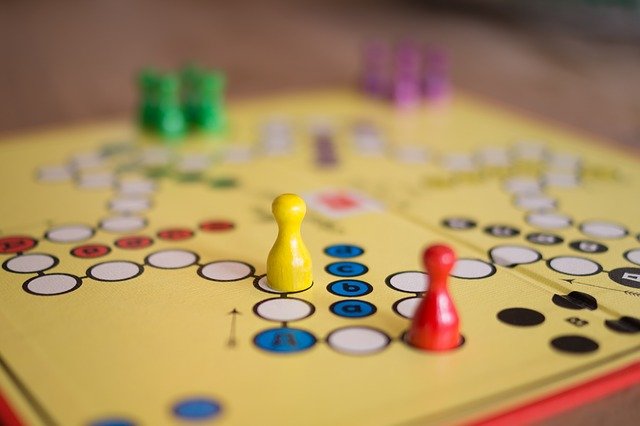 1. Game Night Getaway at Grandstay Hotel & Suites
A great choice for the entire family, you can enjoy a wonderful stay at the Grandstand Hotel & Suites along with board games, plenty of snacks, and even a Roku Express rental. You don't even need to bring your own board games as they are provided for you with this fun package.
2. Enjoy a Movie Night Downtown at the Concourse Hotel
Another fun option for the family, especially if you have little kids, the Madison Concourse Hotel and Governor's Club offers a movie night package. This package includes everything you need like pizza, sodas, and a kid-friendly movie. This isn't a movie you view while trying to sit on your bed, either. It's shown in your own private banquet room like a private movie theater.
3. Treat yourself at Hotel Indigo
Maybe you need a staycation just for yourself. Hotel Indigo offers a great option as a mini-retreat with their Kosa Spa as a part of this package.
4. Enjoy Mount Horeb at Sunniva Inn
Get out and explore with your spouse in Mount Horeb with this package from Sunniva Inn. You can check out the Driftless Historium, the Cave of Mounds, or head to the Skal Public House for some fun.
5. The Taste of Middleton Package at Staybridge Suites
Enjoy delicious coffee when you wake up, plenty of Hurts donuts, a six-pack from Capital Brewing, and so much more with this package from Staybridge Suites in Middleton.
6. A Romantic Getaway at the Madison Concourse Hotel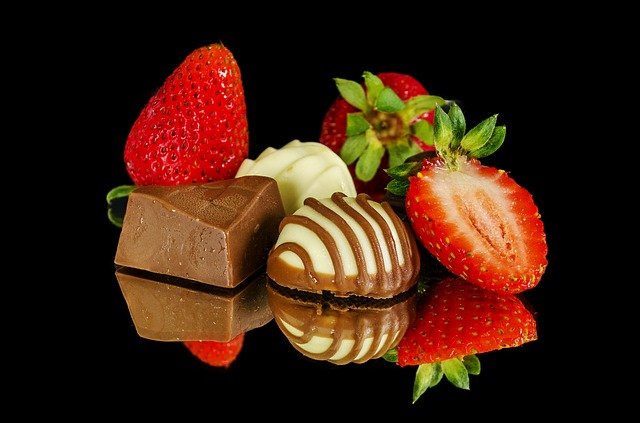 A great package for you and your spouse, the Madison Concourse Hotel provides a Romantic Getaway package with chocolate strawberries, a bottle of champagne and so much more. Enjoy some time away as a couple with this package.
7. The Corks and Crafts Package at Hyatt Place in Downtown
A truly fun experience for any group, the Corks and Craft Package offers two Revel Craft Kits, a bottle of wine, two classes, and plenty more to enjoy for your minication. The location also makes it possible to enjoy even more in Madison, but the simple package itself gives you plenty to enjoy on your get away.
Any of these options will help you escape your daily grind. You can take the entire family or enjoy time just you and your spouse. Of course, if you just need to get away on your own, these options still offer great choices in Madison, WI.