From Lake Monona to Lake Mendota: Part 3
Posted by Benjamin Ehinger on Tuesday, April 3, 2018 at 8:00 AM
By Benjamin Ehinger / April 3, 2018
Comment
This is the third part to our blog series on the many things to do between Lake Monona and Lake Mendota. Make sure to check out Part 1 and Part 2 if you missed them. Here are more great things to do throughout Madison on the isthmus.
Take in the Museum Mile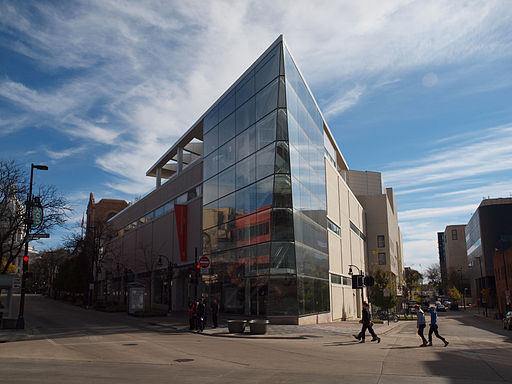 The museum mile offers plenty of options with seven different museums to choose from. It's a stretch of street from Capitol Square down State Street to the UW-Madison Campus. You'll discover the following museums along the way:
Chazen Museum of Art
Madison Children's Museum
Madison Museum of Contemporary Art
Wisconsin Historical Museum
Wisconsin Science Museum
Wisconsin Veterans Museum
Norwegian Heritage Center
And More!
Take in Concerts on the Square
The summer means plenty of outdoor music and Wednesday night concerts will return. You can take in the Concerts on the Square every Wednesday and enjoy plenty of great music from the Wisconsin Chamber Orchestra's alfresco artistry. Bring the entire family and a picnic for these great concerts.
Ride the Water Taxi
It's an exciting journey you can enjoy on The Edgewater. This is the water taxi that runs from Memorial Union Terrace to the Edgewater Pier. You can take happy hour cruises, lake tours or even rent it for private events.
More Music on the Rooftop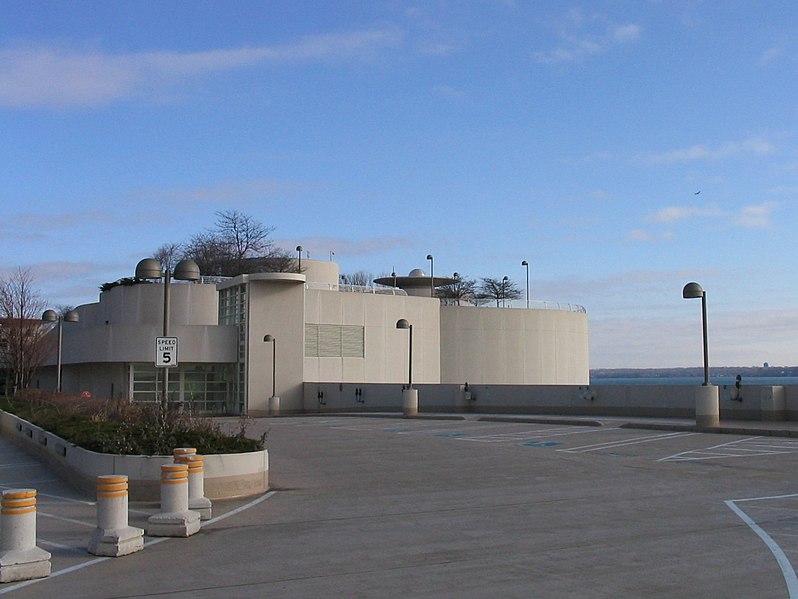 Concerts on the Rooftop will be back at Monona Terrace again this summer with plenty of local bands to enjoy. This is a six-week concert series held in the summer and perfect for those that enjoy great local music.
Hit the Oyster Happy Hour
One of the spots with the best view in Madison, Sardine offers an Oyster Happy Hour from 4pm to 6pm every day of the week. You can enjoy discounted wine, oysters and more with some of the best views of Lake Monona available.
Ride the Bike Elevator
Have you ever rode a bike elevator? If not, you can do so at the Monona Terrace. It's the first of this time in the city and found on the eastern side of the building. Three bikes fit in the elevator and it goes from lake level to street level.
Many more things can be done on the isthmus in Madison. This is just Part 3 of our series of things to do between Lake Monona and Lake Mendota.