From Lake Monona to Lake Mendota: Part 2
Posted by Benjamin Ehinger on Thursday, March 29, 2018 at 8:00 AM
By Benjamin Ehinger / March 29, 2018
Comment
Continuing where we left off, here are more great things you can enjoy in Madison between Lake Monona and Lake Mendota. Make sure to check out Part 1 of this series, if you missed it.
Climb the Bascom Hill
Found on the edge of the isthmus, you can enjoy climbing Bascom Hill. It's a rather large climb, but well worth it when you see the view from the top. The hill is found at the center of the UW-Madison campus and it will seem like quite the climb, but it's doable for many people.
Take in the Wednesday Market
Every Wednesday, there's a market held on MLK Jr. Boulevard with all types of fresh product, flowers and so much more. You can stop here during your lunch hour or just head over to shop if you have the time. It's smaller than the Saturday market, but well worth the trip.
Shop at the Saturday Farmer's Market
Held every Saturday during the season, the Dane Country Farmer's Market provides more than 300 vendors on site ready to sell you the best produce in the area. It's a producer-only farmer's market and provides all kinds of fresh items up for grabs on Saturday mornings.
Picnic on the Capitol Lawn
When the spring weather arrives and in the middle of summer, there's nothing better than a trip to Capitol Square for a picnic. This is a great place to grab a meal from a food cart or bring your own. Just bring a blanket and you may even be able to enjoy some great music from Lunchtime Live.
Take a Ride with a BCycle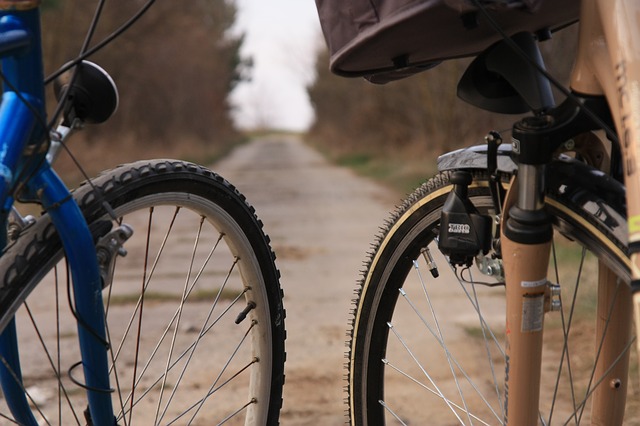 Many of the BCycle stations found in Madison are found on the isthmus between the lakes. You can check out a bike for 30 minutes or longer and ride all over the city, around the lakes ow wherever you prefer. Enjoy this new shared bike experience in Madison and see both lakes in a different light.
There are plenty of great things to do on the isthmus between Lake Mendota and Lake Monona. Make sure to follow the entire series of blog posts for even more great things to do in Madison.