From Lake Monona to Lake Mendota: Part 1
Posted by Benjamin Ehinger on Monday, March 26, 2018 at 8:00 AM
By Benjamin Ehinger / March 26, 2018
Comment
As one of just two United States cities on an isthmus, Madison offers incredible topography. The downtown area sits near two beautiful lakes perfect for those seeking incredible scenery and water activities. Here's our first part to a series of blog posts about the many things you can do between Lake Monona and Lake Mendota in Madison, Wisconsin.
Take in Events at Central Park
Since 2014, Central Park has been the host of many community events. You can check out a ton of great events here including Food Cart Fest, Central Park Sessions, LA Fete de Marquette and so much more.
Take a Scenic Bike Ride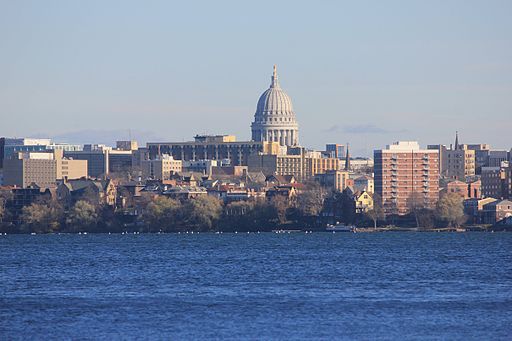 The Lake Loop offers one of the most amazing bike trails in the entire state. Start at Olin Turville Park and head out for a 12-mile ride. You'll enjoy incredible lake views and some of the best neighborhood views in the city. Make sure you stop at the Monona Bait & Ice Cream Shop for a treat!
Rent a Water Craft from Brittingham Boats
Whether you choose a Stand Up Paddleboard or an actual boat, you can enjoy the water with a rental from Brittingham Boats. They offer all kinds of options and even host an SUP Polo league. You can enjoy participating in the league or schedule a private party with them.
Enjoy a Family Day at the Beach or Park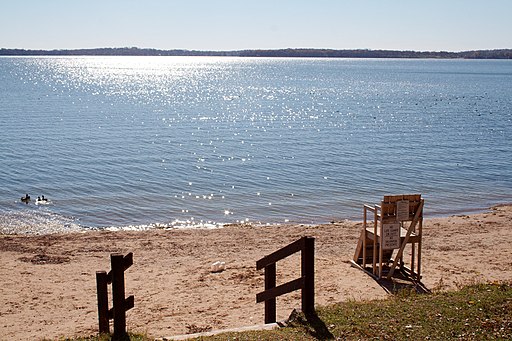 Around Lake Mendota and Lake Monona there are several great parks and beaches. You can enjoy a family day at one of the many choices including Tenney Park. This park offers boating, fishing, swimming, rollerblading and so much more. Other beaches to enjoy around these two beautiful lakes include:
B.B. Clarke Beach
Bernie's Beach
Brittingham Beach
Esther Beach
James Maddison Beach
Marshall Beach
Olbrich Beach
Olin Beach
Spring Harbor Beach
Vilas Beach
Warner Beach
Once the season starts, all of these beaches will be open for families to enjoy.
There are so many things to do around Lake Monona and Lake Mendota in Madison that we couldn't possibly cover it all in one blog post. Make sure to check out the other posts in this series for more great things to do throughout our wonderful isthmus.